058: Dan Maw's The Turning Point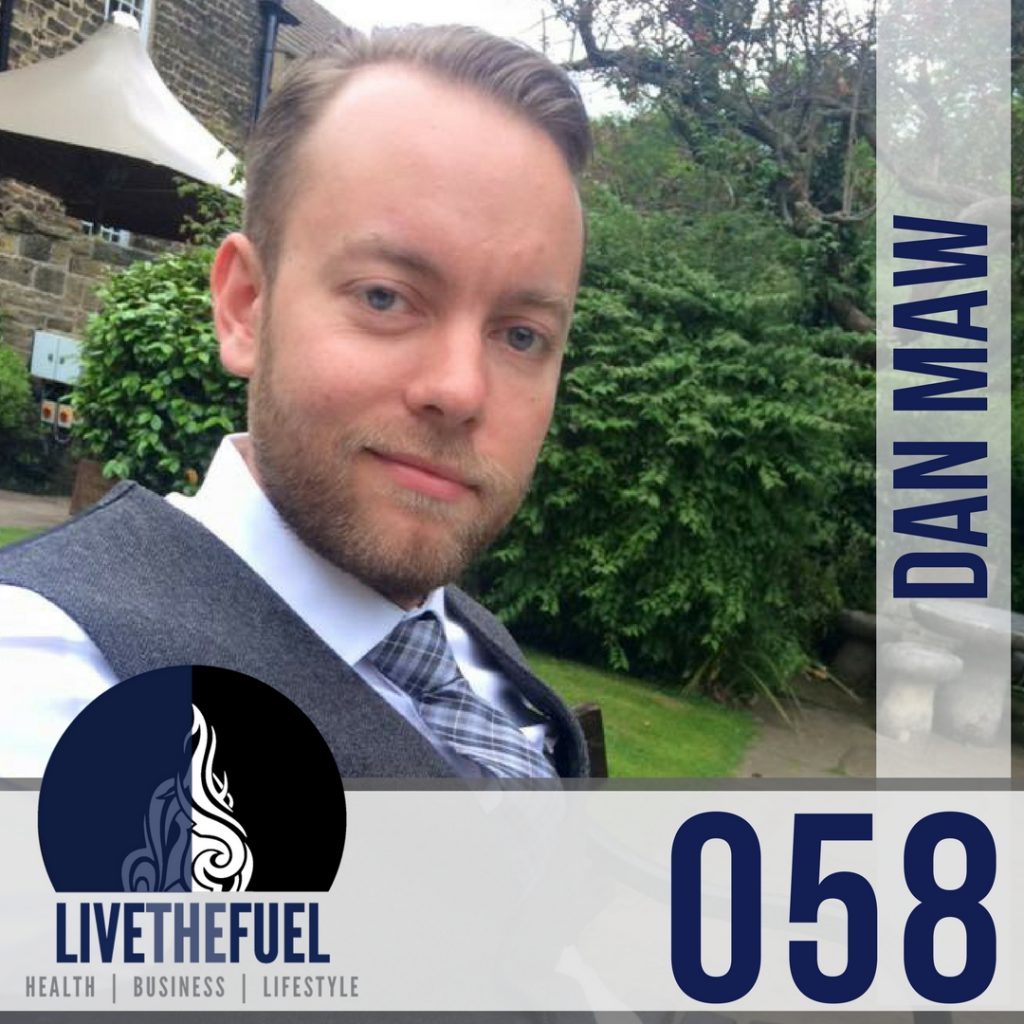 The Turning Point CoHost:
At some point in our lives, we hit a critical point. A point where we pivot and change the direction of our lives. It's this turning point that changes the trajectory we are going on. Our Turning Point cohost is Dan Maw. He is the voice of The Turning Point Podcast, a show created to help people realize that it's OK to make the big leap towards becoming the ultimate version of themselves. He is also the co-founder of the award winning international design agency HACKSAW™ in the UK.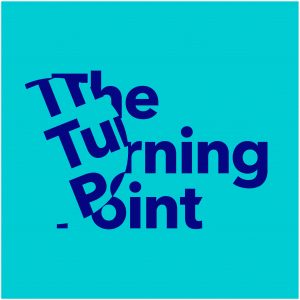 On This Episode You Will Hear:
People rarely succeed unless they have fun in what they are doing – Dale Carnegie
The happiness comes before the success. If you are unhappy and you find success you are just going to be successfully unhappy – Wally Carmichael
[spp-tweet tweet="Do ask and do take action with @Daniel_Maw @HacksawStudio @LIVETHEFUEL"]
Links and Resources
People Mentioned
Final Words
Absolutely nobody on this planet is on their own. There is always somebody or many people that are more than willing to help. Do ask and do take action.
Action Steps