006: Live from MAPCON Excellence Expected with Mark Asquith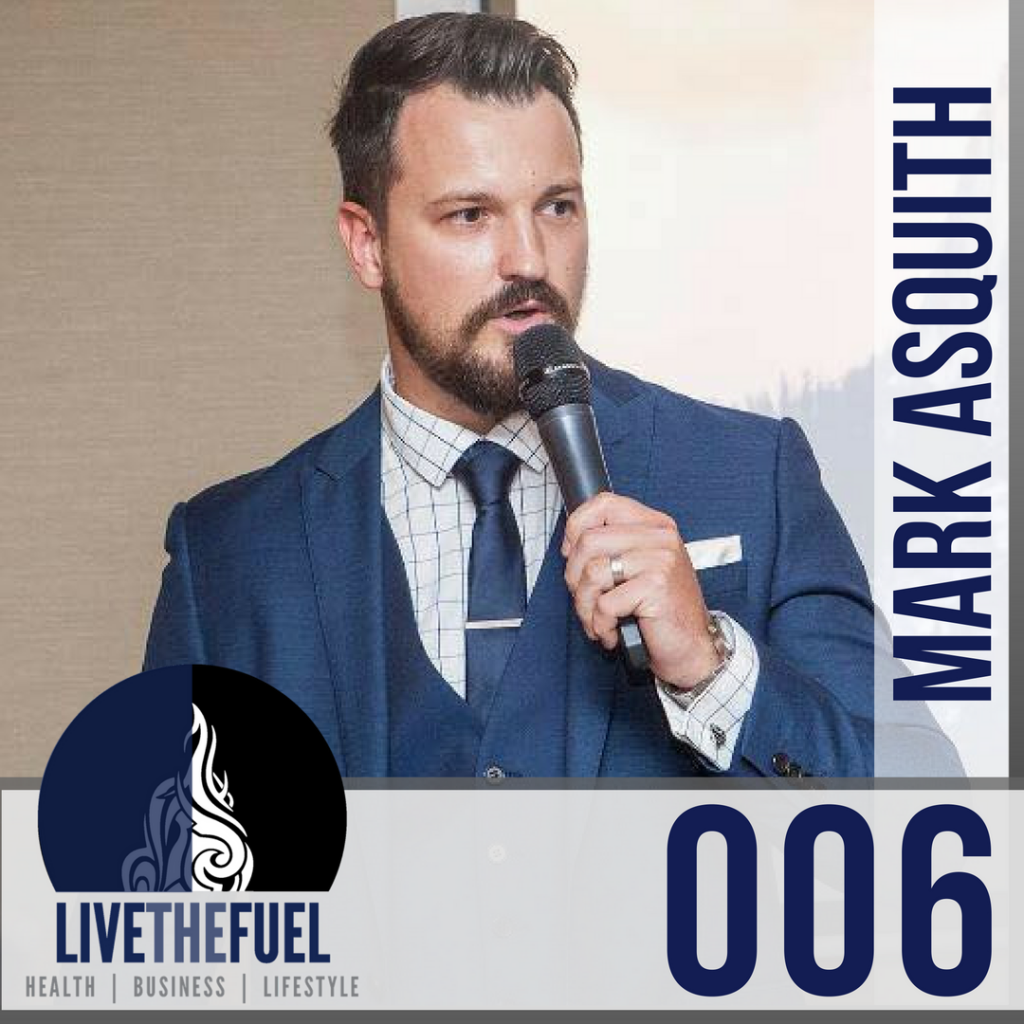 Listen to this episode
Take Action Today
Stay in touch!
Podcast: Play in new window | Download
Welcome again to the LIVETHEFUEL show, today we are live from #MAPCON (Mid-Atlantic Podcast Conference), just outside Philadelphia, Pennsylvania experiencing Excellence Expected! (Note: If you hear any background noise we recording live from the after party and  while a wedding let out and joined in on the fun as well..)
Sometimes we don't expect enough of ourselves. We hide until things are perfect, that's a fool's game. You are better than you think you are. This is the thought of today's Co-Host.
Today's guest runs multiple businesses, founder of small business Podcast Excellence Expected and co-founder of PodcastWebsites.com with John Lee Dumas where podcasting is kept simple. This very platform is where my podcast was launched. He has flown all the way from the United Kingdom to be here at #MAPCON 2016, he is Mark Asquith.
This is a great episode where we talk about working out while travelling, personal branding, keeping balanced and expecting more from yourself.
On This Excellence Expected Episode You Will Hear: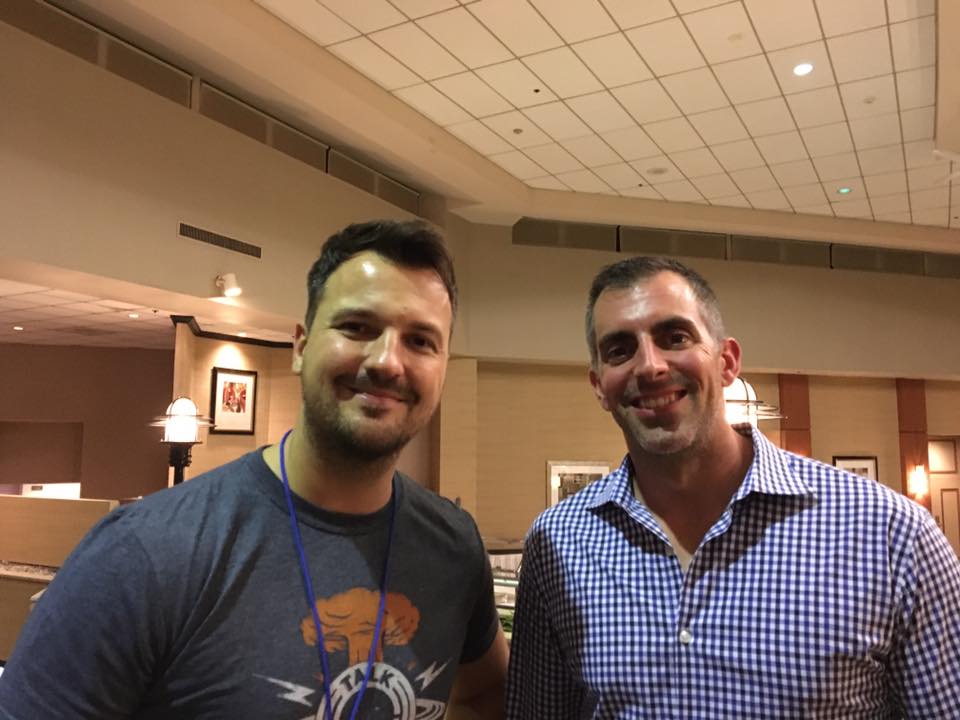 Links and Resources
People Mentioned
Final Words
The more you expect from yourself the more you will excel. This message is what Mark signs off with at Excellence Expected. You are better than you think are. The first time you do anything will be better than you thought, granted you may still beat yourself up about it but just keep expecting the best from yourself.