052: Resist Average, THRIVE, and Tommy Baker Fitness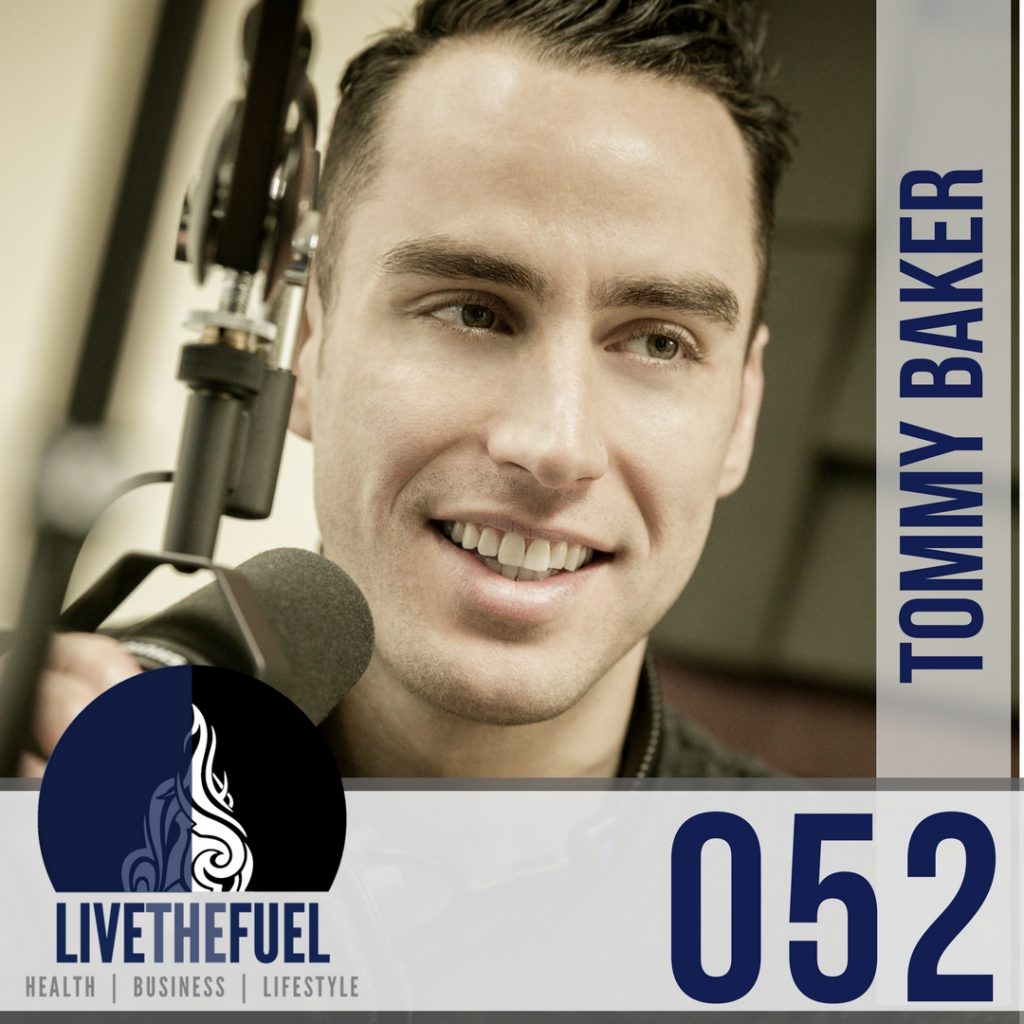 Resist Average Co-Hosting Today:
Why wait? There is always going to be an excuse if you just don't start. First give yourself permission to start, then have a clear vision, add accountability and reflection to that and you you will move quickly along your journey to that vision. Today's Co-Host has applied this to his podcast and to his latest book which will be released late March'17. Tommy Baker of Tommy Baker Fitness.com and Resist Average Academy.com is a fellow Thrive16′ attendee and fitness buff. Using his platforms that he has built, he inspires and motivates people with fitness to act as catalyst for massive transformation in other areas of life.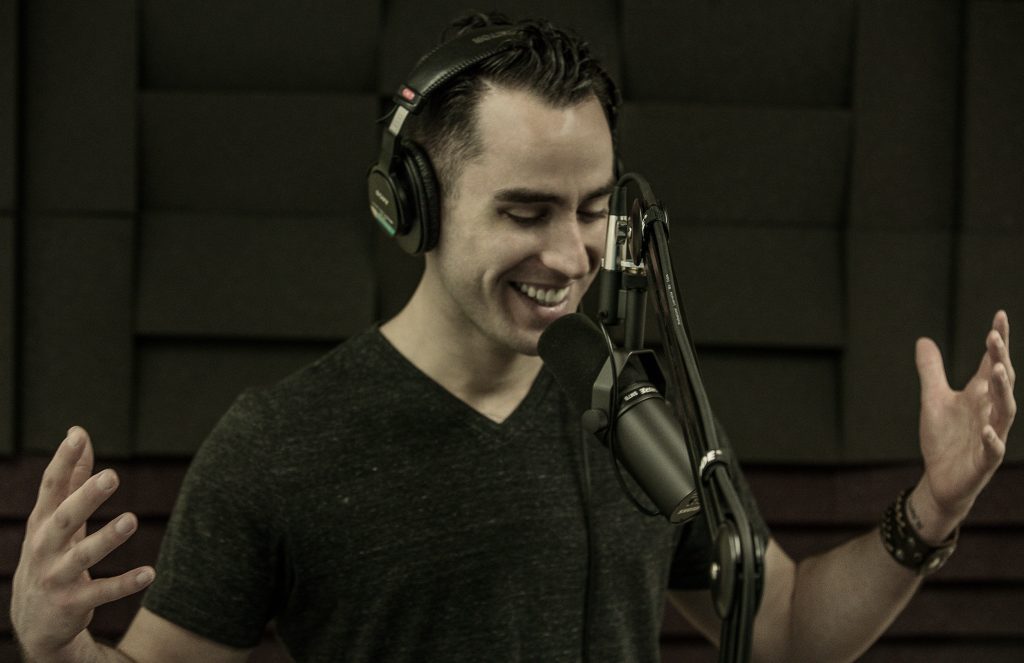 On This Episode You Will Hear:
[spp-tweet tweet="Embrace where you are in the journey @resistaverage on LIVETHEFUEL"]
Links and Resources
People Mentioned
Final Words
If you can see your path laid out in front of you step by step you know it is not your path. We each have finger print specific journeys that no one else will have again. Embrace your uniqueness and understand the journey, the process, the daily effort of overcoming resistance. Also the struggles, the challenges, all of the opportunities and everything in between that is the win. So many times we are waiting to feel a certain way until we have achieved something.
Embrace where you are in the journey.
Action Steps
Please Submit an iTunes Show Rating & Review, we need more reviews to increase our ranking and appearance. We love 5 Stars!
Join THE FUEL TANK our community on Facebook! – "You are the average of the five people you spend the most time with." ~ Quote by Jim Rohn
Be sure to check out our Resources and a reminder to "Keep Living The Fired Up Epic Life everyone!" #livethefuel