048: Paying Yourself Profit First with Mike Michalowicz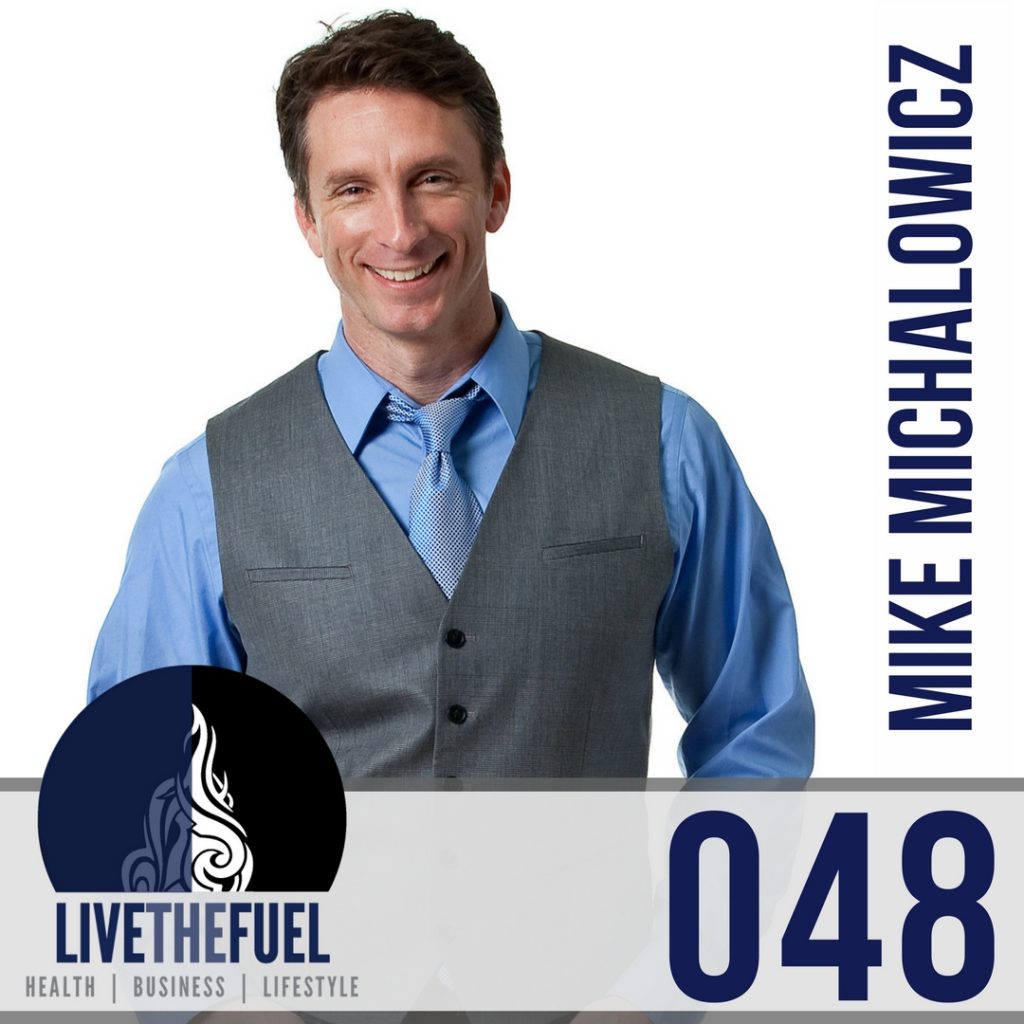 Listen to this episode
Take Action Today
Stay in touch!
Podcast: Play in new window | Download
Profit First Accounting and Paying Yourself:
This episode is about stepping out of your comfort zone and flipping your finances and accounting on its head. In business we have been following the same formula for generations, Sales-Expenses=Profit. This means profit comes last, which ultimately means you come last. It is time to flip that formula and enjoy your profit now with today's co-host. Mike Michalowicz is the author of the book Profit First, a book that I have mentioned many times on LIVETHEFUEL. Mike has launched three multi-million dollar businesses and sold the second to a Fortune 500 company. Mike is also the author of three other great books, The Toilet Paper Entrepreneur, The Pumpkin Plan and the most resent Surge. This is a great episode for anyone who wants to have a little more financial freedom in their life/business.
On This Episode You Will Hear:
Profit First Links and Resources
People Mentioned
Final Words
Mike's life purpose is to eradicate Entrepreneurial poverty, that's why he does what he does. It's about stepping into the un-comfort zone. Progress is made when people do something new when something has impeded their progress, what impedes progress is doing what is familiar. Get comfortable with being uncomfortable. That is where growth is. That is where the opportunity is.
Action Steps