047: Corporate World Exit Strategy with Ellory Wells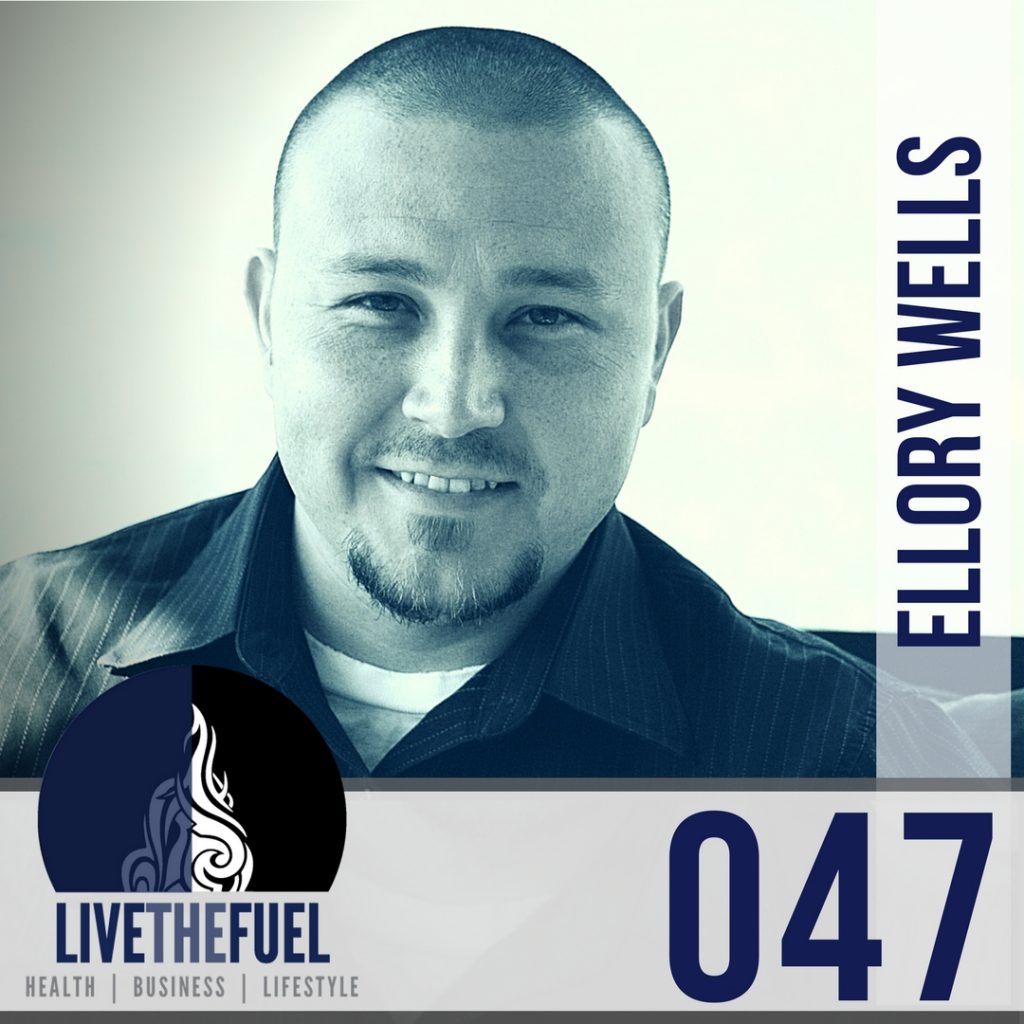 Exit Strategy Co-Hosting:
Don't quit. Your life outside of the corporate world can exist. Use your transition to build a solid foundation and surround yourself around positive and like minded people. This inner circle you cultivate will catapult you towards your goals and ambitions. Today's guest did just that. Ellory Wells of ElloryWells.com and author of his Exit Strategy book talks about his exit strategy and how he handled the transition to freedom.
On This Exit Strategy Episode You Will Hear: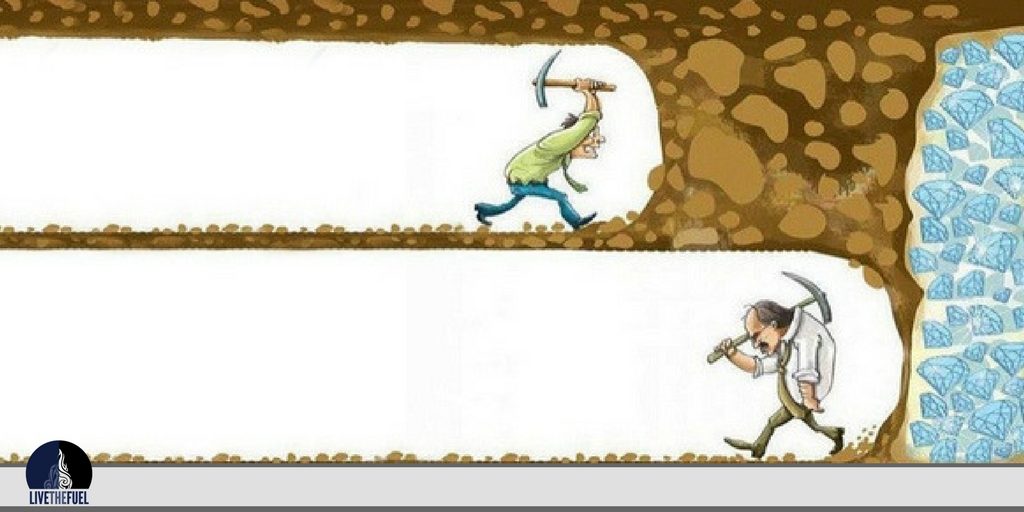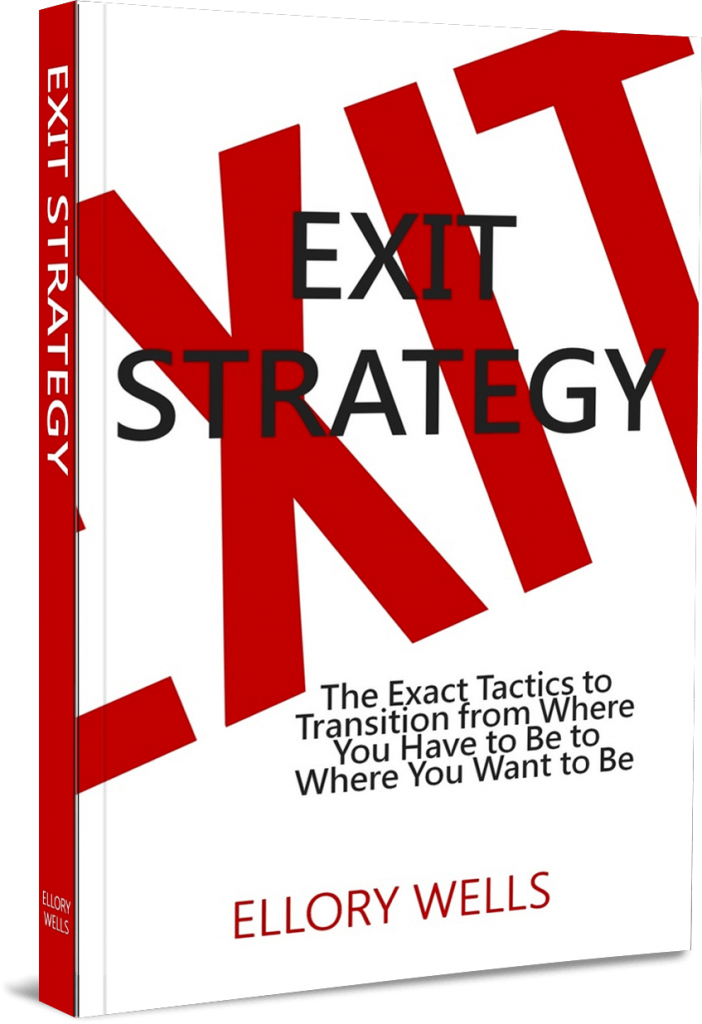 Links and Resources
People Mentioned
Final Words
You cannot make a positive change with a negative attitude. Surround yourself with the right positive people who will encourage you, keep you accountable and move you towards the goals that you have set for yourself. Your circle of influence has more of an impact on you than you probably realize.
Action Steps