036: Wisdom, THRIVE, 2016 Closeout with P. J. Dixon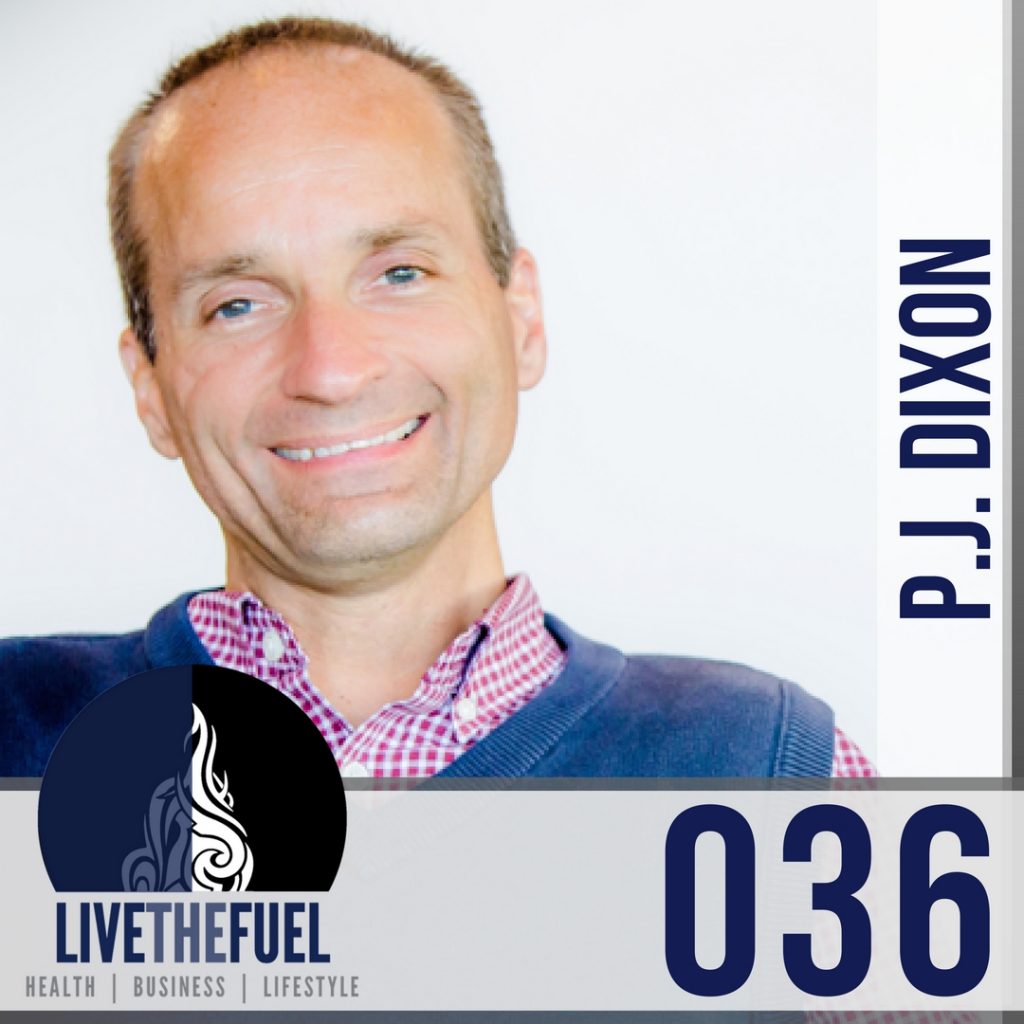 Wisdom On Our 2016 Closeout Episode:
On this episode, we bring you another co-host that I had the pleasure of meeting at this years THRIVE: Make Money Matter. This gentleman has been presenting and speaking on stage since the age of seven. We discuss his expertise on love, relationships and how to dig deeper into who we are. We discuss the key points to lifestyle and how to tie all the LIVETHEFUEL domains together. P.J. finds a way to do the things he wants to do despite his limitations. Bringing the wisdom today on this episode is P.J Dixon!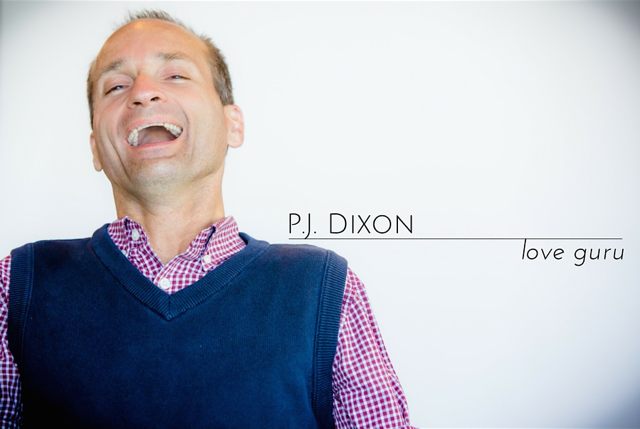 On This Episode You Will Hear:
"If you think you can or you think you can't, you're right" Henry Ford
"Live Life to the Fullest" Ernest Hemingway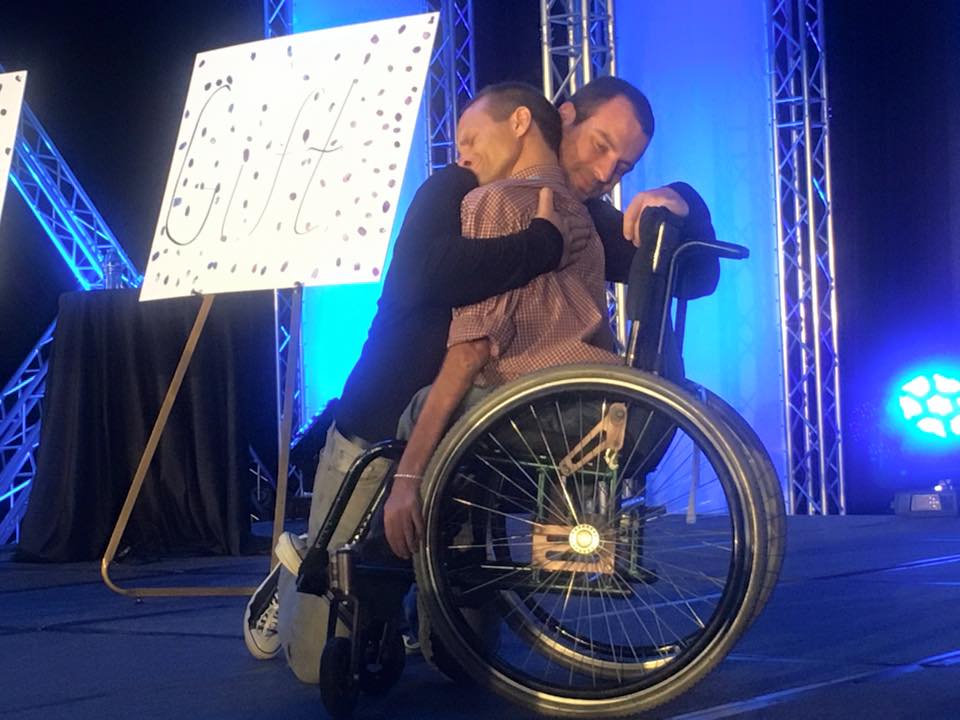 Links and Resources
People Mentioned
Final Words
You have the power. You have the ability to step up into your life in a way that makes an impact that changes people around you. When they look at you, you want to be doing things that inspire other people. If you are quiet and shy or just want to listen, that's okay. You can do it on the side from a simple email to somebody, letting them know you care. Start by caring for yourself, start by loving yourself, start by identifying who you are and what you were born to do. That may not have anything to do with an actual career; it may have something to do with a passion you have. It doesn't matter what other people think. What matters is what you were born to do. Listen to your soul integrity. What is the one thing you were meant and need to do? Let's start there.
Action Steps