020: Suck A Little Less from Dale Carlson LIVE at THRIVE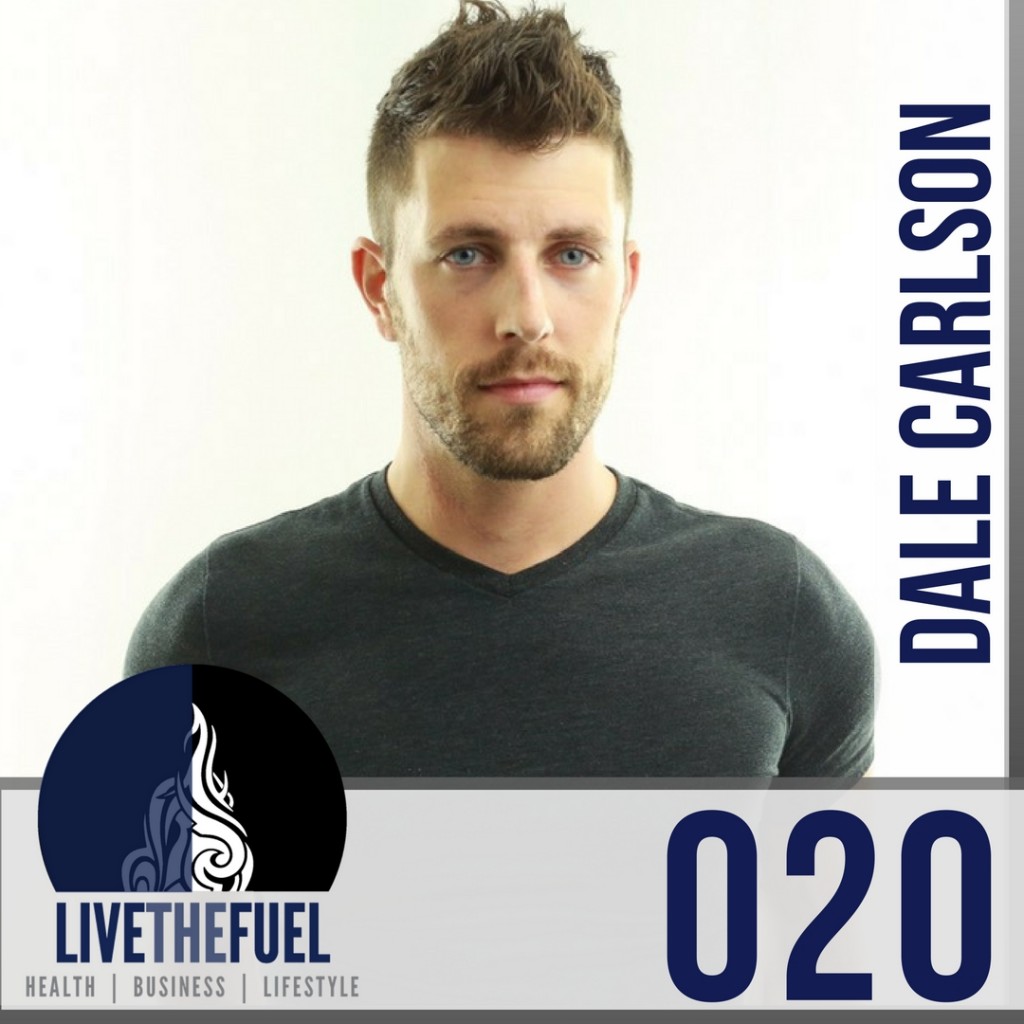 Suck A Little Less at THRIVE: Make Money Matter
This episode of LIVETHEFUEL was recorded live at #THRIVE16 #MakeMoneyMatter. The theme of this episode is about making value matter. It doesn't have to be from a monetary standpoint. We are talking about what can you do for others. It is precisely what today's co-host, along with all of us, have been doing at this event. Dale Carlson of Suck A Little Less is helping you build a better life.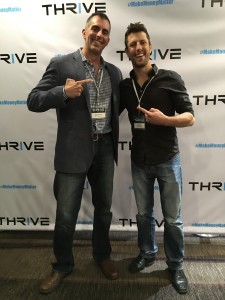 On This Episode You Will Hear:
[spp-tweet tweet="You have to be bringing #value to the table, Dale Carlson on Episode 020 of #LIVETHEFUEL livethefuel.com/020″]
Links and Resources
People Mentioned
Final Words
Change real lasting authentic change, is a process and there are two main parts that really drives it home.
1) You have to work hard.
2) You have to work smart.
Getting and asking for help will be one of the best things that will help propel you forward in any of your goals. But when you do ask for help you are offering value.
Action Steps