011: Freelance to Freedom with Vincent Pugliese
Good day Freelance loving ladies and gentlemen, welcome to another episode of The LIVETHEFUEL Show. Today's co-host is a gentleman I have had the pleasure of connecting with recently. He is from Pittsburgh Pennsylvania. An amazing, professional photographer as well as an entrepreneur. He's also in the process of becoming a published author of his first book, due to be released in 2017 called "Freelance to Freedom." He has taken some amazing photos of a lot of major sporting events including Super Bowels, NBA Finals, the Stanley Cup and much more. Today's Co-Host is Vincent Pugliese!
This is a great conversation about being self-sufficient, getting over yourself and fueling your lifestyle while impacting others with your message.
In This Freelance Episode You Will Hear:
[spp-timestamp time="1:53″] About the book Freelance to Freedom coming out in 2017
[spp-timestamp time="2:53″] Co-Founding the business with his wife, Elizabeth
[spp-timestamp time="3:22″] The reason behind starting ElizabethVincentPhotography.com
[spp-timestamp time="7:28″] What his family business was and how his Dad called him out
[spp-timestamp time="10:35″] Being taught how to be self-sufficient as a kid and knowing the value of the dollar
[spp-timestamp time="12:23″] Getting over the notion of being too good to do something, sucking it up and getting on with it
[spp-timestamp time="13:22″] Developed skill
[spp-timestamp time="16:08″] Arrested for stealing and no direction in life, becoming passionate about what is now fueling his lifestyle
[spp-timestamp time="19:49″] On of Vincent's most painful and physical moments of his life, leading to one of his biggest career accomplishments
[spp-timestamp time="21:57″] You can't plan for everything, DiSC profiling and Strengths Finder 2.0
[spp-timestamp time="24:54″] Feeling empty after achieving his goals
[spp-timestamp time="26:57″] Narcissism and making people happy for a living
[spp-timestamp time="32:17″] Ah-ha moment
[spp-timestamp time="35:01″] Following the Dave Ramsey Plan to pay off his debt and personally thanking him
[spp-timestamp time="37:05″] The impact of his book on others before its even out
[spp-timestamp time="39:14″] Where to find Vincent
[spp-timestamp time="41:15″] Final Words
[spp-tweet tweet="Just be better than yesterday, Vincent Pugliese on LIVETHEFUEL EP011 | livethefuel.com/011″]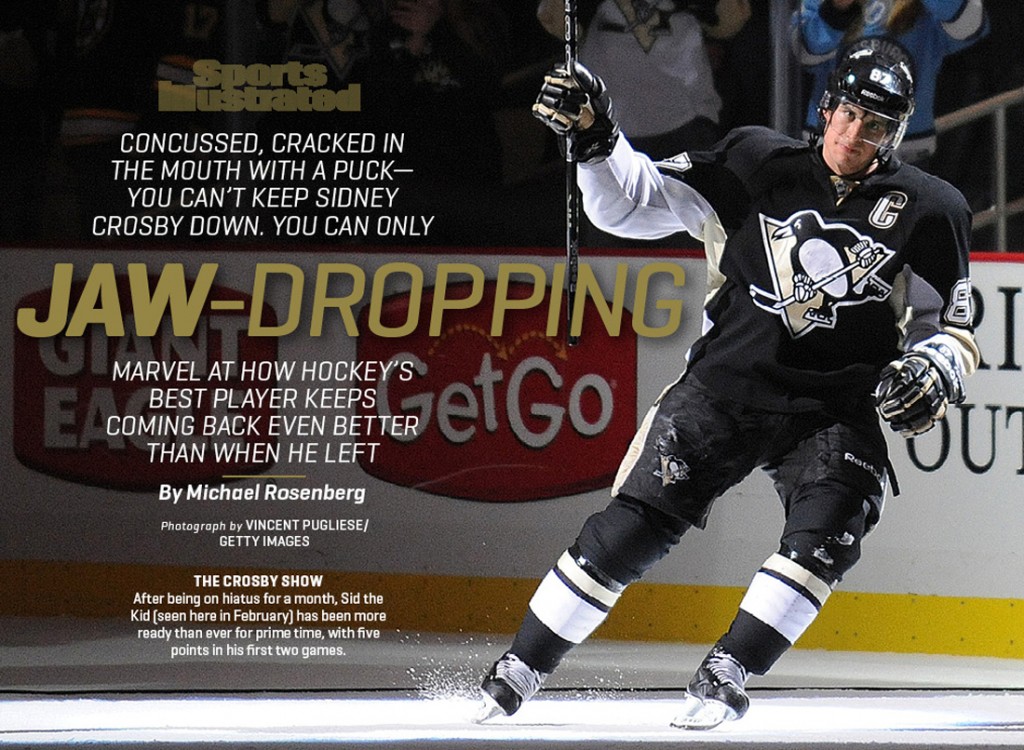 Links and Resources
People Mentioned
Final Words
To not stop. To not stop doing. When you have a conversation with somebody and you hear about regrets they had, about something they wanted to do. But they for some reason just stopped. Don't be the one that feels that regret.
Even through the hard times, you have to keep going. Don't get overwhelmed by it. Just be better than yesterday.