248: Building Biology, Healthy, & Wholesome Houses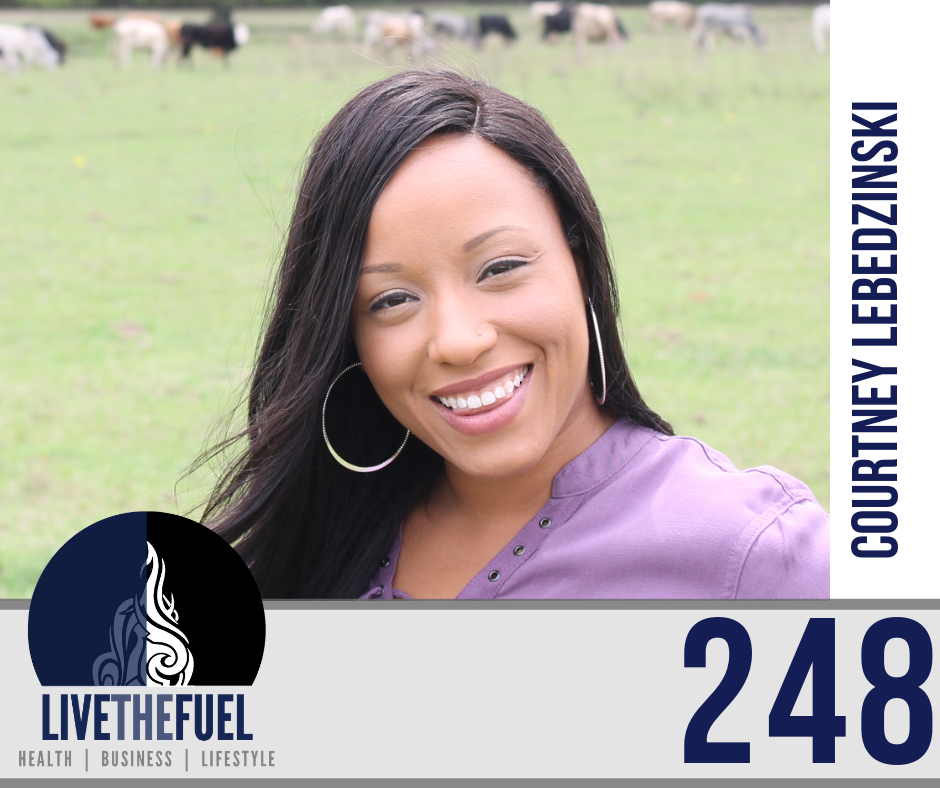 Podcast: Play in new window | Download
A Huge Healthy House Welcome To Our First Healthy Home Strategist. Courtney Is a Health Coach For Your House Because Wellness Begins In Wholesome Houses:
Our Wholesome Houses Co-Host is a healthy housing strategist, real estate investor, and concerned wife and mom.  In addition to consulting others on household health, she is also designing her own radically wholesome house in the hot and humid Emerald Coast of Florida.  Courtney's goal is to help you improve your family's health and wellbeing by addressing the health hazards that exist in your home environment.
Quote:
"Proper nutrition, regular movement, and lots of sunshine and laughter will take you far on your journey toward epic health. However, I believe they don't go far enough. A truly holistic approach to health and well-being must also address one's home environment."
~ Courtney Lebedzinski
Courtney's Story
It took me far too long to connect the dots between my health and my house. At my worst, I was a new mom eating a clean Paleo diet, but suffering immeasurably from neurologic issues, sleep disturbances, skin conditions, and debilitating IBS-like symptoms. I never once considered that my symptoms might be related to my new house.
Luckily, my husband's job allows us to relocate regularly, and not long after moving several states away, my symptoms subsided. Like, totally gone.
Now I'm on a mission to help other families recognize the relationship between their homes (and the stuff in them) and their health and wellbeing.
Top 3 Hot Points:
What's a Health Home?
Biologically Compatible Lighting.
Impacts of Mold, Moisture, and more.
Final Words:
It is just that everything that you do to improve your health at home is going to help. Please don't get overwhelmed by this conversation. Please don't get freaked out and let perfect be the enemy of better and just take some simple steps. Educate yourself and make your home a healthier place for you and your family.
Resources:
Influencers Mentioned:
On This Episode You Will Hear:
Action Steps:
Watch On YouTube:
Follow on Instagram: