131: Harlem Thanksgiving-On-The-Street, StreetCorner Gourmets with Yes!Solutions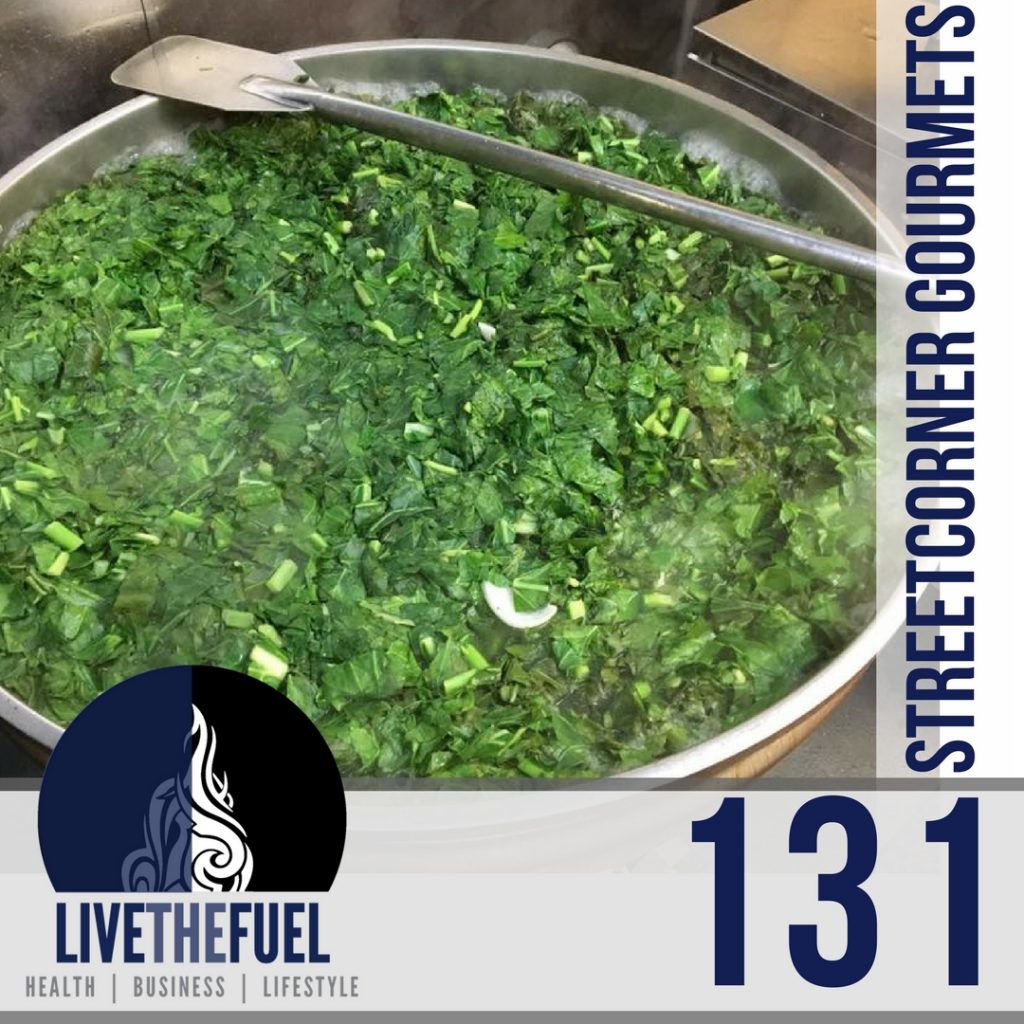 Listen to this episode
Take Action Today
Stay in touch!
Podcast: Play in new window | Download
A mobile podcast for Thanksgiving-On-The-Street with Yes!Solutions:
This is solo recorded episode while traveling to NYC for Yes!Solutions. I'm promoting our annual volunteer work that is accomplished for Thanksgiving in Harlem, NYC. This episode is about the StreetCorner Gourmets and the non-profit work of Yes Solutions founded by Sister Mary Lanning. We even get our turkeys cooked by surrounding NYC Fire Departments!
Thanksgiving Day every year. All-night Wednesday and all-day Thursday. Help is always needed all week long. Launching our StreetCorner Gourmets winter season is the first of our extravagant, touching Three Lonely Holidays On The Street.
We Bring Belonging Back! We bring the holidays to the sidewalk for those who don't have a home or family.
We prepare a sumptuous hot meal, cooked overnight and delivered hot from the stove to our street corner table which is a bench at a bus stop. We spend the day with our guests, enjoying conversation, companionship, laughs, family histories, and the happy, eager attentions of our own children and grandchildren.
We eat together—turkey, all the go-withs, and enough homemade sweet potato pies to have seconds. And thirds. And take-homes (wherever Home is.)
Original StreetCorner Gourmets recipes, prepared overnight on Thanksgiving Eve in our borrowed B-I-G kitchen and in dozens of private homes; delivered hot to the street by whole families, sharing their meal con gusto.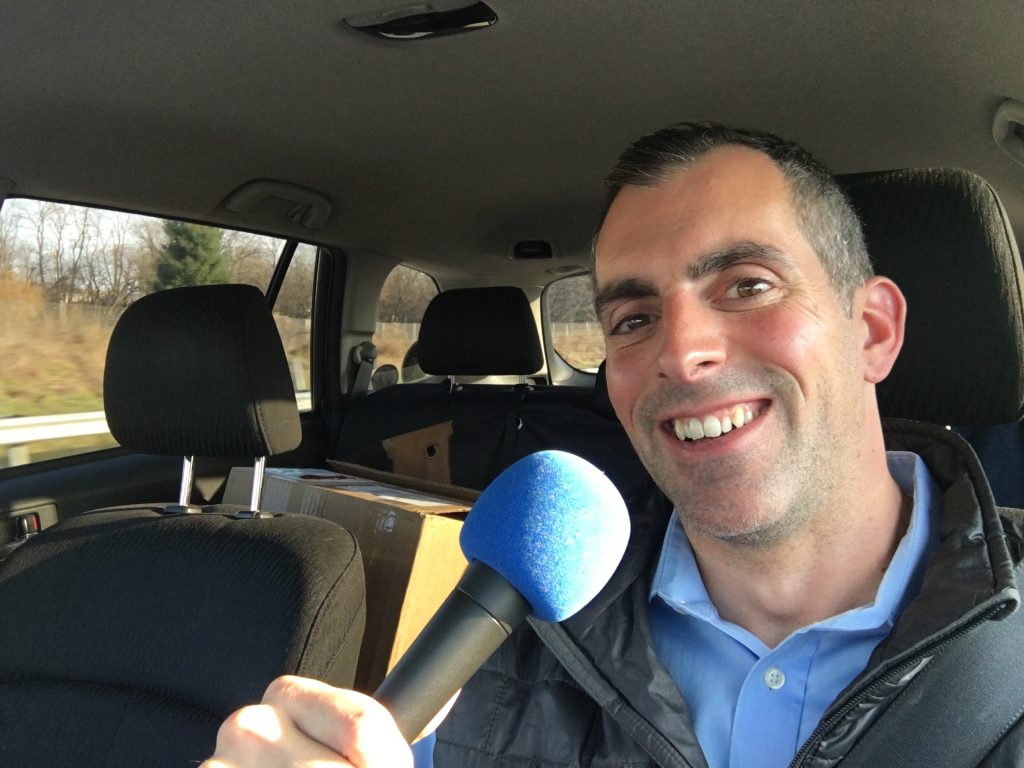 On This Episode You Will Hear:
An Opportunity To Do Something Bigger Than Yourself! – Scott Mulvaney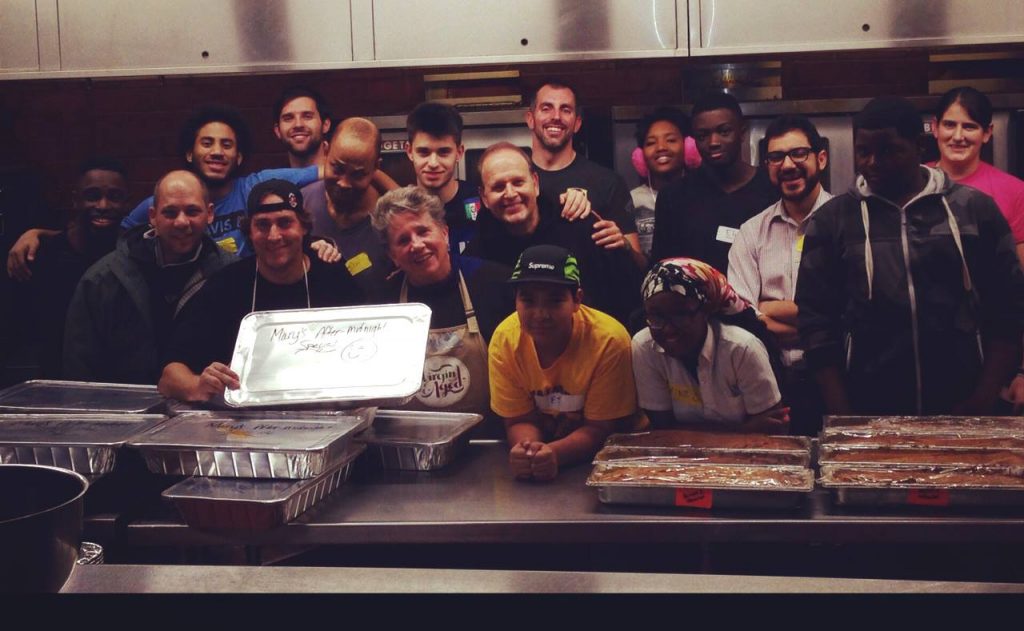 Links and Resources:
People Mentioned:
Final Words:
Let's focus on finding your WHY. Let's focus on your adventure. Let's focus on giving back to others. This is the Thanksgiving season here in the USA. It's about Giving Back, Giving Thanks, and yes being around friends and family this time of year.
Action Steps: