128: South Africa Adventures Part II – Aerial Safari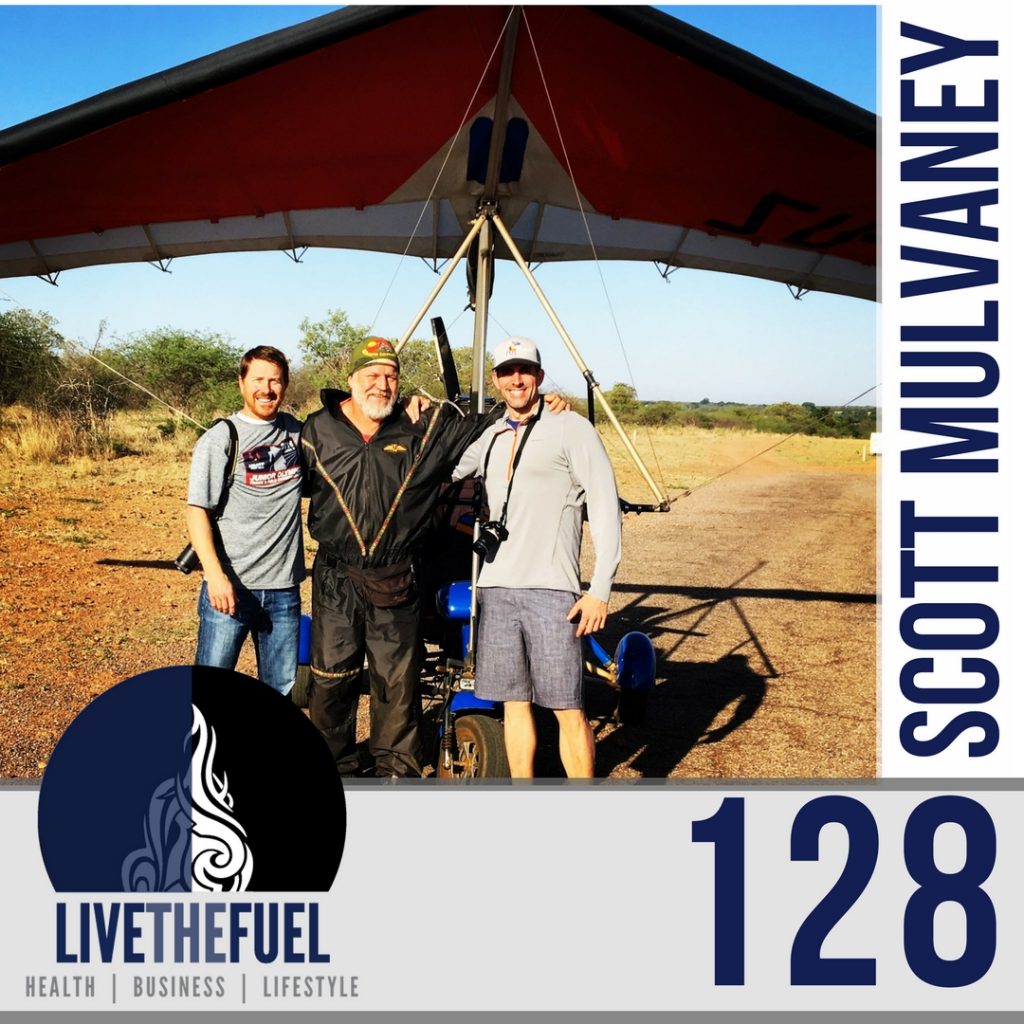 Podcast: Play in new window | Download
Aerial Safari?! How about an Ultralight Flight while on Safari Aventures:
The World travel adventures continue after we left Cape Town, South Africa. We flew back to Johannesburg to connect over to the Dinokeng Game Reserve. There we attended a VetPD Equine Veterinary Conference for my fiance's business and professional growth. While there I decided to tap into additional adventures beyond our daily morning and evening safari time. This included a super fun ultralight flight so I could experience some Aerial Safari fun and adventures.
On This Episode You Will Hear:
Fly high my friends, experience world travel and true freedoms! – Scott Mulvaney
Links and Resources:
Final Words:
Go on safari, my friends. It's almost a days flight from the USA but it's totally worth it! The Mongena Game Lodge, plus my Ultralight Flight for an Aerial Safari over the Dinokeng Game Reserve made it all worth it!
Action Steps:
Please Submit an iTunes Show Rating & Review, we need more reviews to increase our ranking and appearance. We love 5 Stars!
Join THE FUEL TANK our community on Facebook! – "You are the average of the five people you spend the most time with." ~ Quote by Jim Rohn
Be sure to check out our Resources and a reminder to "Keep Living The Fired Up Epic Life everyone!" #LIVETHEFUEL