127: South Africa Adventures Part I – Cape Town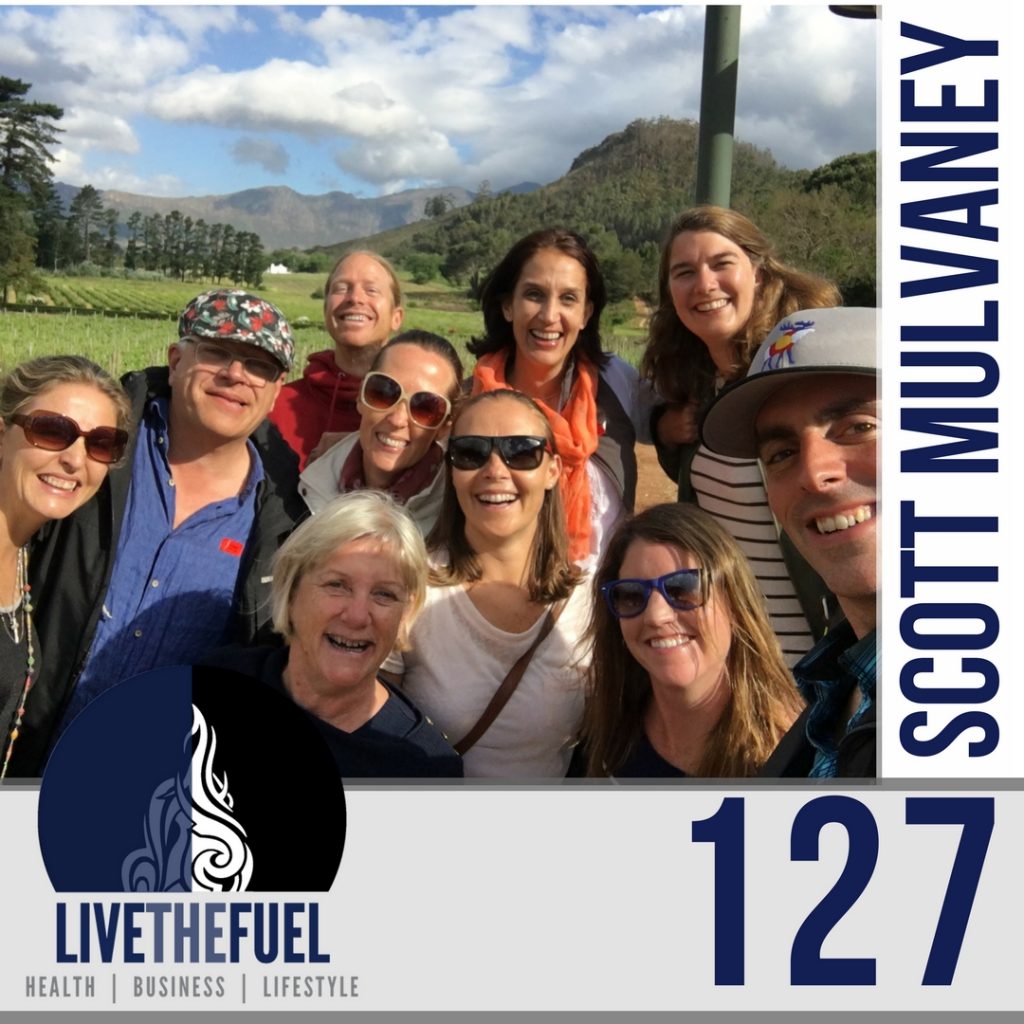 Listen to this episode
Take Action Today
Stay in touch!
Podcast: Play in new window | Download
Cape Town South Africa World Travels and Aventures:
World travel adventures to get to Cape Town, South Africa. An episode to document my passport mistakes, travels to their wine country, an amazing flat in Clifton with waves crashing beneath us. Let's not forget the beaches, a penguin beach, amazing food and more life experiences.
On This Episode You Will Hear:
Links and Resources:
Final Words:
Travel the WORLD my friends! Cape Town and South Africa as a whole are an amazing experience!
Action Steps:
Please Submit an iTunes Show Rating & Review, we need more reviews to increase our ranking and appearance. We love 5 Stars!
Join THE FUEL TANK our community on Facebook! – "You are the average of the five people you spend the most time with." ~ Quote by Jim Rohn
Be sure to check out our Resources and a reminder to "Keep Living The Fired Up Epic Life everyone!" #LIVETHEFUEL