034: DocBeast Dr. William Borde-Perry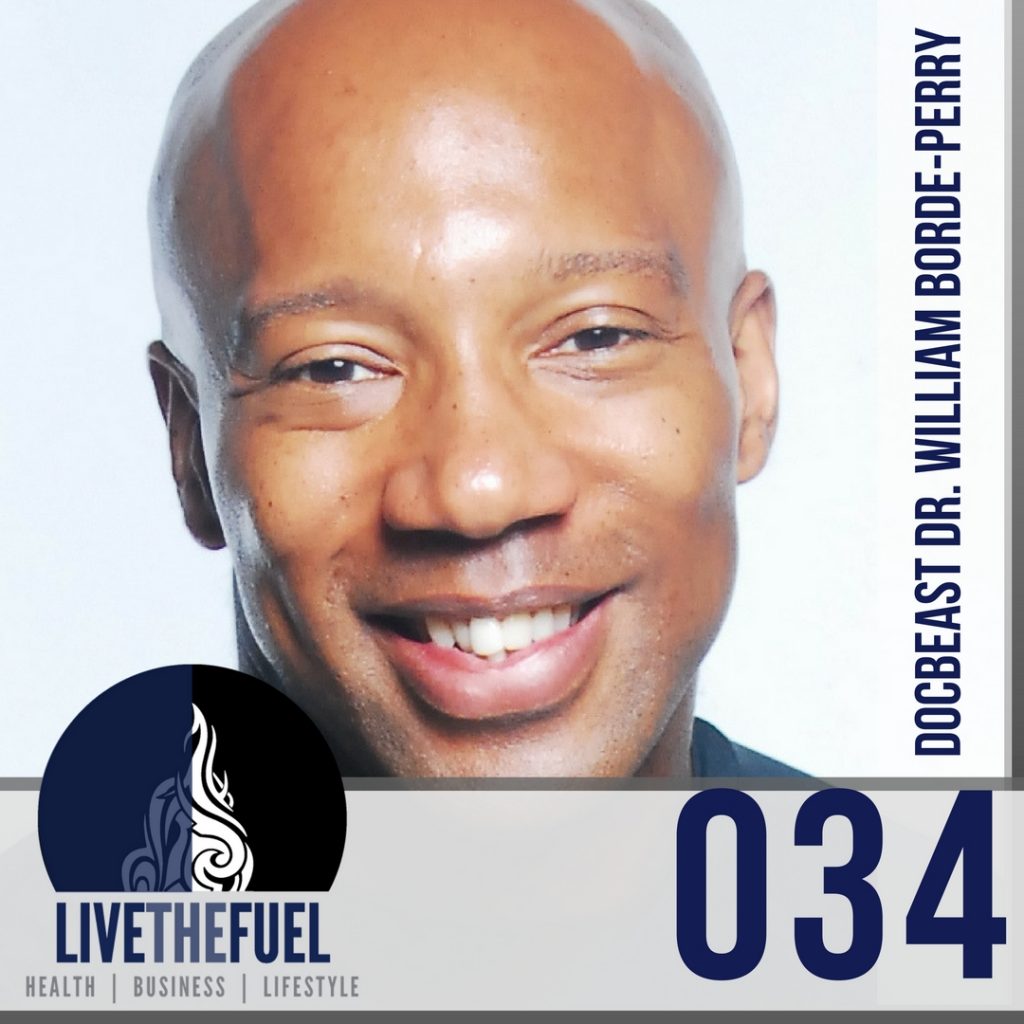 Listen to this episode
Take Action Today
Stay in touch!
Podcast: Play in new window | Download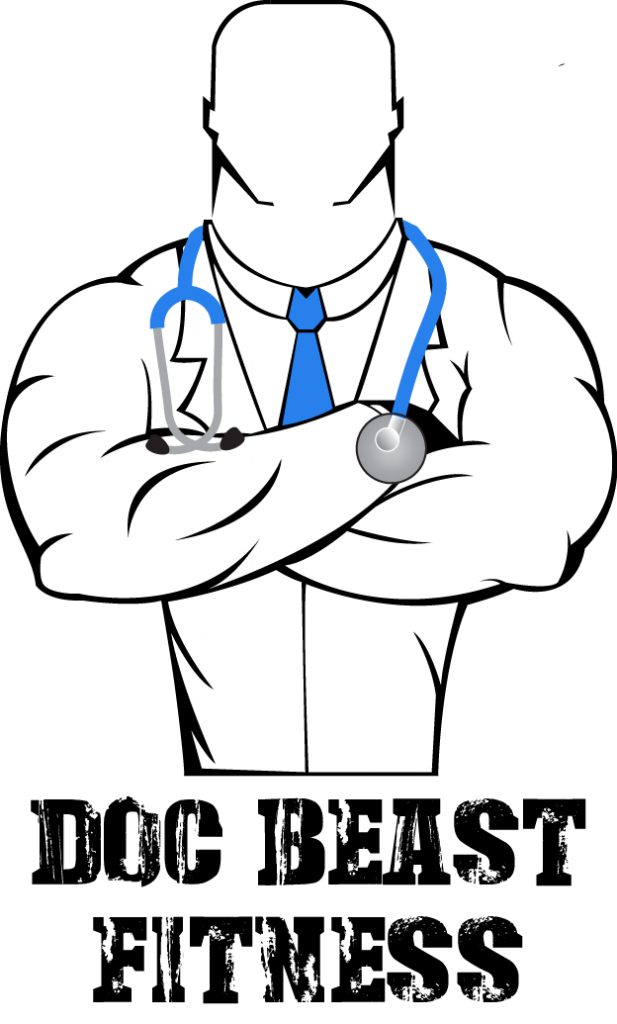 DocBeast Dr. William Borde-Perry
DocBeast is a real ER doctor, a fellow CrossFit workout buddy, coach, and more! You have to ask yourself, why you want the things you do. When you do this, you can focus on what matters and start making steps towards that. To get you there quicker you also have to focus on You. Focusing on you is not being selfish. It will allow you to take twelve steps forward to achieving your Why. That is what this episodes co-host did. From being an unhealthy Doctor, Dr. William Borde-Perry transformed himself by focusing on him. After getting fit, it gave Will a new purpose in life, and it felt like he had been given superpowers. He became DocBeast, a brand that represents him perfectly. He is fitness certified by Insanity, CrossFit, with experience in Olympic Lifting, Mobility, Strongman; all while working at three different hospitals and being a loyal family man. The list of knowledge and credentials DocBeast has is endless. All of this is possible by focusing on himself to solidify his Why. The advice here is, always be a student in life and start to make a change in your life today
On This Episode You Will Hear:

Links and Resources
People Mentioned
Final Words
You will learn a lot in life if you read and learn. Always be a student of life. If you want a better body, if you want to start a business, if you want to be a better parent, just read, listen to podcasts, watch YouTube videos, whatever you want to achieve what someone else has done it. All you have to do is read, study and apply discipline.
Action Steps
Thank you for listening, please take a few minutes to Submit an iTunes Show Rating & Review, we love 5 Stars!
Join THE FUEL TANK on Facebook! – "You are the average of the five people you spend the most time with." ~ Quote by Jim Rohn
Follow us on all of social media @LIVETHEFUEL – "Keep Living The Fired Up Epic Life everyone!" #livethefuel