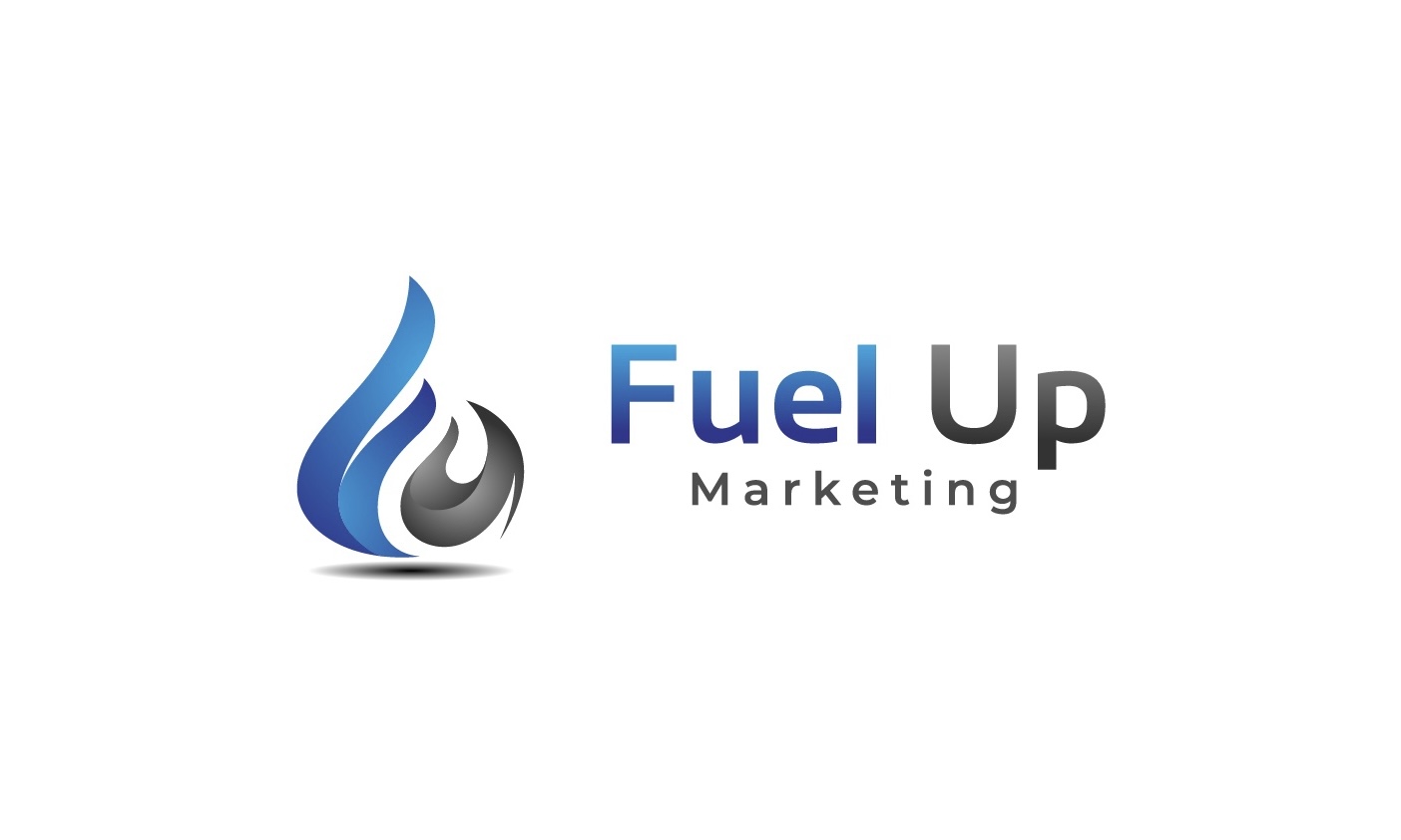 Fuel Up and Grow Your Brand!
Fuel Up and grow your brand! Growth is possible by partnering on Strategy and Execution for Branding, Social Media, & more.
Successful brand growth comes with improved relationships and recognition.
That growth becomes possible with the consistent partnership on Strategy and Execution.
Personal and professional brands need hard-hitting Strategy and Execution that succeeds through regular partnership. Give us a chance to help you too!
Scott Mulvaney of FUEL Enterprises dba Fuel Up Marketing has been building his reputation in the sales and marketing profession for years. He targets defeating online marketing problems in a multitude of industries here in the USA by leading with Strategy and Execution.
Quote: "You must be willing to do what it takes to work towards getting them solved."
I need to get buy-in from my team and leadership regarding new content.
I don't know where to get started with regards to my content marketing.
I feel my website may be poorly designed, I need guidance on my brand impacts.
I don't know how to best launch my new brand online.
I have a problem with knowing which social media platform to launch on.
I don't know how to accomplish consistency in our social media management.
I don't know how to implement a social media calendar or a posting schedule.
I need to know what the etiquette guidelines are for Social Media Marketing.
I need to know the best way to ensure clear messaging with our brand.
I need to know the best way to protect our business image.
I need to know what's involved in the proper management of social media.
I need ideas to generate an online presence for a new product or service.
I need help launching our brand on new social media platforms including Facebook, Instagram, YouTube, LinkedIn, etc.
I need to understand the value of hashtags and how to effectively use them.
I need help with creating a proper Social Media Content Management Plan.
I need help to determine the best way to deliver content consistently.
I need help with ensuring we remain authentic while reducing new problems.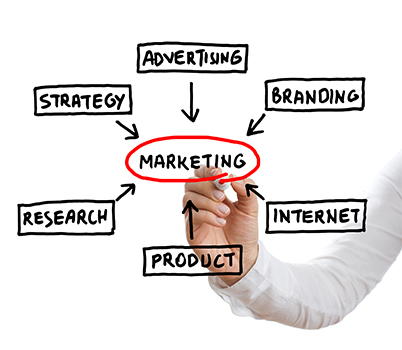 TIPS: As a small or mid-sized business, it's hard to find the capacity to manage your own social media and branding development.  Outsourcing gets you immediate access to resources, knowledge, and specialized experts while reducing internal problems.  You can stay in the loop by using project management programs as we recommend, i.e. Trello, to ensure clear teamwork communication too!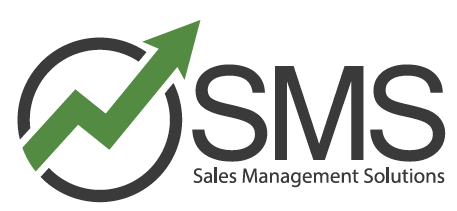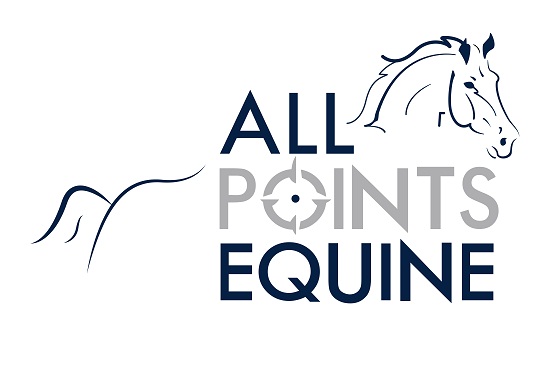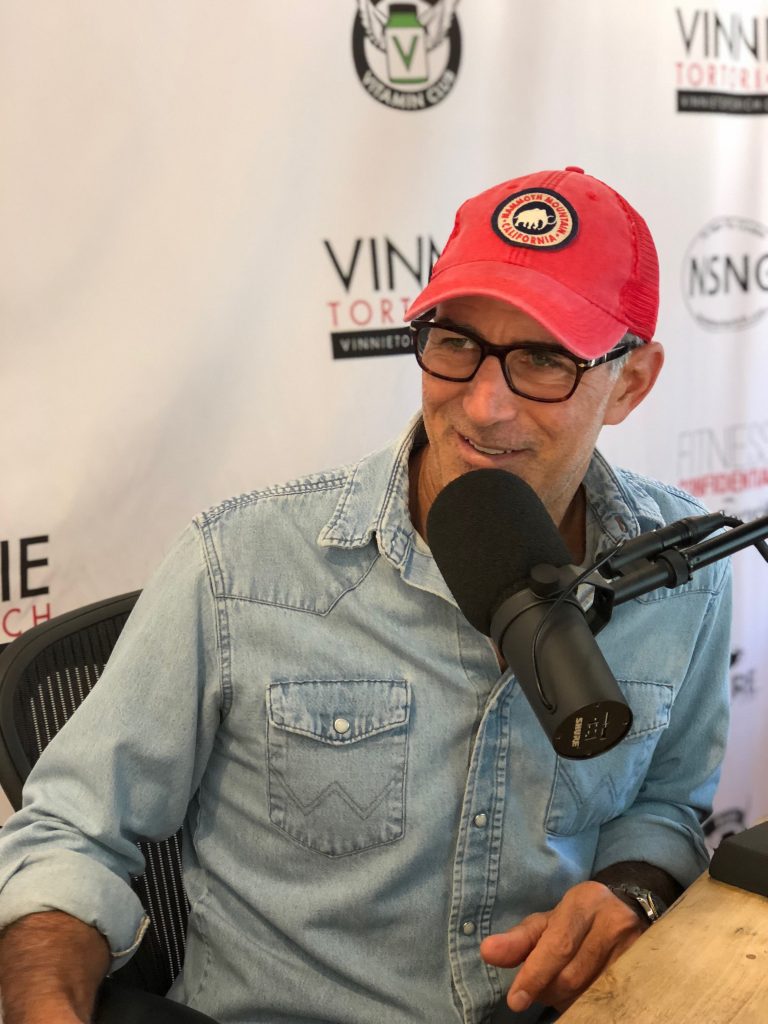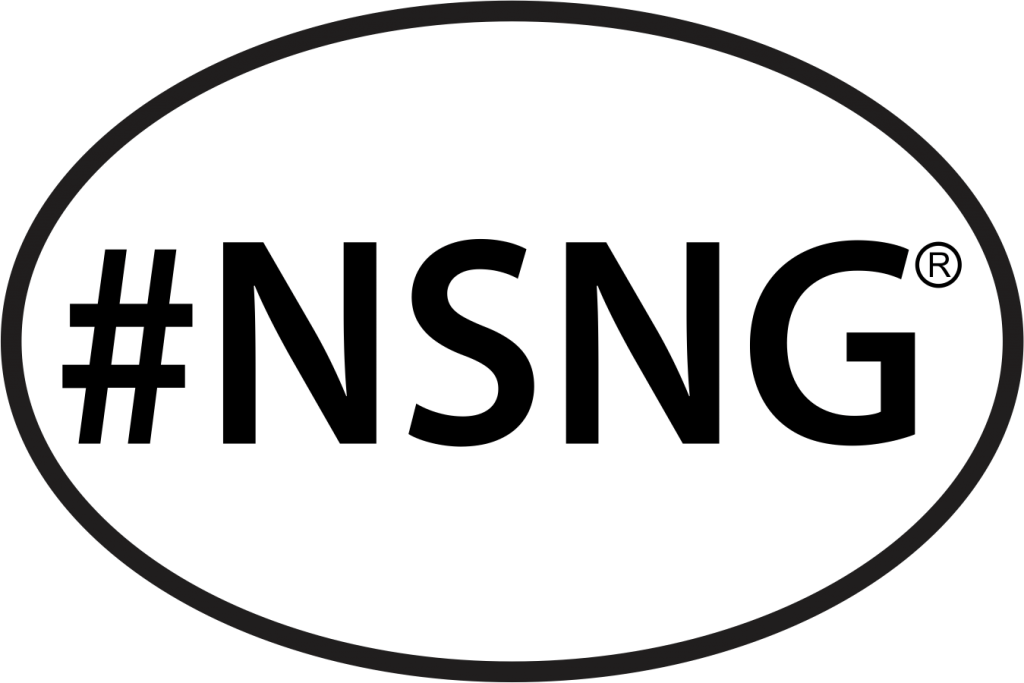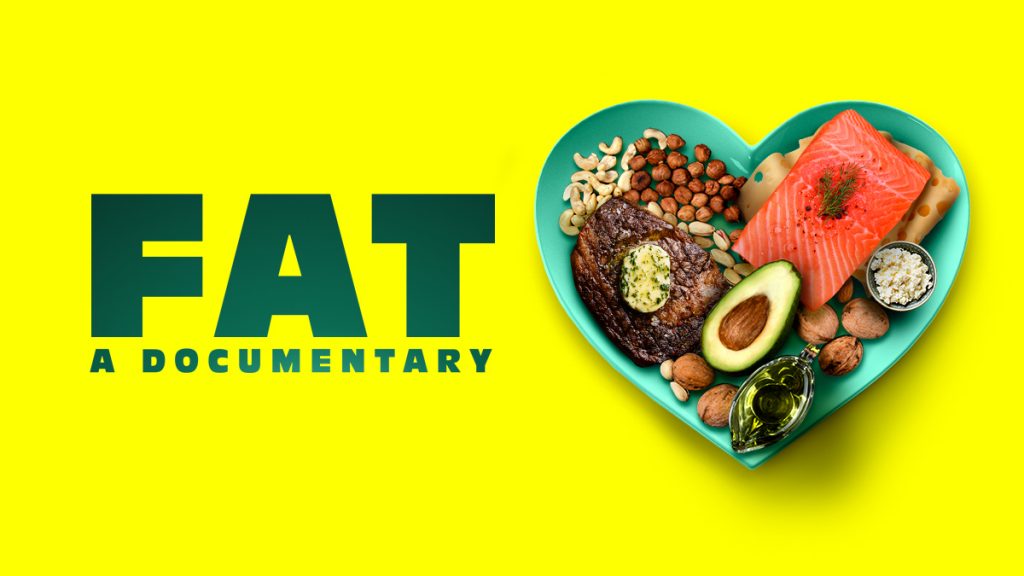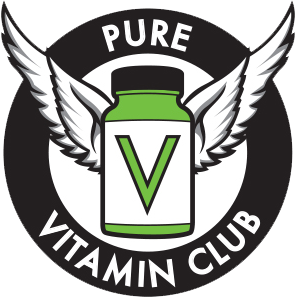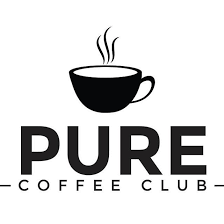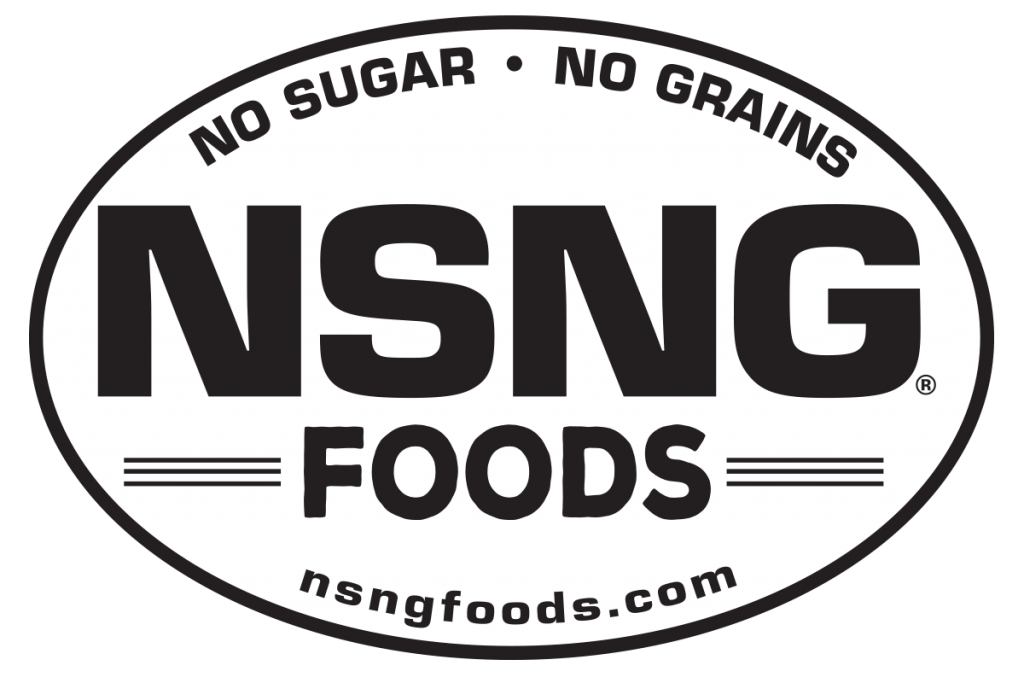 Sales Management Solutions is a manufacturer's sales representation firm, specialized in the HVAC/R industry, supporting the Northeast USA.
"Extend Your Relationships and Resources"
- Manufacturers Representation - Contract Management - Territory Management - Digital Content Development - SAS Solutions - Training - CRM - Channel Plan & Implementation - Campaigns - Boots-To-The-Street Sales Team
Vinnie Tortorich was known for decades as the world's top "Celebrity Fitness Trainer" and he's now more well-known as the bestselling author of the book, Fitness Confidential. This is also the title of this highly downloaded podcast show, Fitness Confidential.
He is the creator of the NSNG® Lifestyle, No Sugar, No Grains, a groundbreaking program that's helped thousands of people around the globe reach their health and fitness goals.
Vinnie is also a filmmaker having successfully crowdfunded and launched a successful documentary film, FAT: A Documentary, in 2019. 
Last but not least, he has also co-founded multiple healthy companies including Pure Vitamin Club, Pure Coffee Club, and NSNG® Foods.
The last documentary about FAT you'll ever need to see. Successfully Crowdfunded on Indiegogo.
The purest vitamin supplements available. Quality Vitamins & Minerals with no additives, fillers, or artificial ingredients. It's pure, affordable, and comes to your door.
Pure Coffee Club seeks out and sources the finest specialty coffees from around the world. Please share with us your #purecoffeeclub moments check out our Explorer Series!
NSNG®️ Foods: Real food, real energy, with no sugar and no grains. Co-founded by Vinnie Tortorich and Andy Schreiber. #NSNG
All Points Equine is a large animal ambulatory service founded in July 2012. We service the Northeastern Pennsylvania region including the Greater Lehigh Valley, Poconos, and Upper Bucks County. Our patients include horses, goats, sheep, llamas, and alpacas. Our clients range from professional equestrians to the backyard horse enthusiast. We also provide limited after hour and weekend appointments to accommodate clients' busy schedules! Our goal is to provide compassionate service for "All Points" of your veterinary care.