Wildfire Podcast, Filmmaker, POW Athlete, with Pro Climber Graham Zimmerman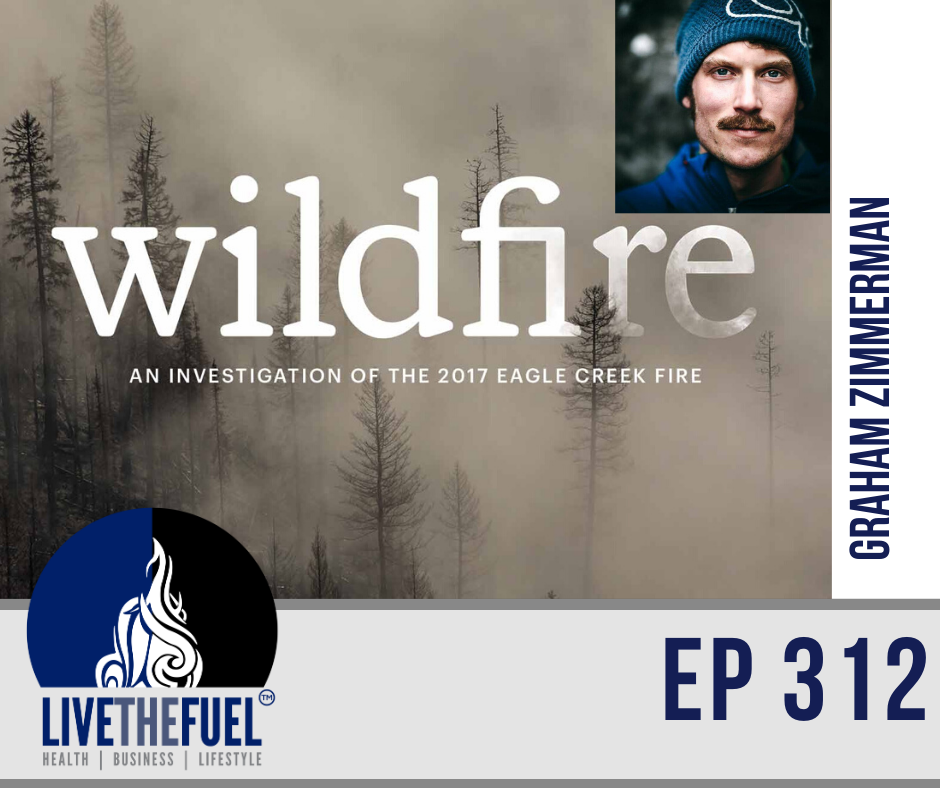 Talking about the Wildfire Podcast, the Great Outdoor Lifestyle, and much more!
Graham is an award-winning professional climber and a well-recognized filmmaker in the outdoor industry. He works as a producer and the director of development with Bedrock Film Works through which he is able to utilize his extensive logistics, rigging, marketing, and media expertise while maintaining his role as an athlete in the outdoor industry.
Top 3 Hot Point Takeaways:
Creativity and filmmaking.
Wildfire and Podcasting.
Outdoors Lifestyle and Travel.
Today's Resource Links from the Podcast:
Our Mentioned Influencers:
Peter Pardini director of Chicago and FAT: a documentary.
Timestamped Show Notes:
00:30: Introduction
10:00: Geeking out about Wildfire, Wildland Firefighting, the fire seasons, and more.
20:00: Cal-Fire exists because California is so prone to wildfires because they are so big, they are so exposed, they are so dry, and they're so heavily populated. That's why they have such a huge budget and they literally call it Cal-Fire and California manages most of the wildfires themselves, with an impressive Air Force too.
30:00: You want us to go climb the highest peak on the planet? I mean, it's like for sure. It's an endurance feat and all that, but it's not exploratory. It's not really a wilderness experience. Whereas we spent the whole summer in the Pakistani Karakoram, for climbing an uncommon 7000-meter peak.
40:00: We want to buy real stuff from real people. We want to see people utilizing it authentically and well especially when you got some of your documentaries, some of your stories to share too.
51:30: Final Words
Our Final Words of the Show:
The importance of being bold, being safe, and being smart. Think about what you do and the influence you have on those around you. To just be working on creating the kind of world that we want to live in. It's kind of that simple. So that's what I would love to encourage to the listeners.
Action Steps:
Support our 501c-3 non-profit and visit http://fuelfoundations.org
Help us reach more people with 5 Star Reviews, visit iTunes and Submit a Review
Join our private Facebook community The FUEL Tank, at https://www.facebook.com/groups/TheFUELTank/
Watch us on YouTube: