Updates on Book Editing, FUEL Foundations, and more!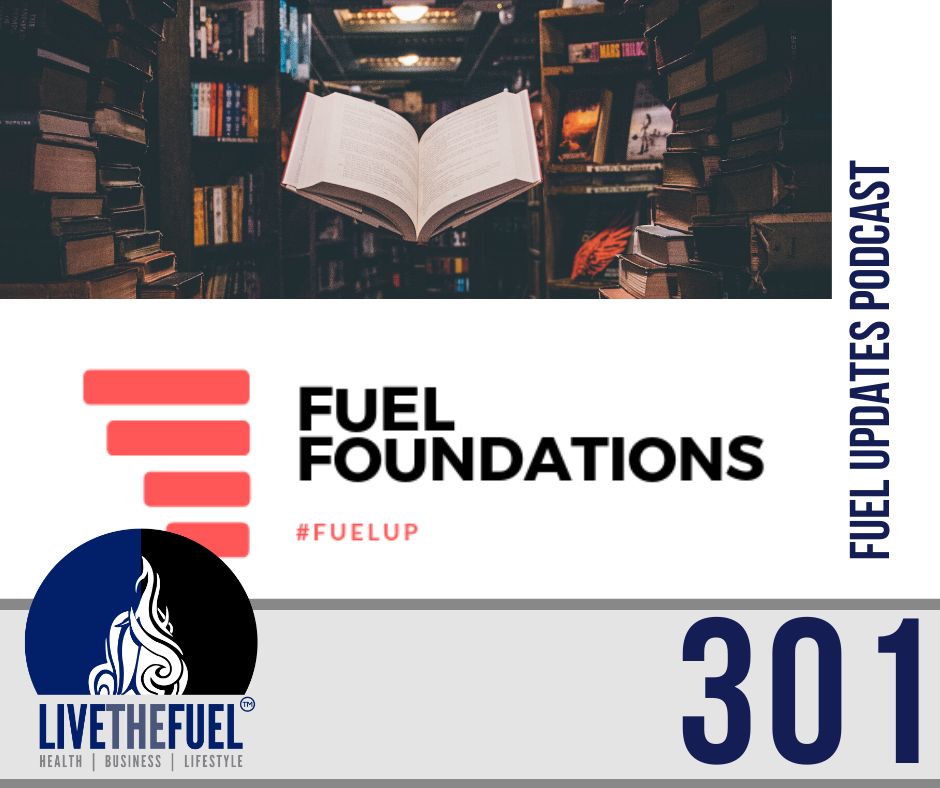 UPDATES FOR HOTSHOTS BOOK EDITING, FUEL FOUNDATIONS LAUNCHES, AND JORDAN CREEK SINGLETRACK:
Scott Mulvaney is your host and founder of the LIVETHEFUEL Podcast Show as well as a former member of the Hotshots world. This show launched in September 2016. He's your CEO aka Chief intrEpid Officer of the LIVETHEFUEL lifestyle brand and FUEL Marketing solutions. We've also now founded the new 501c-3, FUEL Foundations as our non-profit arm to create more positive change!
Today's podcast is a welcomed return since we've taken at least 6 weeks off of airing a new show. I promised I dig deep into our non-profit projects, mostly the Hotshots book editing but also to ensure the new FUEL Foundations was getting off strong. So enjoy the updates and stay tuned for new upcoming guest cohosts to come in the following weeks!
"You too can LIVE THE FUEL!" – Quoted: Scott Mulvaney
Top 3 Hot Point Takeaways:
Give Back
Dare To Change
Keep Going
Today's Resource Links from the Podcast:
Our Mentioned Influencers:
Brian Strauser of The Strauser Project
You Too Can LIVETHEFUEL! @livethefuel
Timestamped Show Notes:
Our Final Words of the Show:
You have got to figure out your day. You have got to figure out what fires you up. Maybe you have a side hustle in you. Maybe you have a business in you that you've always wanted to kind of play around with.
You know what, life is short. If you don't like your job, or your career, CHANGE IT! It might not happen in six months or two years, but at least you will have something going on that helps you feel free. Find that free time that fires you up. If anything, I find too many things to fire me up these days.
Action Steps:
Watch us on YouTube: