Tao Brain FUEL, Branding, and CBD with Ultra Human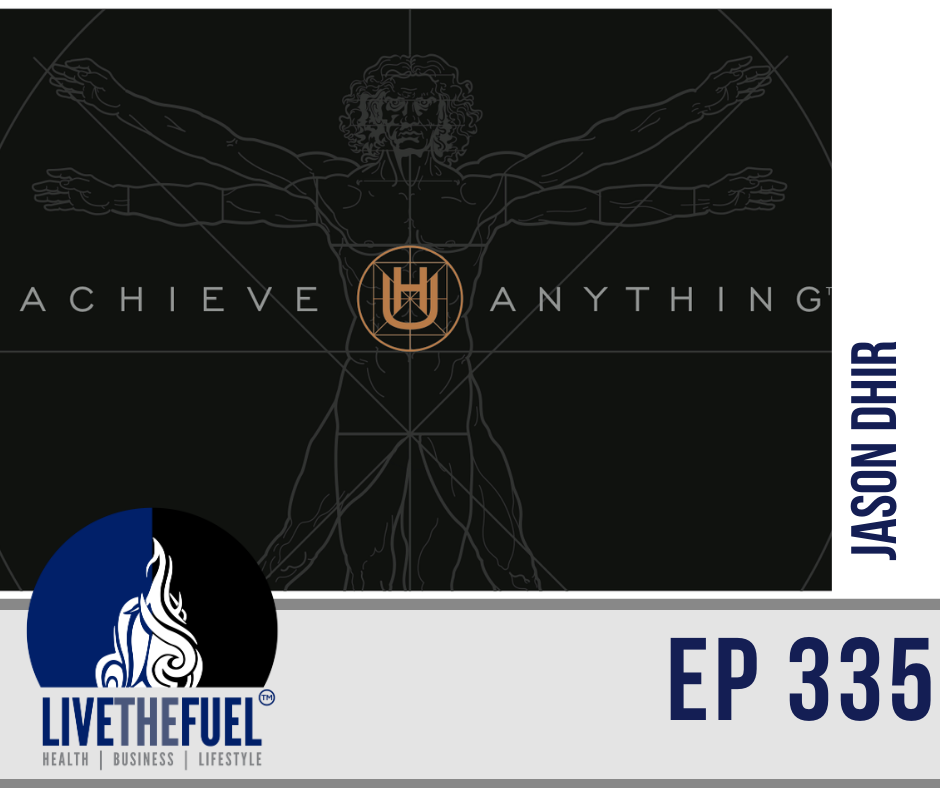 Today We Learn to Become Ultra Human:
Jason Dhir, CEO, and Founder of Ultra Human & Jason Dhir Productions. Few Notes:
– 20 Years Experience in Consulting, Product design formulation, packaging, distribution, seminars, writing, athlete contracting – the full A-Z in this industry.
– Threw large scale extreme Parties for 16 years too. 500-5000 person attendance.
– Frequently do seminars and workshops on Physical and Mental performance. Also on Business and Entrepreneurship.
– Ultra Human is a brand I designed to be only the absolute best of the best spare no expense, for professional athletes and medical doctors and elite coaching facilities.
– Talk openly about ANYTHING. Don't particularly get into the news etc, but love talking about Entrepreneurship, Performance, Anything Supplement related, dieting, training, any drugs, nootropics, productivity pointers, relationships, sex, humor, and so forth.
QUOTE: "Sometimes the only way out… is in."
Top 3 Hot Point Takeaways:
Pending
Today's Resource Links from the Podcast:
Jason@JasonDhir.com
Facebook: @UltraHumanProducts
Instagram: @TheUltraHuman
Our Mentioned Influencers:
Pending
Watch us on YouTube:
Timestamped Show Notes:
00:30 – Introduction
10:00 –
20:00 –
30:00 –
40:00 –
50:00 –
01:10:00 – Final Words
Our Final Words of the Show:
Pending
Action Steps:
Support our 501c-3 non-profit and visit http://fuelfoundations.org
Help us reach more people with 5 Star Reviews, visit iTunes and Submit a Review
Join our private Facebook community The FUEL UP Mindset