Mindset and Coaching with Tyson Sharpe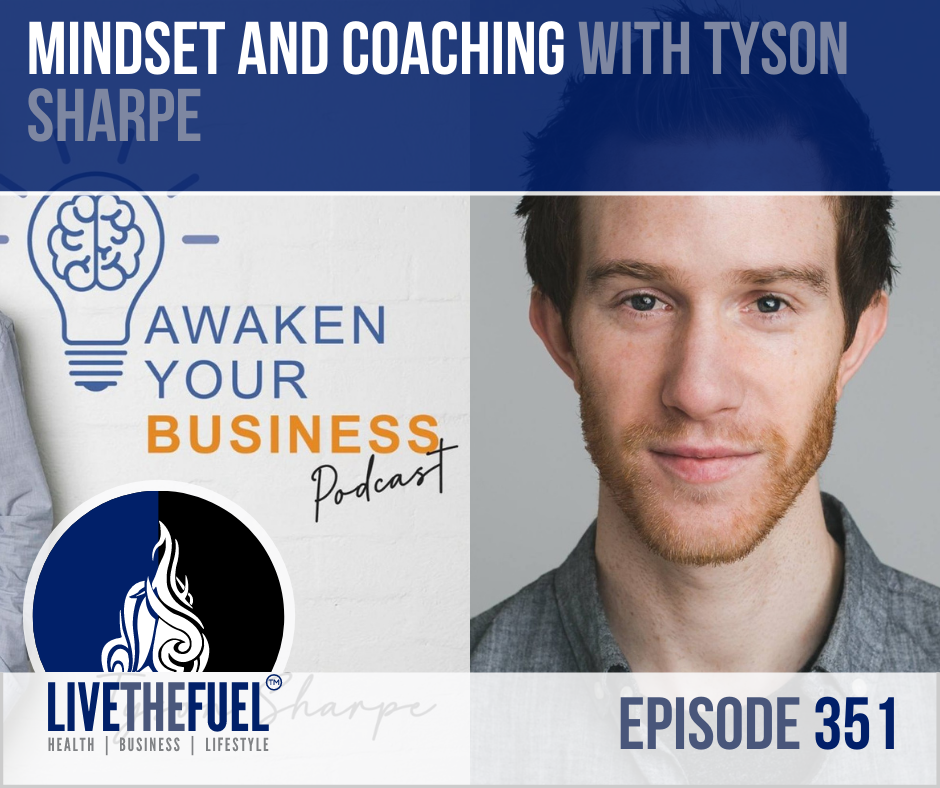 Show Subtitle and Keywords:
As a collective, the world is starting to raise its level of consciousness and become more aware of our egoic mind.
You have probably noticed your ego when you believe achieving a successful online business will help you reach more joy, freedom, or at some level, feel 'enough'.
Quote Mentioned… – Quote
Tyson's mission is to channel this heightened consciousness into the world of business. Tyson has coached hundreds of online business owners helping them transcend their patterns of fear, doubt, and frustration so they can build a more conscious business as an extension of their personal awakening.
He believes that when you build a business from flow, creativity, and alignment, you can't NOT thrive, and you will create the difference in the world you are being pulled towards by your heart.
Top 3 Hot Point Takeaways:
Pending
Today's Resource Links from the Podcast:
https://link.chtbl.com/_dPQZBJW
https://www.facebook.com/tyson.sharpe.37
https://www.facebook.com/groups/connectcontributecollaborate/
https://www.linkedin.com/in/business-mindset-coach/
https://www.instagram.com/tysoncoaching/
Our Mentioned Influencers:
Pending
Watch us on YouTube:
Timestamped Show Notes:
00:30 – Introduction
10:00 –
20:00 –
30:00 –
40:00 –
50:00 –
01:10:00 – Final Words
Our Final Words of the Show:
Pending
Action Steps:
Support our 501c-3 non-profit and visit http://fuelfoundations.org
Help us reach more people with 5 Star Reviews, visit iTunes and Submit a Review
Join our private Facebook community The FUEL UP Mindset