Identity Theft For My 400th Podcast!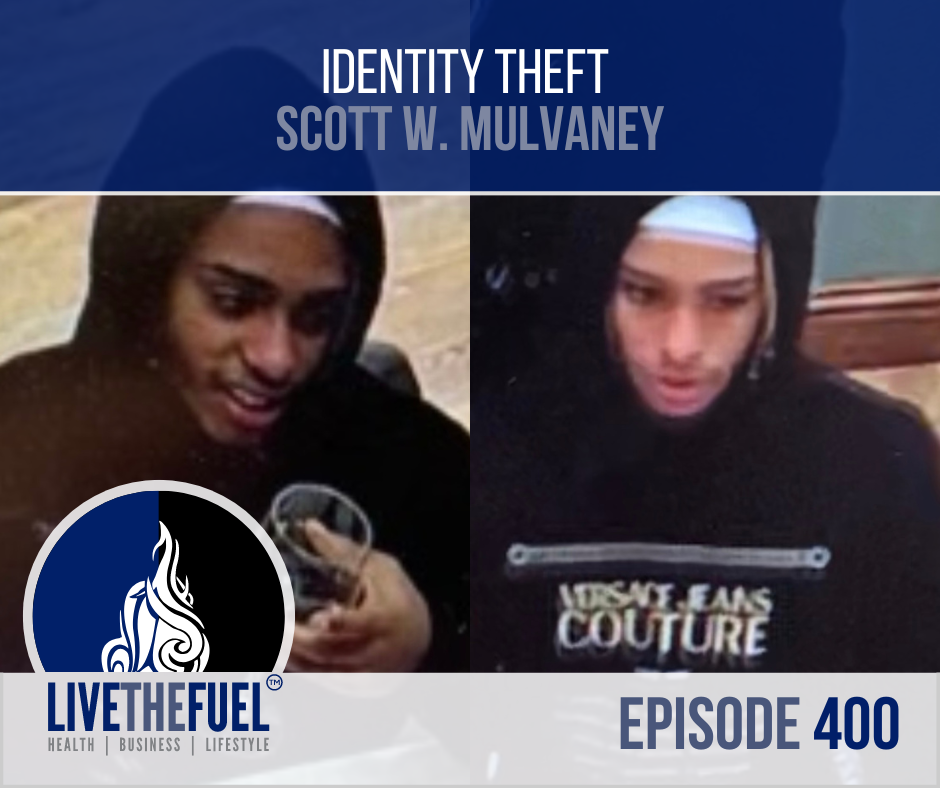 Protect Yourselves, Enable In-Person Security Passwords Against Identity Theft:
That's right, this is a solo podcast with your host and founder, Scott W. Mulvaney of LIVETHEFUEL. This is my own story of Identity Theft aka Identity Hijacking from December 6, 2022.
"Identity theft is not a joke, Jim! Millions of families suffer every year." ~Dwight Schrute
Today's Top 3 Takeaways:
Enable An In-Person Password
Apple Pay Can Be Hijacked
Earn Your Success, Don't Steal It
Today's Guest & Resource Links:
Our Mentioned Influencers:
Watch us on YouTube:
Positive Actions:
Get my book on Amazon today! "So You Want To Be A Hotshot" – HotshotBook.com
Positive Reviews "DO" help grow books and free podcast shows, those review really do matter!
Did you submit your 5-Star Review on iTunes? – Submit a Review
Need a charity to believe in? Check out our 501c-3 non-profit! Visit – FuelFoundations.org
Need brand growth, sales strategy, marketing execution?! Visit – FuelUpMarketing.com