What is a Family Constellator with Noomi Natan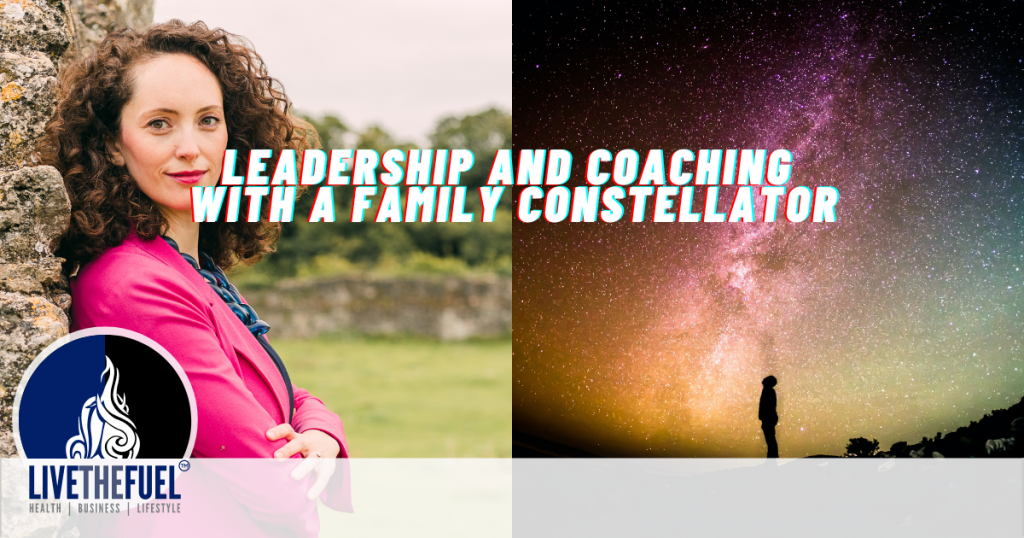 Digging into Leadership Coaching and the Family Constellator:
Noomi Melchior Natan is an internationally-experienced leadership coach and courage catalyst who helps leaders and business owners generate the results they want, while also increasing their joy. Noomi's work centers on embracing being fully human in every part of life, including work. She often helps unlock deep layers of imposter syndrome and other success blocks, by diving into patterns that were created all the way back in the client's childhood. She helps those with integrity tap into their inner power, so they can achieve their goals, make the most of their potential and stand up for what they believe in.
Quote: You Are The Asset ~ Noomi Natan
Noomi describes herself as a recovered perfectionist and a practical idealist who dreams of a world which is safe for everyone. She has worked as a coach for more than 15 years after doing a degree in journalism, working in marketing and events and completing an internship in the US Congress. Noomi specializes in deeply transformational work and has helped clients working in a wide range of industries from the owners of micro-businesses to CEOs of major household names. She is a certified coach, NLP practitioner and has a certificate in Adult Training and Development from the University of Toronto. She is also qualified in Family Constellations and Organizational Constellations. Noomi is also the host of the inspirational podcast Leadership Behind the Scenes and the founder of the Female Inner Power Club.
Today's Top 3 Takeaways:
Leadership Catalyst
Vulnerability & Transparency
Family Constellator
Today's Guest & Resource Links:
Our Mentioned Influencers:
Watch us on YouTube:
Timestamped Show Notes:
Our Final Words of the Show:
I love just trust what comes, which for me, maybe that is the message. Trust what comes. I think get out of the way and just ask yourself, how could you show up and have a lot of fun adding a lot of impact. If it feels really hard and clunky and difficult and off, you're probably not at your best. You're probably not having the best impact and the biggest impact you could in the world. I do think you're here to do the very most with whatever you were given in the bag of DNA and life experiences, etc. So it's all about how can I have more fun adding more impact today? I think if people ask themselves a question like that every day, really great things will happen.
Positive Actions:
Get my book on Amazon today! "So You Want To Be A Hotshot" – HotshotBook.com
Positive Reviews "DO" help grow books and free podcast shows, those review really do matter!
Did you submit your 5-Star Review on iTunes? – Submit a Review
Need a charity to believe in? Check out our 501c-3 non-profit! Visit – FuelFoundations.org
Need brand growth, sales strategy, marketing execution?! Visit – FuelUpMarketing.com