Corona and Your Positive Mindset for FUEL UP Saturday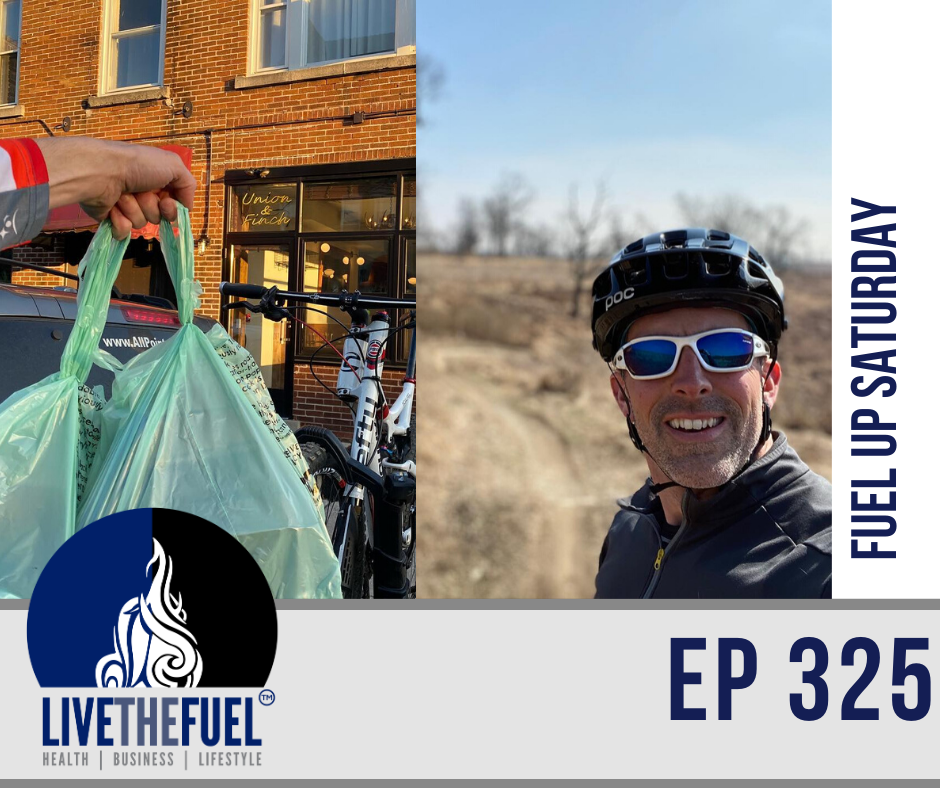 Some FUEL UP Motivation For Your Saturday's:
Top 3 Hot Point Takeaways:
Work Out Anywhere
Respecting and following Social Distancing Guidelines
Our Health is our True Wealth
Today's Resource Links from the Podcast:
Our Mentioned Influencers:
Watch us on YouTube:
Timestamped Show Notes:
00:30 – Introduction
05:00 – Shoutout to Rob Eschbach of F13 performance in Allentown. Shoutout to Jennifer Washburn and Corley Heiserman, owners of CrossFit Adoration in Bethlehem, PA and everybody else I know in that space. They basically said, hey guys, we got to close our doors, the equipment's gonna sit here anyway, so come in and fill out a spreadsheet, sign out the gear, take it home. You can work out in your basement, do it in your garage, you can do it in your driveway. Do it in your kitchen, borrow kettlebells, dumbbells, etc. I mean, the cool thing is, you don't even need that equipment. You could do bodyweight training too my friends!
10:00 – This is something I'm gonna push hard in the coming weeks in the business sectors that I'm connecting with. One of the biggest sectors I work in is the HVAC industry and there's a lot of guys that aren't very tech-savvy. I'm happy to train them. I'm happy to teach them because it's time to level up man.
15:00 – The waitresses and waiters, they're going to come in and clean the restaurant right now. The one Italian place near here, shoutout to Biaggio's here in Allentown. I talked to the owner and he said, hey, I told my staff, we're going to try and promote the heck out of delivery, take out, and curbside pickup.
22:00 – Final Words
Our Final Words of the Show:
What people haven't thought about somehow is the long-lasting impacts to our economy. I can already assure you there will be lasting impacts going on way longer. Once COVID-19 has pushed through, we will have a lasting effect, I'm going to go ahead and call it out, probably a recession.
I'm not exactly one of those financial gurus, I just know a lot of them and they all agree. So keep that in mind. This is not about scare tactics. This is about inspiring you and fueling you up to remind you that this is what it takes to survive in the world. It is time you get off the couch and you got to start doing things differently.
Action Steps:
Support our 501c-3 non-profit and visit http://fuelfoundations.org
Help us reach more people with 5 Star Reviews, visit iTunes and Submit a Review
Join our private Facebook community The FUEL Tank, at https://www.facebook.com/groups/TheFUELTank/