Brazil, Law, Erotica, and Romance with Adriana Gavazzoni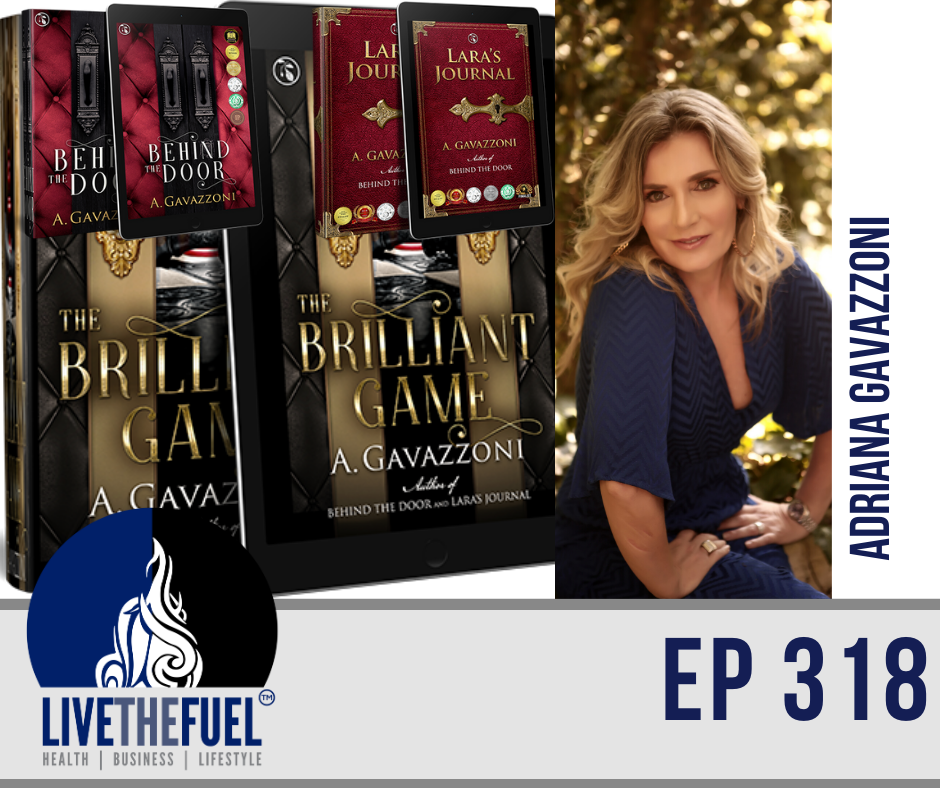 Today we discuss Brazilian Romance, Transparency, and Growth with a Legal Professional and former Law Professor:
My name is Adriana Gavazzoni, I´m a Brazilian writer, a former professor of law and have been a practicing lawyer for 28 years. I love to travel, to cook for my friends, to taste great wines and I speak four languages: English, French, Spanish, and my native Portuguese.
Quote: Everything you do, do for yourself, once you are pleased everybody will be, if they are not, just be yourself and avoid those people.
My first series of self-published novels, called Hidden Motives: Behind the Door, Lara´s Journal and The Brilliant Game, won several writing contests, gathered five gold medals, one bronze medal, five honorable mentions and was finalist of many great contests (B.R.A.G medallion (Gold Medal); Book Excellence Awards (Two Gold medals); e-lite awards (Gold medal), Golden Book Award (Gold Medal); IPPY AWARDS (Bronze Medal), Readers Favorite (three honorable mentions); Paris Book Festival (Three honorable mentions); Eric Hoffer Book Award (Finalist); American Fiction Awards (Finalist); Indie Excellence Awards (Finalist); Independent Author Network (Finalist); Indie Excellence (Finalist); The IAN book of the year awards (Finalist); The Kindle-book award (semi-finalist).
Today's Resource Links from the Podcast:
https://www.facebook.com/authoragavazzoni/
@a_gavazzoni (twitter)
adri_gavazzoni (instagram)
Top 3 Hot Point Takeaways:
Pending
Our Mentioned Influencers:
Pending
Timestamped Show Notes:
00:30: Introduction
01:10:00: Final Words
Our Final Words of the Show:
Pending
Action Steps:
Support our 501c-3 non-profit and visit http://fuelfoundations.org
Help us reach more people with 5 Star Reviews, visit iTunes and Submit a Review
Join our private Facebook community The FUEL Tank, at https://www.facebook.com/groups/TheFUELTank/
Watch us on YouTube: