Blockchain Marketing and the Cryptopreneurs Club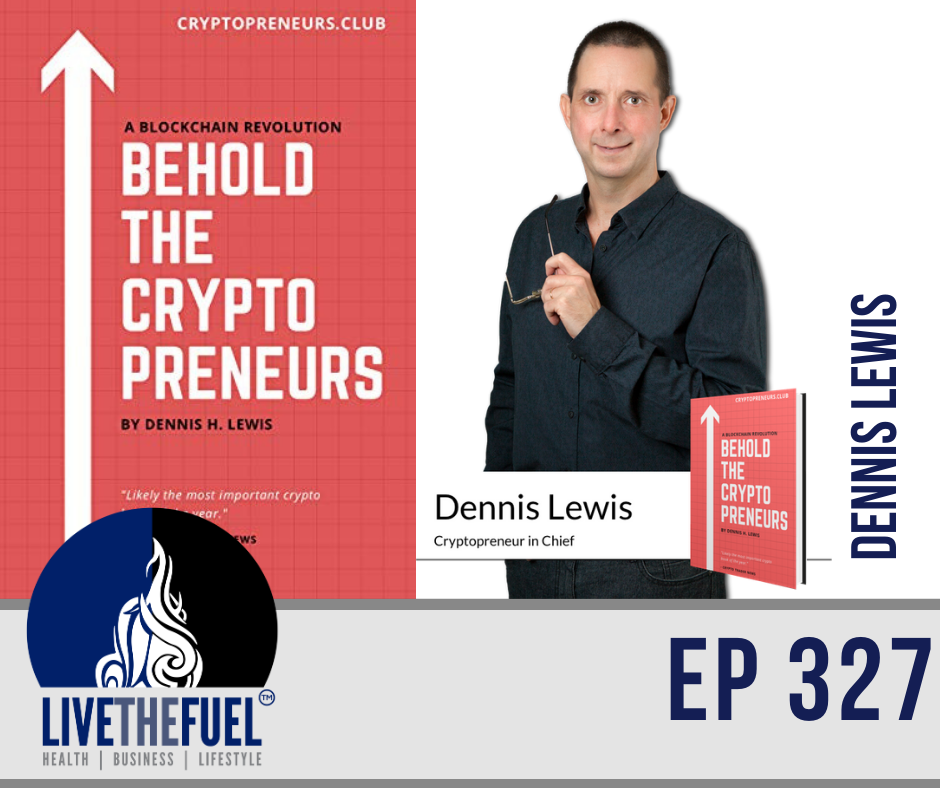 Show Subtitle and Keywords:
Dennis is a seasoned digital storyteller and blockchain marketing specialist with a proven track record in both Europe and the United States. He has successfully lead to market and exited multiple startup companies, and prides himself on his ability to make complex projects easy to understand and relatable. In a marketing landscape increasingly obsessed with shiny objects and overly complicated sales funnels, Dennis still believes that the key to any successful marketing campaign is the words on the page.
Dennis brings to the table a real-world, from-the-trenches vision of what's holding back the blockchain industry. He's lived these problems in his own skin and seen from the inside what's killed too many promising projects. Instead of a white-gloved pitch deck vision, he brings to the table a scrappy, call-it-like-it-is outlook.
Top 3 Hot Point Takeaways:
Invest
Stay Strategic
Work with what you're comfortable with
Today's Resource Links from the Podcast:
Behold the Cryptopreneurs Book on Amazon – https://amzn.to/3aPeMmh
Website – http://icosuccess.com
Website – http://cryptotradernews.com
Website – Cryptopreneurs Club – https://cryptopreneurs.club/
Website – https://greenlight.digital/
LinkedIn – https://linkedin.com/in/dennishlewis
Twitter – @dennishlewis
Facebook – @dennislewis
Instagram: @dennishlewis
Watch us on YouTube:
Timestamped Show Notes:
00:30 – Introduction
10:00 –
20:00 –
30:00 –
40:00 –
50:00 –
01:10:00 – Final Words
Our Final Words of the Show:
Pending
Action Steps:
Support our 501c-3 non-profit and visit http://fuelfoundations.org
Help us reach more people with 5 Star Reviews, visit iTunes and Submit a Review
Join our private Facebook community The FUEL Tank, at https://www.facebook.com/groups/TheFUELTank/