298: Brain Food, Better Brains, and Natural Stacks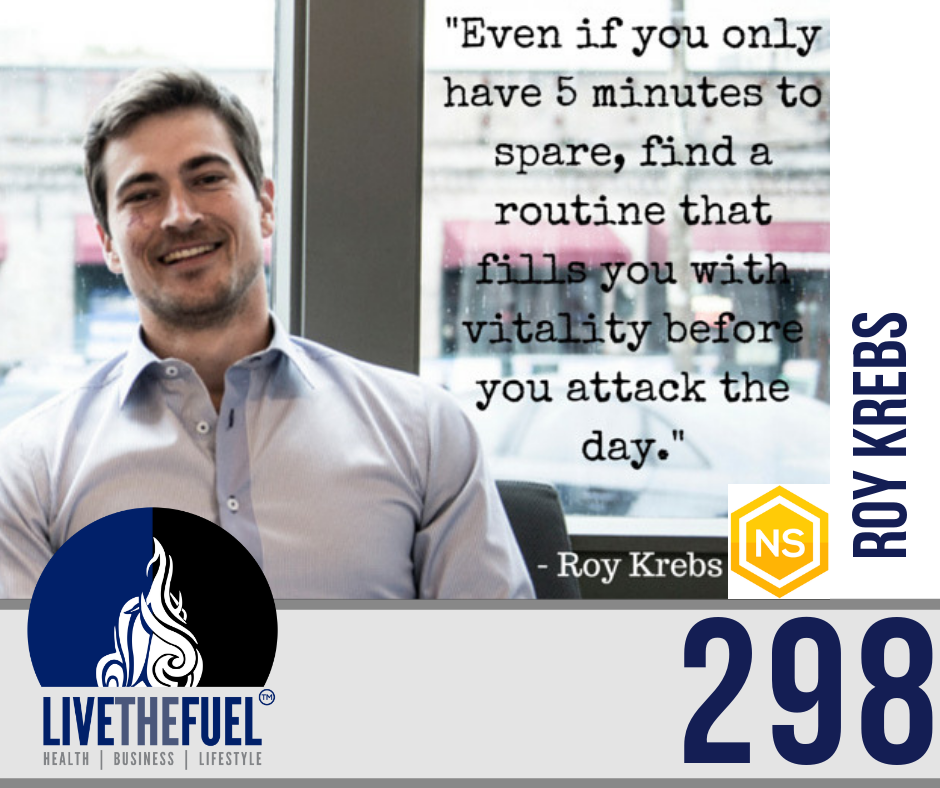 Time to Build Better Brains, Natural Stacks, Brain Food, and more with Roy Krebs:
Roy Krebs is the co-founder and CEO of NaturalStacks, an open-source supplement company that helps consumers improve mood, memory, and focus through targeted brain health products. Together with his team at NaturalStacks, Roy is on a mission to build a billion better brains!
Roy is a lifelong athlete who started researching natural ways to improve brain health and performance after watching his grandfather suffer from cognitive decline. Uncomfortable with the "shotgun approach" of proprietary nootropic blends, and dissatisfied with the ineffectiveness of stand-alone herbal ingredients, Roy co-founded NaturalStacks to help people achieve the highest level of mental performance by providing natural solutions that work.
Roy is passionate about transparency, especially with regards to ingredients and labeling, and he incorporates that transparency into Natural Stacks' philosophy as a company and as an honest resource for health-focused consumers looking for optimized health and performance (both body and mind).
Top 3 Hot Points:
Brain Health
Brain Food
Transparent Supplement Ingredients
Resources:
Brain Food FUEL, Brain Health, and more on LIVETHEFUEL! @NaturalStacks
On This Episode You Will Hear:
Final Words:
This is something that stuck with me for a long time, from when I was traveling in South America in 2007. I spent a couple of months traveling around and I was in the backseat of a bus in Bolivia. This white guy, very kind of rough-looking guy, you can tell he'd been there for a while, he comes off the bus. I'm like, jeez, what is this? What's this guy doing? I'm just like this tourist guy and he's just in it. I hear him tell the story that he was going to buy it. He's traveling like six hours to buy a new teapot.
It really says something for the simple things in life. That got him going. He then went into this whole story on every problem comes with opportunities, and how he just got stuck down there for some reason. I didn't ask questions, but he did make a huge opportunity of it. He now grows organic produce on his farm and he's really loving his life down there. I took that with me, that and other people have said this statement that with every problem, there's an opportunity.
Influencers Mentioned:
Watch On YouTube:
Action Steps:
Follow on Instagram: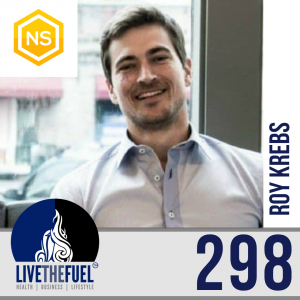 The post 298: Brain Food, Better Brains, and Natural Stacks appeared first on LIVETHEFUEL.