288: Automate, Grow, Sell, and Conquer Your Business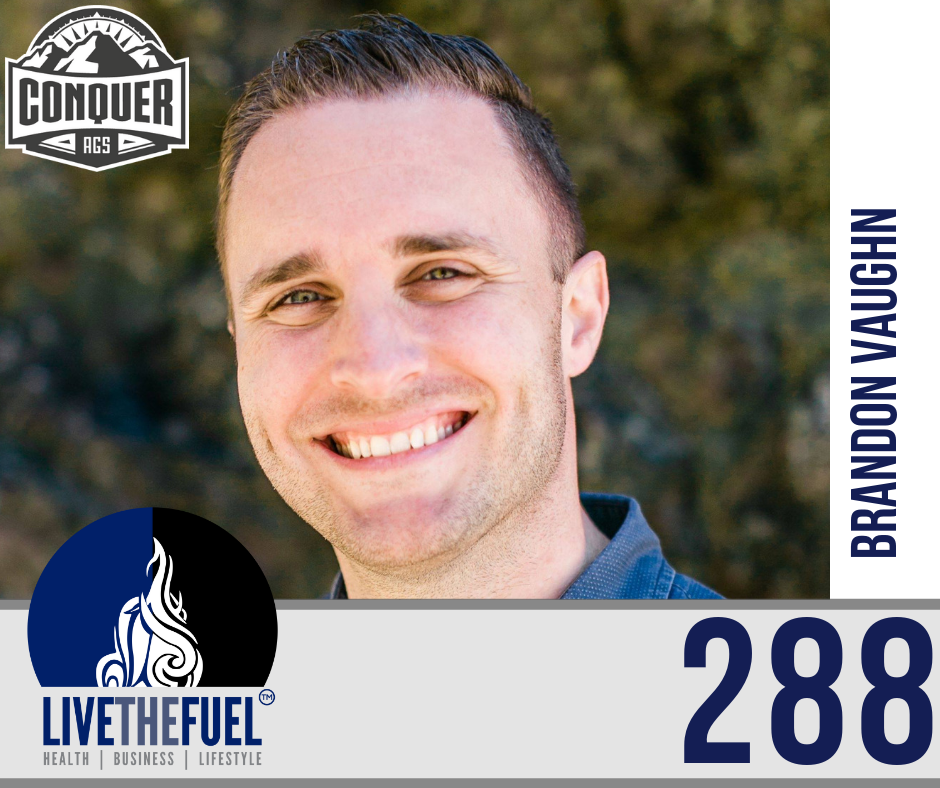 It's time to Conquer your business, Automate, Grow, and Sell more with Brandon Vaughn:
Brandon scaled a very small service company, with zero employees to over 60. He also went from $8k/mo to almost $500k/mo in less than 6 seasons. He is passionate about creating a company culture where employees can thrive. He was awarded the 2017 S.B.A Small Business Person of the Year for the state of Oregon, and now helps small business owners "systemize" their companies.
Top 3 Hot Points:
Automate Your Systems and Processes
Grow Your Sales, Customers, and Clients
Sell Your Successful Company
[spp-tweet tweet="Today's latest business podcast is to help you #Automate #Grow and #Sell your business! @livethefuel "]
On This Episode You Will Hear:
Final Words:
I'd say just get started. Just do it and execute. Too often people say, oh, yeah, I'm going to do that after they listen to this podcast. I don't know how many episodes they've listened to. But if you're one of those guys or gals that have listened to all these episodes, and you're still kind of in the same rut, or same position you're in right now… Stop lying to yourself, I say don't lie, don't lack in execution, just do it! If you if you're like, oh, yeah man, I gotta set aside the time to do the system. You don't, the next time that you're actually doing a process, or doing a thing, just video document it. Give a fellow employee your cell phone and say, hey, record me saying this while I'm training you, or hit record on the screen software. We're using screen recording software and you just record it. Just start executing and getting it done. Because unless you take that first step, it just won't happen. The biggest gap that I see with entrepreneurs is between knowing what they need to do and executing. So just do it, just execute.
Influencers Mentioned:
Resources:
Watch On YouTube:
Action Steps: