267: Filipino Outsourcing, Time Freedom, & Online Jobs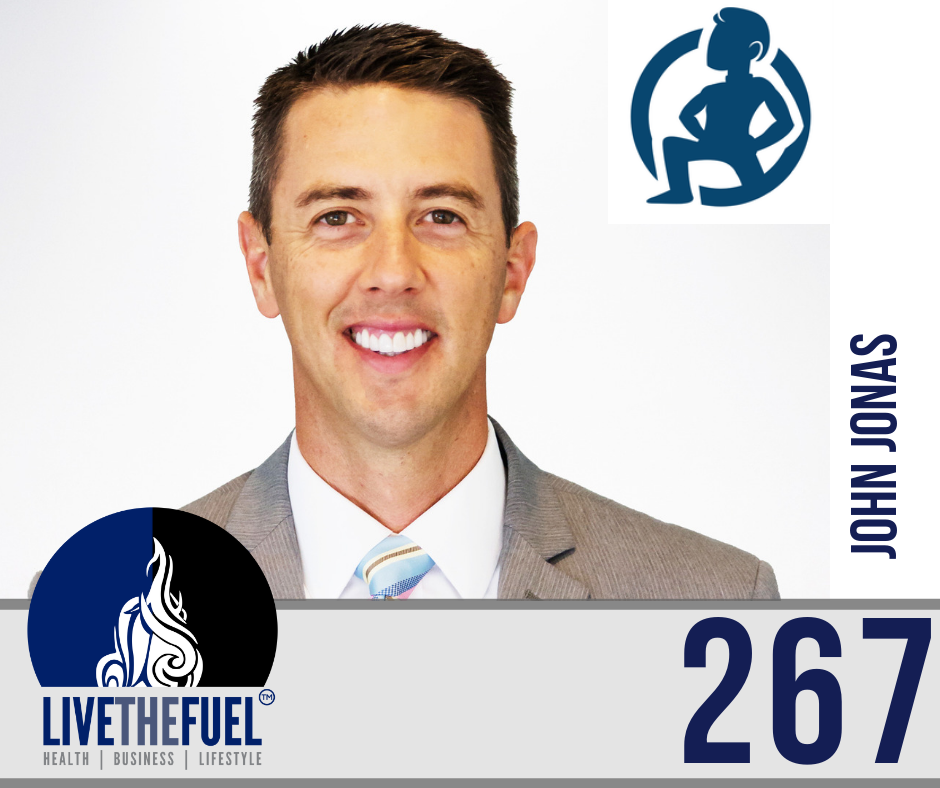 Powerful Life Balance Tips Through Outsourcing and Filipino Workers:
John has helped thousands of entrepreneurs succeed in their business by doing outsourcing differently. He created and runs OnlineJobs.ph, the largest website for finding Filipino virtual workers, with over 500,000 Filipino resumes and over 100,000 employers from around the world using it. He works about 17 hours per week, choosing to spend his time with his family rather than working.
Top 3 Hot Points:
Choose your Lifestyle Freedom.
Consider outsourcing your weaknesses.
Major cost savings with Filipino workers.
[spp-tweet tweet="You Too Can LIVETHEFUEL! @livethefuel "]
Resources:
Final Words:
Every decision I make in my business is based on who's going to do the work. Is it me? Or is it someone else? If it's me that has to do the work then I don't want to do this, I don't want to pursue this project. That's the way you make decisions towards getting your way down from 50 hours a week to 38 to 27 to 17. Who's going to do the work is it me or is it someone else? It's got to be someone else or we can't pursue and that's lifestyle balance.
Influencers Mentioned:
On This Episode You Will Hear:
Action Steps:
Watch On YouTube:
Follow on Instagram: