262: Our HELIYES Heliskiing Wedding Adventures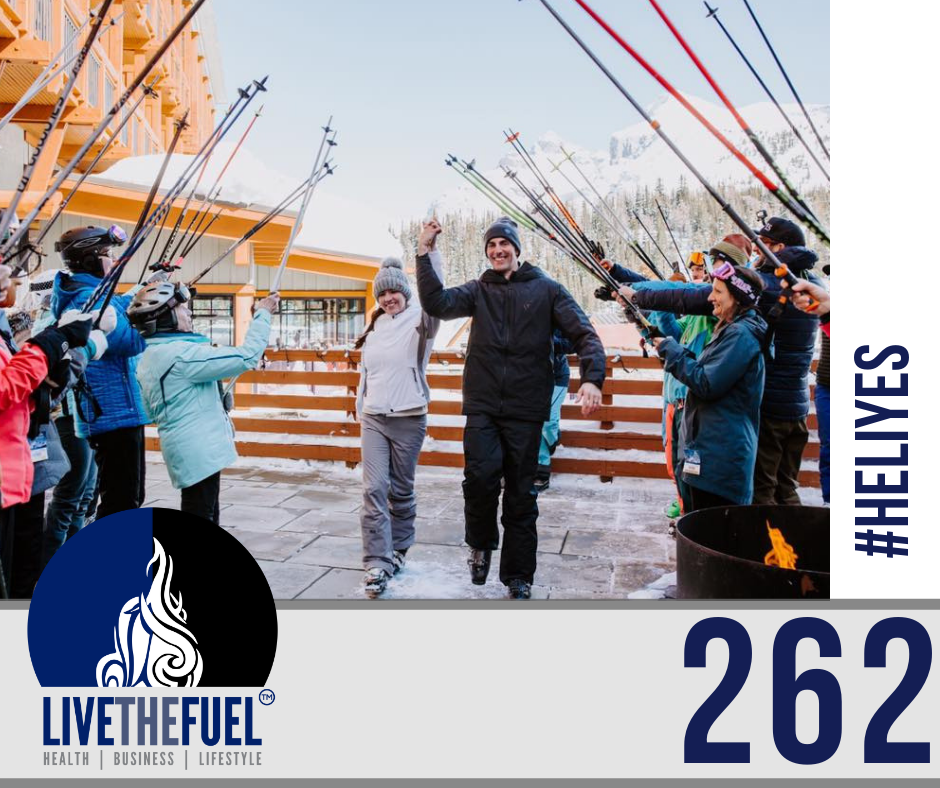 Our Skiing Themed Wedding of Heliskiing, Backcountry Cat-Skiing, and more in Alberta and British Columbia, Canada:
This is a quick and short, special podcast episode to reflect on our return from our #HELIYES heliskiing wedding. That's right, I actually got married! Dr. Kristen Fenstermacher VMD of All Points Equine and I, Scott Mulvaney of LIVETHEFUEL said "I DO" the only way we know how… on an adventure skiing in the Canadian Rockies baby!!!
Live The Fired Up Epic Life! – Quoted: Scott Mulvaney
Top 3 Hot Points:
Our ski wedding hashtag is #HELIYES
We highly recommend backcountry skiing!
RK Heliski and Great Northern Snowcat Skiing are epic!
[spp-tweet tweet="We are #Married listen in for a fun overview of our #HELIYES skiing themed #wedding Reminder, you too can LIVETHEFUEL! @livethefuel @scottwmulvaney "]
Our #HELIYES Album on Facebook: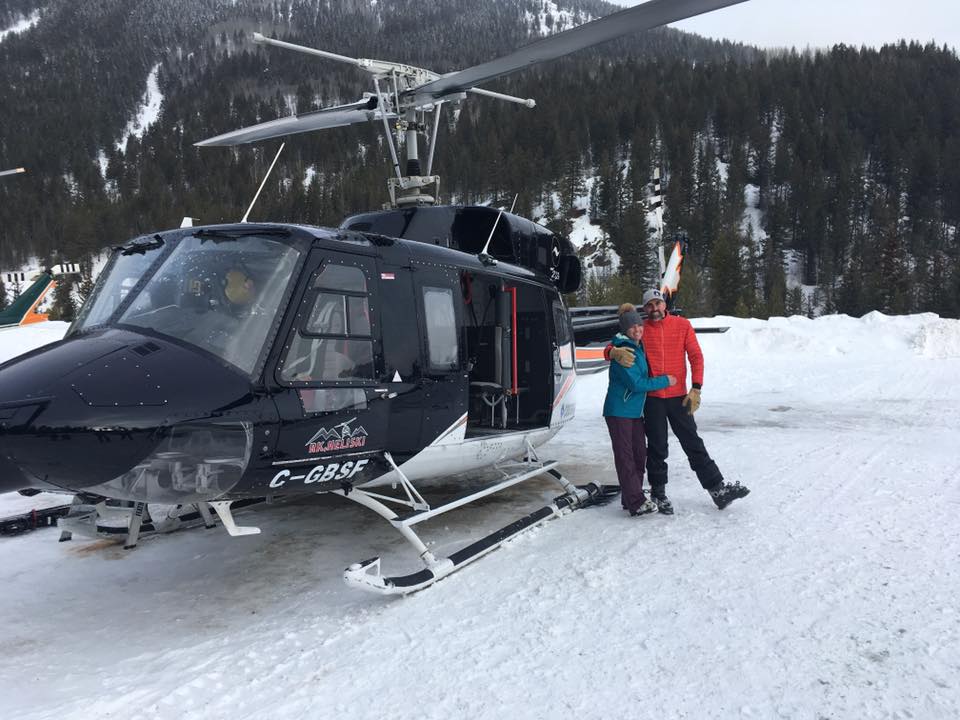 Final Words:
I've been ripping the lid off here this year, we've got my first book coming out soon, a little story of some of the lessons I learned from the Hotshot Wildland Firefighting world. So that'll be coming out when I can get it there. I'm still finishing editing on that, so that's taken longer than I expected.
Resources:
On This Episode You Will Hear:
Action Steps:
Watch On YouTube:
Follow on Instagram: