254: Selfless vs Selfish, Chasing Dreams and Healthy Lifestyle Balance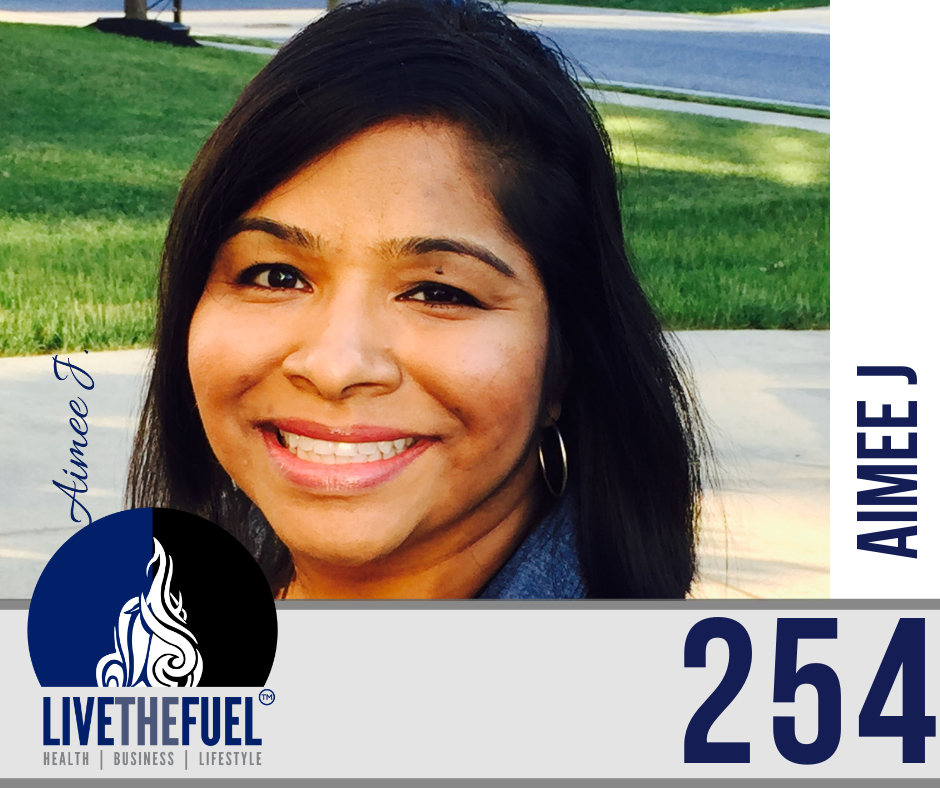 Are you Chasing Your Dreams? Listen in to learn some value around committing to a Healthy Lifestyle Balance and much more!
Aimee J., the host of the Chasing Dreams Podcast, has a unique background that enables her to speak from a perspective rarely seen in others. What began as a career in computer engineering, soon made its way into law, and ultimately, it ended up in contract management. However, Aimee's deep love for pop culture and desire to help others finally found a way to merge into the form of podcasting and public speaking.
Quote: I would rather regret the things that I have done than the things that I have not." – Lucille Ball
With the firm belief that everyone should live without regrets, Aimee set out to inspire people to make moves, take chances, and chase their dreams. To achieve this, Aimee created the Chasing Dreams Podcast, which highlights people each week who have achieved their dreams by taking chances and delves into how the lessons learned by guests can be applied by anyone listening. There are currently over 150 episodes available, and it has been featured in the top 20 for New and Noteworthy podcasts for Business, Society & Culture, even reaching #1 in Personal Journals.
[spp-tweet tweet="Become Selfless vs Selfish, Change Your #Perspective and #ChangeYourLife @aimeej21 "]
Top 3 Hot Points:
Become Selfless vs Selfish.
Change Your Perspective, Change Your Life.
Chase Your Dreams.
Final Words:
Life is short. It's time to not live life with regret, make moves, take a chance, CHASE YOUR DREAMS!
Resources:
Influencers Mentioned:
On This Episode You Will Hear:
Action Steps:
Watch On YouTube:
Follow on Instagram: