240: Rapid Transformation, Flow State Strengths, Breakthrough Healing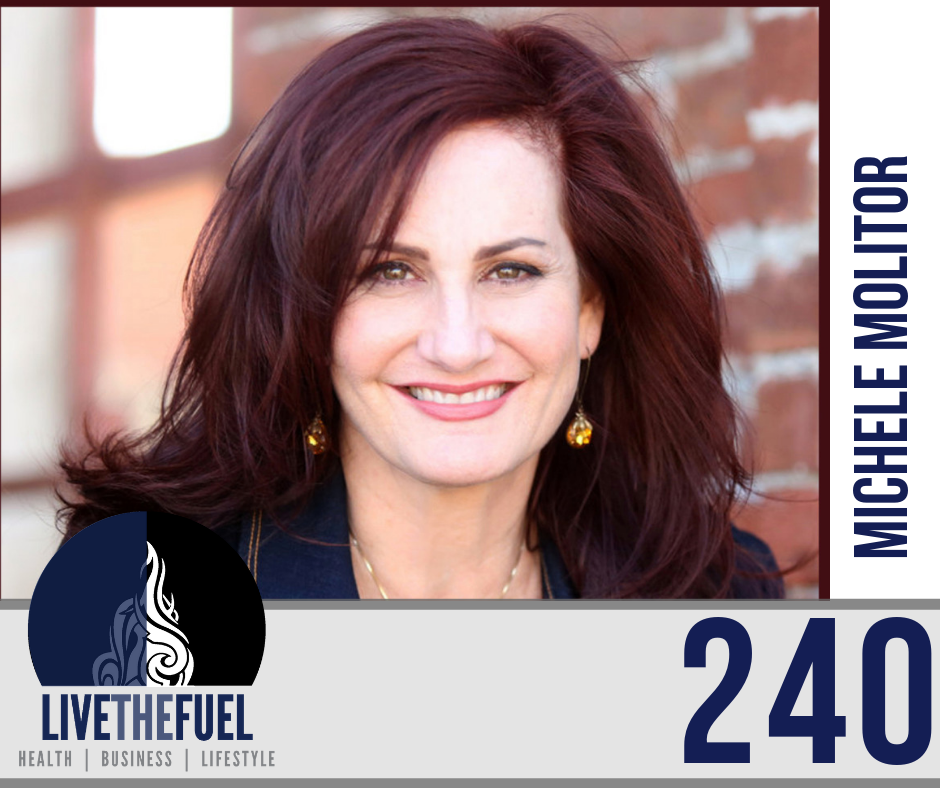 Author, Speaker, Executive Coach, Rapid Transformation Hypnotherapist, Michele Molitor is our newest Guest Co-Host:
It's time for some rapid transformation. Michele is the founder and CEO of Nectar Consulting Inc., and co-author of the best-selling book "Breakthrough Healing". She works with executives and entrepreneurs bringing over 25 years of experience, intuitive insights and strategic business savvy to their success. She is an expert at enhancing the capacity of leaders, to build high performing teams and exponentially increase bottom-line results.
Michele's unique Rapid RewiringTM approach is a culmination of years of study in the realms of emotional intelligence, neuroscience, organizational psychology, and Rapid Transformational Therapy. She helps catalyze shifts in thinking and eliminate mental/emotional blocks to rapidly rewire your brain for greater confidence and success.
As a nationally recognized speaker, certified executive coach, Rapid Transformational Therapy (RTT) practitioner, change management consultant, trainer, and writer, Michele's passion for helping amplify natural talents and expand leadership is conveyed through all aspects of her work and writing.
On This Episode You Will Hear:
Rewire your brain. Think new thoughts. Your life will follow. – Quote
[spp-tweet tweet="Are you ready for Rapid Transformation? You Too Can LIVETHEFUEL! @MicheleMolitor "]
Watch On YouTube:
Co-Host Links and Resources:
GIFT OPTIONS:
Mentioned Influencers:
Final Words:
I guess the simplest way to say it is, rewire your brain and think new thoughts in your life. When you take time to choose your thoughts more consciously in a way that serve you and your forward movement. You'll feel better, you'll move through the world with greater ease and grace, and hopefully with a lot more joy.
Action Steps:
Follow on Instagram: