226: The Masculine vs Feminine and The Communication Code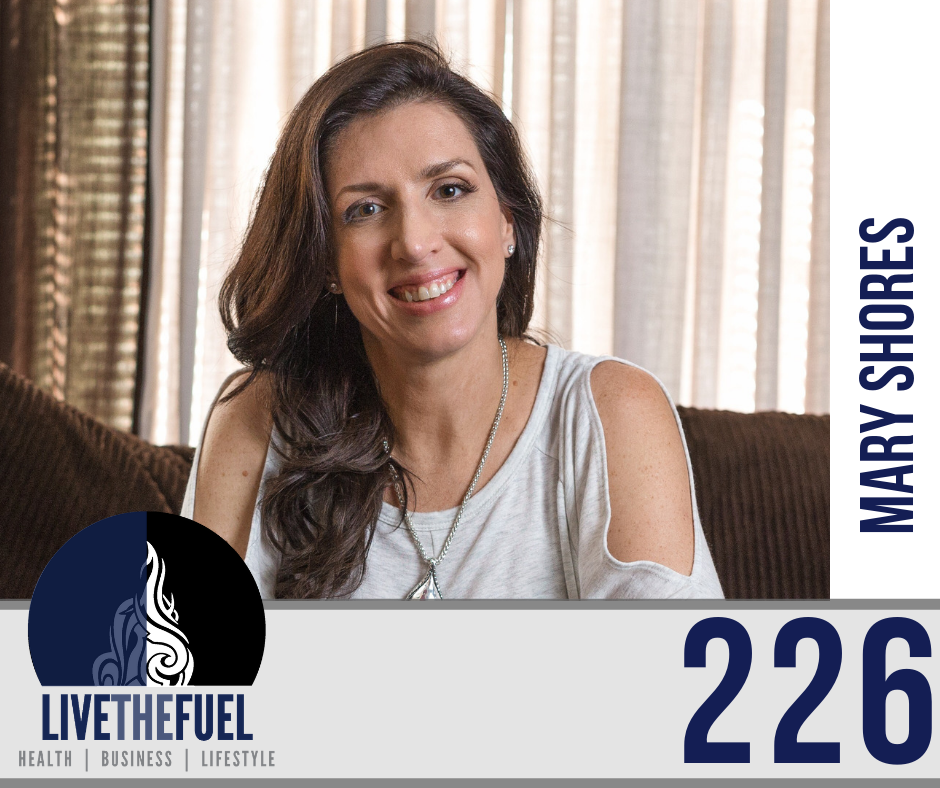 Balancing The Masculine vs Feminine, the Communication Code:
Mary is here to discuss the power of the Communication Code. She is also the author of Conscious Communications for Harnessing The Power of Your Words. She is an expert in personal development but is not a life coach; she's a businesswoman who discovered a road map of how to get in control of your life. She truly walks her talk by generating pragmatic solutions for people who are freaking out. Mary blends personal experience with her extensive knowledge of neuroscience and human behavior to guide businesses and individuals to defeat the freak-out and create their ideal life.
On This Episode You Will Hear:
[spp-tweet tweet="Learn the power of the Communication Code. You Too Can LIVETHEFUEL! @Mary_Shores "]
Watch On YouTube:
Co-Host Links and Resources:
Mentioned Influencers:
Final Words:
Closing out on the Communication Code… Every moment in life, moment to moment, every communication you are making, it serves a deeper connection with another human being.
Action Steps:
Follow on Instagram: