225: If You Can Believe It, You Can Achieve It, LIVE Podcast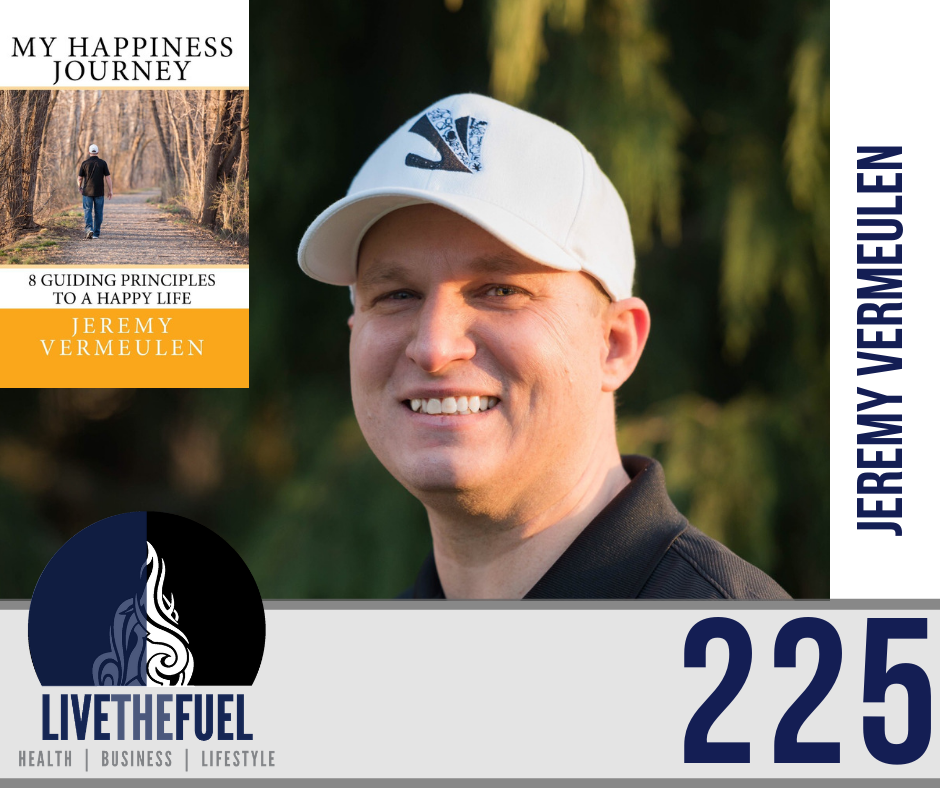 If You Can Believe It, You Can Achieve It! Our Theme with Today's LIVE Guest Co-Host, Jeremy Motivates:
Jeremy Vermeulen is a husband, father, youth basketball coach, motivational speaker and author. His talks focus on the topics of happiness, overcoming adversity, believing in yourself, positivity and leadership.
He has always been someone who has found joy in helping people realize that life is so much more than what is right in front of them. In the winter of 2012, Jeremy jumped at the opportunity to volunteer as a youth basketball coach for a non-profit organization and live out a lifelong dream of coaching. This is where his passion to help others really started to shine. Then, in 2015 after overcoming a one and a half year battle with depression Jeremy's passion became a burning desire fueled by a single notion that "If you believe it, you can achieve it!" Since then his mission has been to take his message from the basketball court and share it with the masses.
Jeremy's belief that personal growth and development a long with hard work can help you achieve the life you desire; it is what drives him to continuously learn new methods and techniques that can be used to enhance not only his life but also the lives of others as well.
On This Episode You Will Hear:
"If you really want to do something, you'll find a way. If you don't, you'll find an excuse." – Quote Jim Rohn
[spp-tweet tweet="Are Your Motivated?! You Too Can LIVETHEFUEL! @jvmotivates "]
Watch On YouTube:
Co-Host Links and Resources:
Mentioned Influencers:
Final Words:
If you believe it, you can achieve it!
Action Steps:
Follow on Instagram: