216: KETO, Baseball Pitcher ADHD, and New Podcasters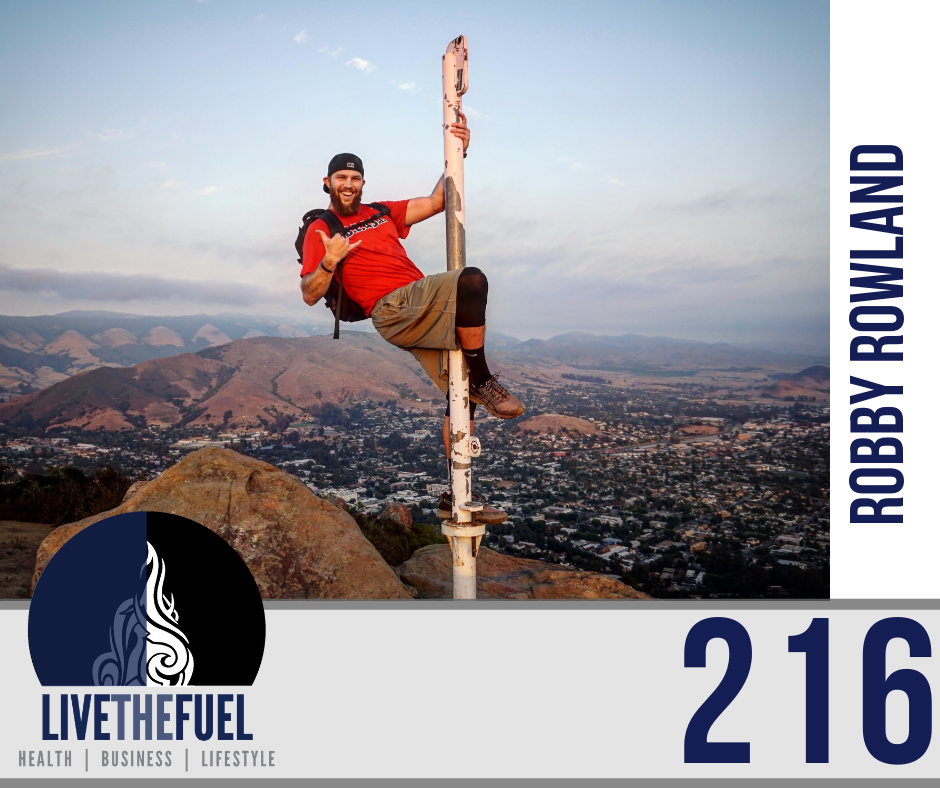 Keto Training, Professional Baseball Pitcher Triggered ADHD, and Fellow Podcasting Co-Host, Robby Rowland:
Robby Rowland – professional baseball-er, ketogenic diet-er, biohacker, obsessor over knowledge, flow state seeker, coffee connoisseur, wannabe professional chef, movie buff, perfectionist, routinist, and host of "The Robby Row Show". applause
On This Episode You Will Hear:
"Don't make it harder than it has to be" – Robby Rowland
[spp-tweet tweet="Time to talk KETO, Baseball Pitcher ADHD, and more on @LIVETHEFUEL with @robbyrow_12 "]
Watch On YouTube:
Links and Resources:
People Mentioned:
Final Words:
Seek to inspire!
Everyone has a unique platform, a unique ability, to reach an audience. This goes for social media or the people we encounter every day in life. We have the ability to affect someone else's life for the positive. We as human beings have that power within us, even if we are "Joe Schmo".
Your Action Steps: