192: MANWEALTH Live and Prosperity Revolution with Nate Bailey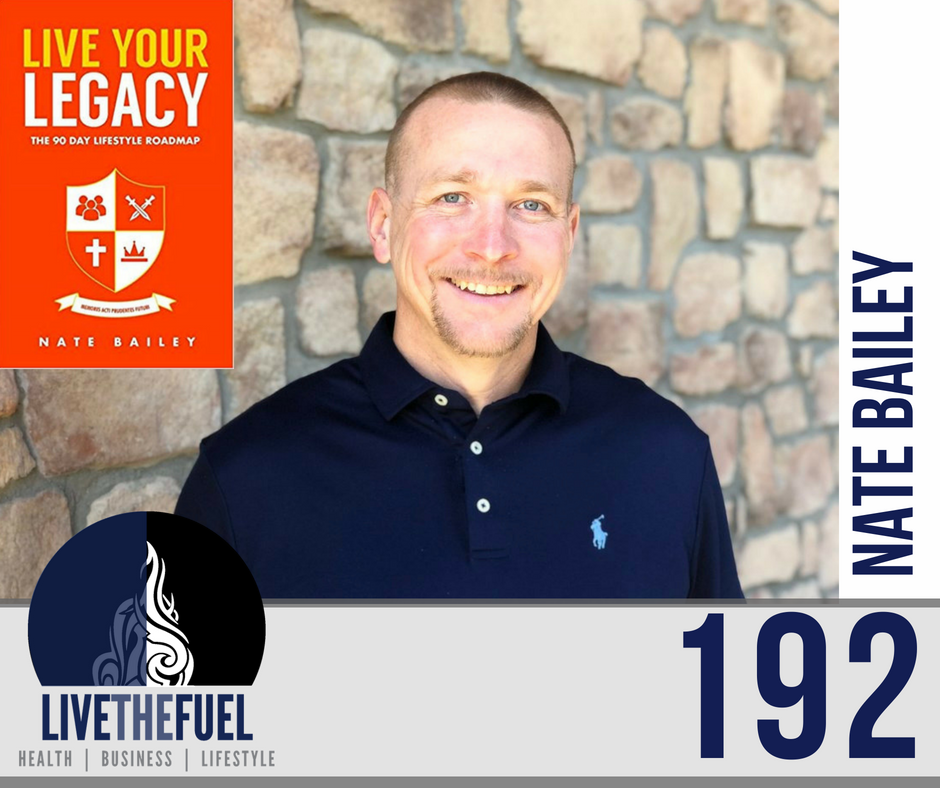 Today's co-host is the author of Live Your Legacy, a Coach for Prosperity Revolution, speaker for MANWEALTH and more:
Your Prosperity and MANWEALTH co-host… Nate Bailey is a natural leader; He is a best-selling author, a renowned coach, and a speaker who knows how to impact and reach an audience.
Nate is the Lead Trainer and Lead Coach inside of the Prosperity Revolution. He has built multiple successful businesses in the areas of Insurance and Real Estate. He recently fulfilled his long-time dream of selling his insurance agency to become a full-time coach.
Nate was a Lieutenant, serving our country in the United States Army. As a Platoon Leader during the Operation Iraqi Freedom, Nate was charged with the safety and leadership of 42 soldiers as they served our country in Kuwait. Nate has a simple philosophy on life – "live what you teach."
On This Episode You Will Hear:
Live What You Teach – Quote
[spp-tweet tweet="Live What You Teach! #NateBailey @LIVETHEFUEL "]
Watch On YouTube:
Links and Resources:
People Mentioned:
Final Words:
Nate lives by a simple mantra of Live What You Teach. In order to truly live and have the life that you want, it's about taking the small, simple steps, every single day. Hitting singles, not trying to hit it out of the park. Keep swinging singles, every single day. Show up and be clear on what you really want.
If it's truly something that you want in your life that you don't currently have right now, make sure you are clear on why it matters so you'll actually go out and do it on the days that you don't feel like it. There are always going to be those days that you don't want to go out and train, you won't want to send a message to your wife because you had an argument the night before, or you'll want to yell at your kids even know it's not what you really want.
Remember WHAT you want and WHY it matters and DO the work every single day.
Action Steps: