188: The Mommy Millionaire Blueprint with Cayla Craft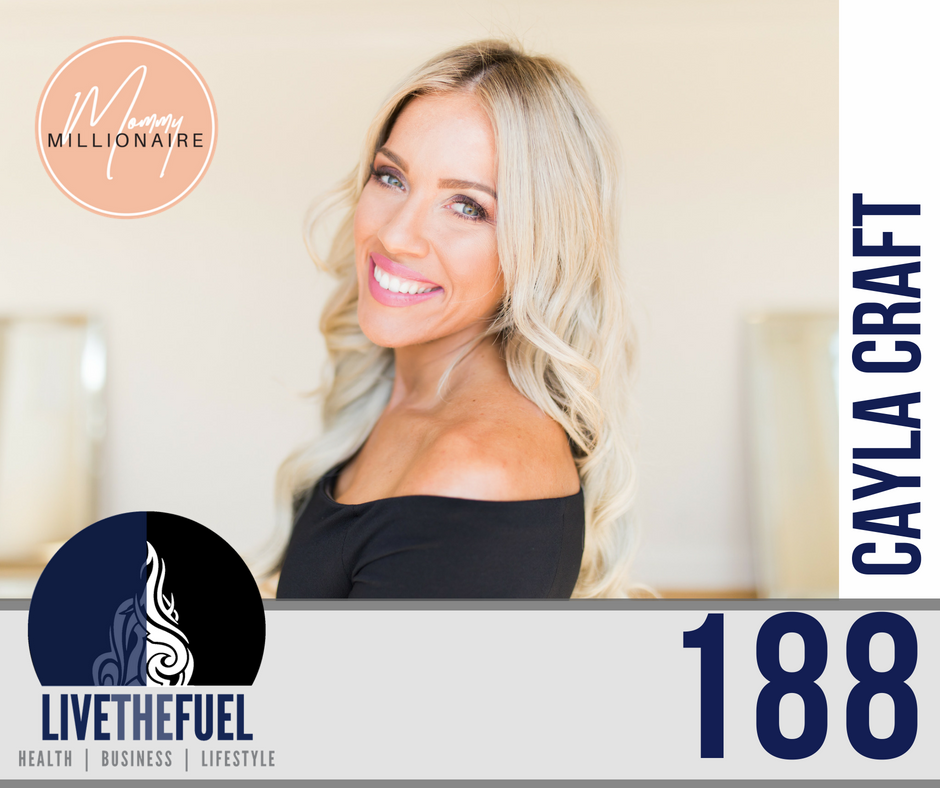 Today We Learn From A Nurse Turned Mommy Millionaire:
Time to meet the Mommy Millionaire. This California native went from saving lives in the ER as a nurse to helping women pursue their passion of owning their own business. Network Marketing Millionaire turned Business Strategist, Cayla has helped thousands of women start to believe in themselves as entrepreneurs and business savvy babes.
Cayla created Mommy Millionaire to fill a void of community driven by women searching to grow from good to great. Mommy Millionaire seeks to pour out practical tips and business know-how that is current and relevant to what is working for success today.
On This Episode You Will Hear:
If you just do you, you'll be relentless! – Quote
[spp-tweet tweet="Just do you, you'll be relentless. Listen to the podcast with the Mommy Millionaire! @CaylaCraft1 "]
Watch On YouTube:
Links and Resources:
People Mentioned:
Final Words:
You must believe in yourself. Realize YOUR uniqueness. You are one in 6 trillion people. So the fact that you're breathing right now means that you matter and that you have a purpose in this world.
Action Steps: