187: NSNG, IAQ, and Restoration with Lonnie Beauchamp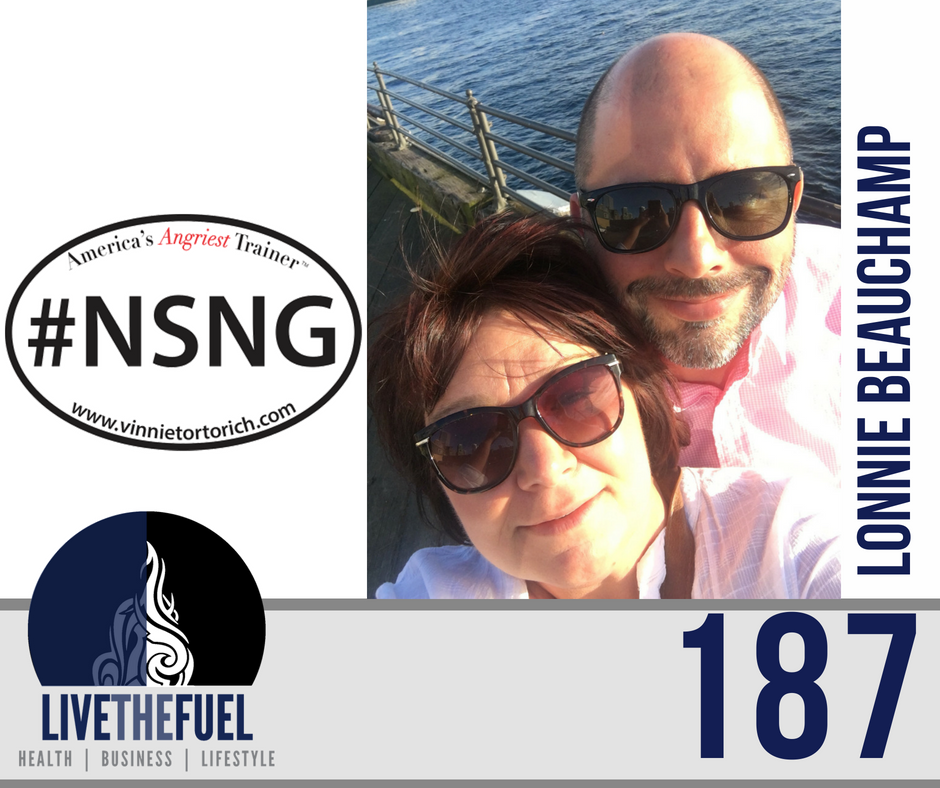 A Father and Husband First, A Business Owner Second, and NSNG Advocate:
Lonnie is a 43-year old that follows the NSNG Lifestyle. This healthy choice allows Lonnie to focus on his family and business, instead of the next meal. He's also one of the Admins for the popular Vinnie Tortorich NSNG Facebook Group.
Lonnie A. Beauchamp is a husband and father from Jefferson City, MO, USA. During business hours, he is an indoor environmentalist and the owner of Restore It Restoration. Restore It Restoration specializes in mold remediation, water damage, and odor elimination. We'll also get into the importance of the health impacts of Indoor Air Quality today too!
On This Episode You Will Hear:
[spp-tweet tweet="Put Your Life Back To Normal. #LonnieBeauchamp @LIVETHEFUEL "]
Watch On YouTube:
Links and Resources:
People Mentioned:
Final Words:
The two things that Lonnie lives by…
Lonnie is a dad first, he wakes up as a dad and goes to bed as a dad. He always respects this first and foremost.
In his business life, he strives to help everyone, "Put Your Life Back To Normal".
Action Steps: