178: My Disability Matters with Dale Reardon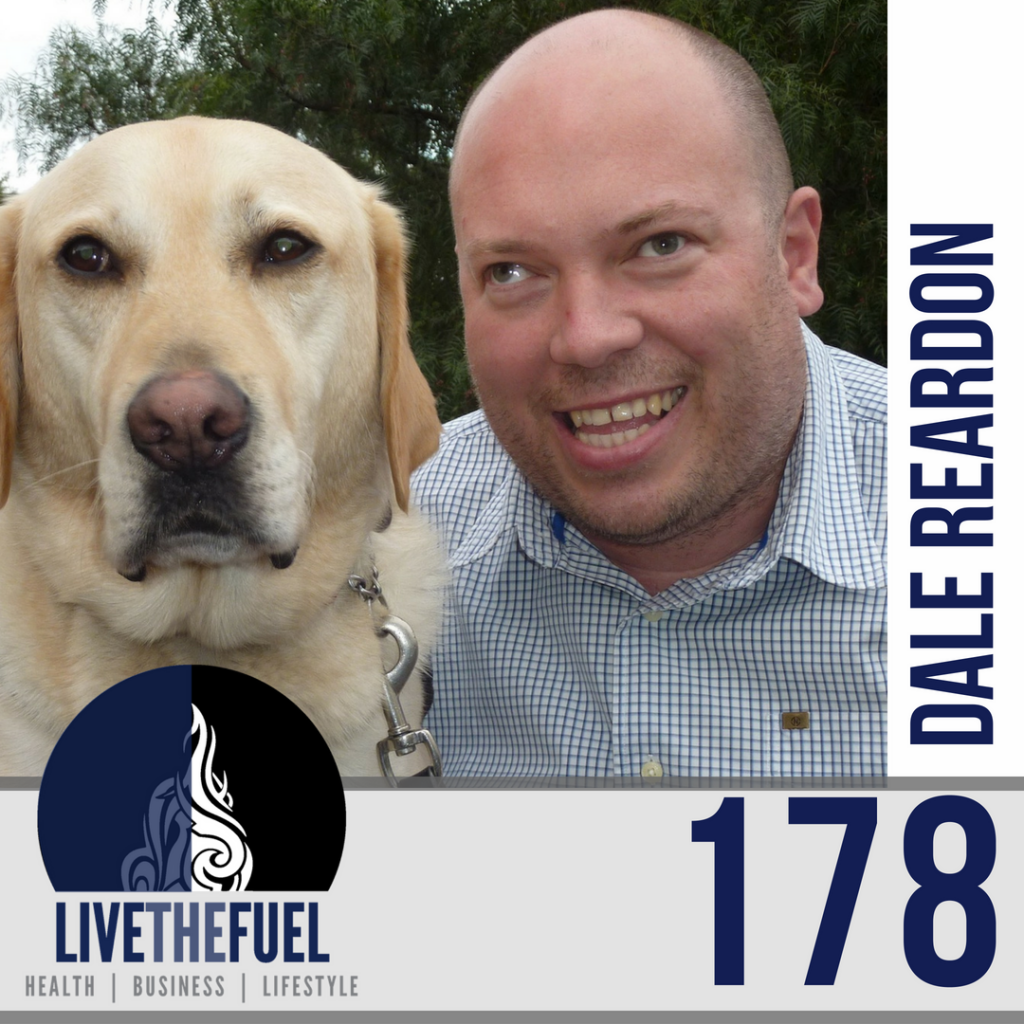 Listen In With Dale Reardon of My Disability Matters. Today's Business Podcast Goes Down Under to Australia:
Dale Reardon is from Australia and is the founder of My Disability Matters, an online community for the disability sector. Dale is qualified as a lawyer but he asks that we not hold that against him. He loves everything to do with France. Wine, food, and champagne. Dale is legally blind and uses a guide dog, Charlie.
On This Episode You Will Hear:
Never give up! – Quote
[spp-tweet tweet="Never Give Up, Support Disabled Entrepreneurs. @DaleReardon #disability #australia #community "]
Watch On YouTube:
Links and Resources:
People Mentioned:
Final Words:
We can provide that peer support rather than that peer attack.
Action Steps: