165: From Nope To Hope, Overcoming Suicide and Wording Well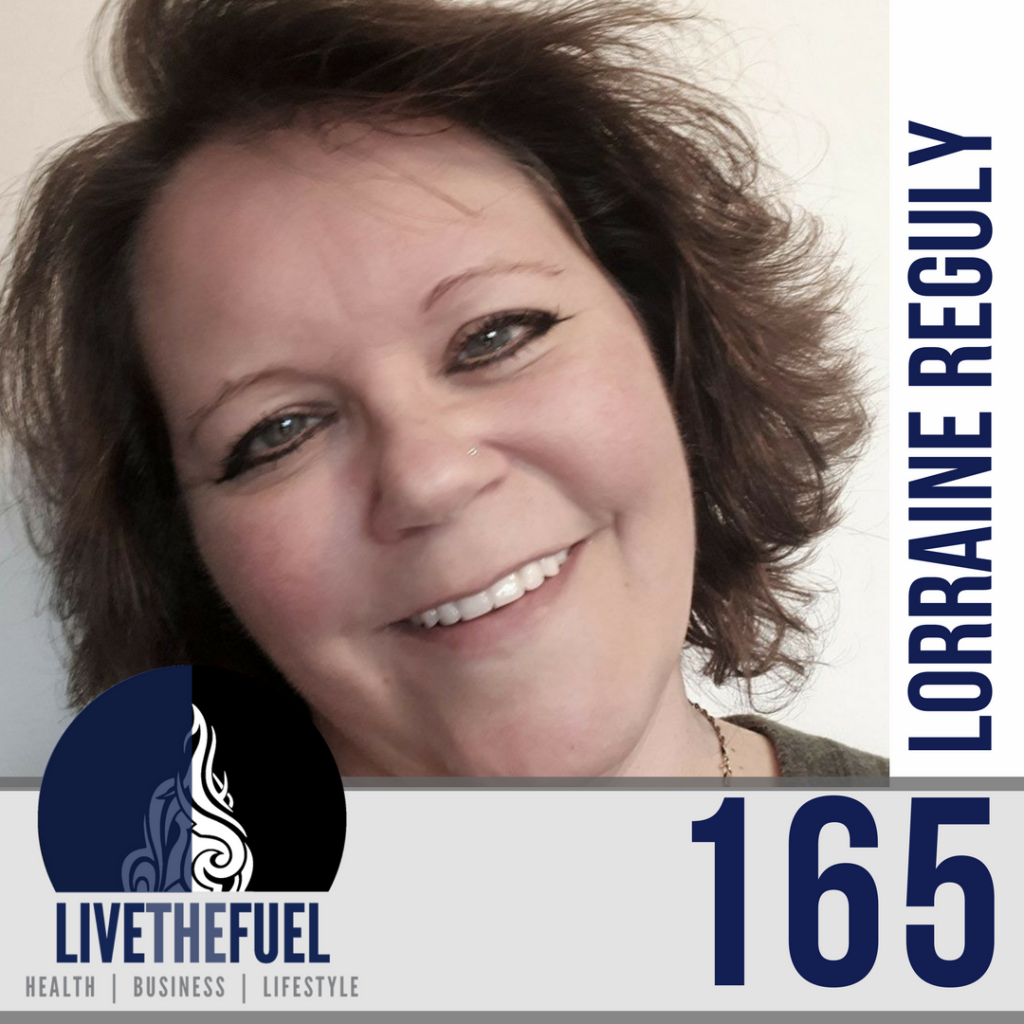 A Story of Overcoming Suicide, the Author of From Nope To Hope, your Co-Host, Lorraine Reguly:
Today's Lifestyle Podcast provides so much more than just a story that overcomes Suicide. Lorraine Reguly, B.A./B.Ed., is an author and English teacher-turned-freelancer for hire. Her life journey is motivational and inspirational. Lorraine's book, From Nope to Hope, is a self-help book designed to help anyone who wishes to lead a happier life and contains a built-in workbook. Lorraine offers 4 different services on Wording Well, including writing/blogging, editing, and consulting/coaching/mentoring. She also helps others become published authors! Check out her services and see what she can do for YOU. You can also visit her author site, Laying It Out There. And don't forget to pick up your FREE copy of 20 Blog Post Must-Haves today!
On This Episode You Will Hear:
Rather than loving things, and using people, we grow rich by loving people and using things." – Penny Tremblay
[spp-tweet tweet="From Nope to Hope, Overcoming Suicide and Make positive changes in LIFE! @LorraineReguly "]
Watch On YouTube:
Links and Resources:
People Mentioned:
Final Words:
FINAL WORDS…Pending
Action Steps: