164: It's Time to Ignite Your Purpose with Dallas Cyr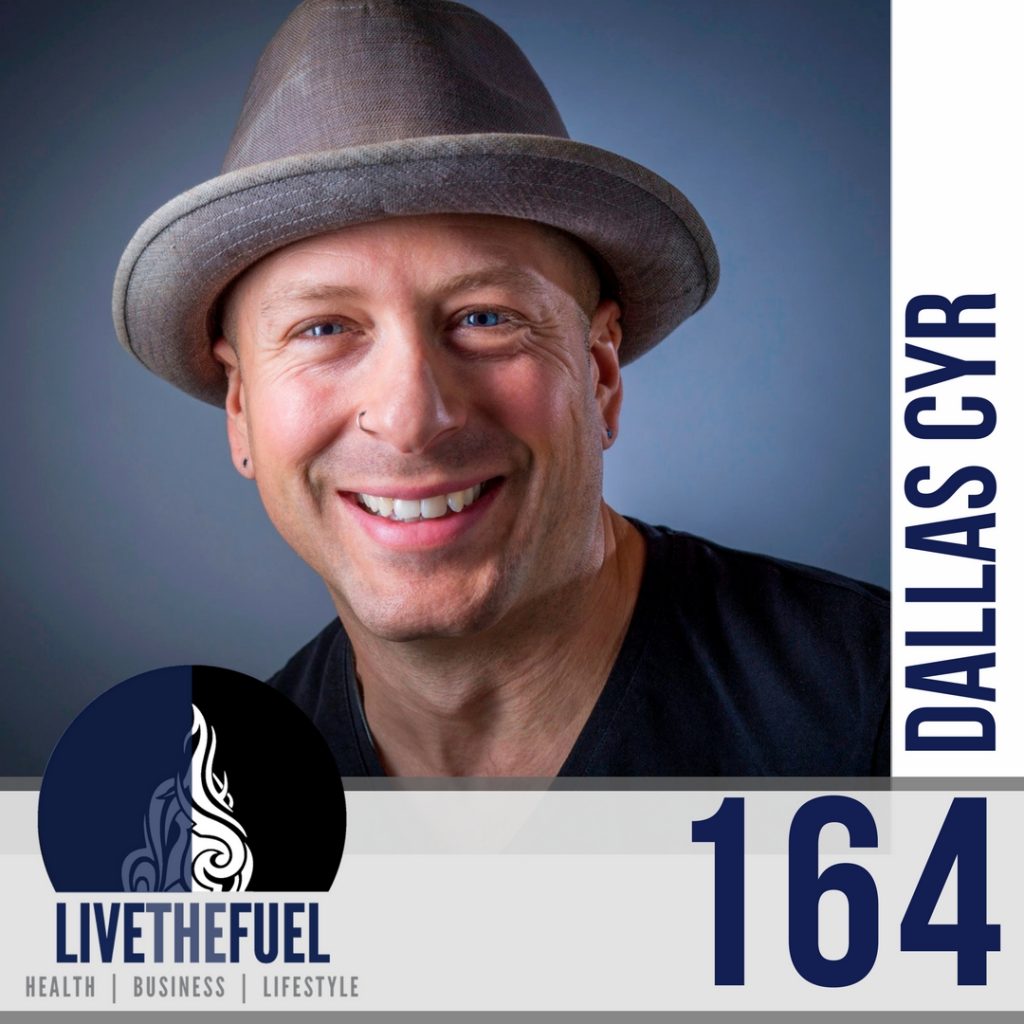 Discussing Evolution to Enlightenment. It's time to Ignite Your Purpose:
Dallas is the Founder of Ignite Purpose, the ULTIMATE coaching for conscious impact-driven entrepreneurs, creatives, future leaders and those seeking an extraordinary and exceptional life!
He is the creator of SPEAK | EXPRESS | IMPACT, a powerful training for people who wish to Speak more effectively and Express more authentically to create greater Impact in the world.
Dallas has an incredible story of going from mess to success and adversity to abundance. At one point bankrupt emotionally, financially and spiritually to now living an extraordinary life of passion, purpose, and fun.
He has built 3 businesses and for the last seven years has been guiding his clients to permanently eliminate negative patterns, heal broken relationships, start or resurrect businesses and live extraordinary lives.
Dallas hosts a Live Facebook show called the TRANSMISSION 5 days a week Monday Thru Friday, providing breakthrough insights to move audience members from Adversity to Abundance.
His motto is Ignite Your Purpose – Live Your Passion – Love Your Life!
On This Episode You Will Hear:
In any given moment you can operate from fear or faith. When one is present the other is absent, and both are a choice. – Quote Unknown
[spp-tweet tweet="Ignite Your Purpose – Live Your Passion – Love Your Life! @DallasCyr "]
Watch On YouTube:
Links and Resources:
People Mentioned:
Final Words:
Refrain from saying "I Can't" and always replace it with "How Can I". It's either "I choose not to at this time", so you feel empowered with a choice, or it's "how can I".
Language is key, conscious language.
Action Steps: