157: Carnivore Training and Meat Heals with Dr. Shawn Baker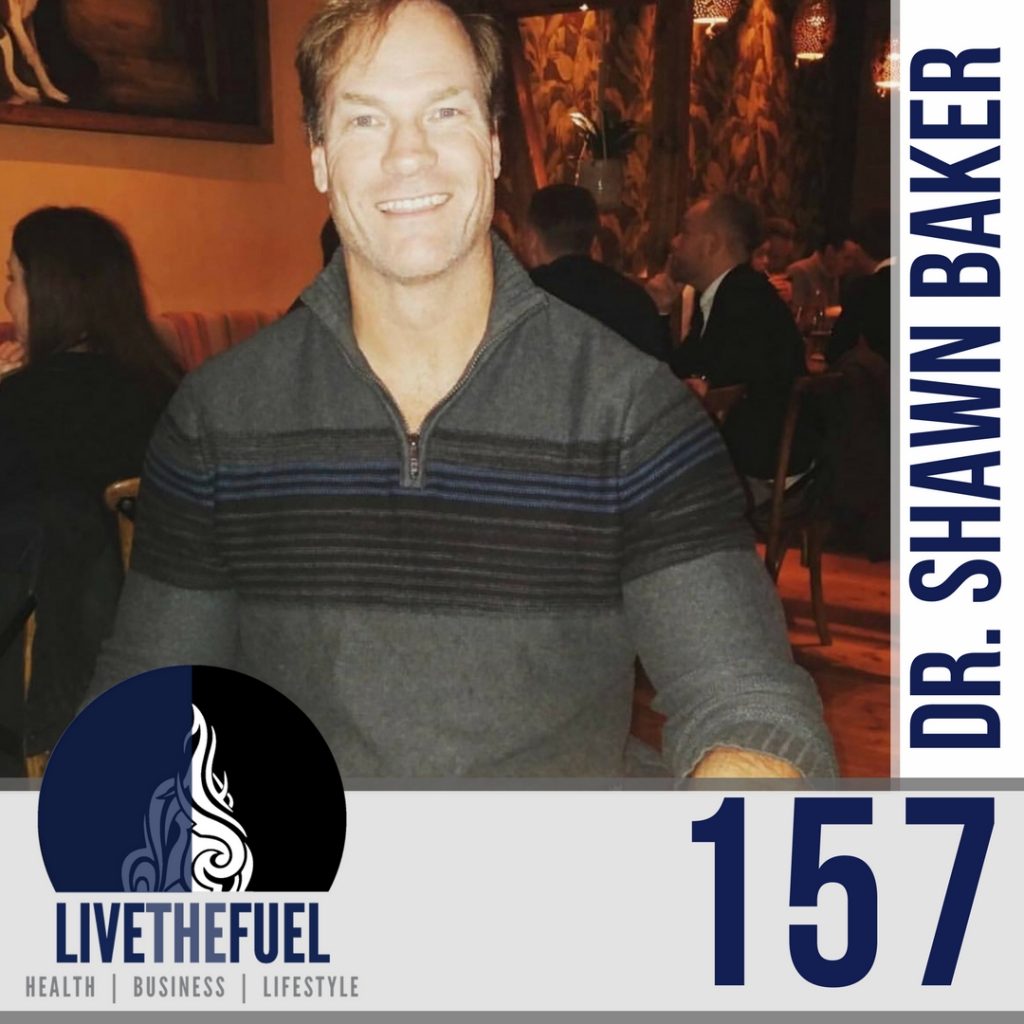 Your Dr. Carnivore Athlete and Meat Heals Co-Host:
A huge welcome to our 50+-year-old, multisport, world record-setting athlete, and co-host, Dr. Shawn Baker! He embodies the ways of the carnivore, as a Carnivorous Anti-Hero, representing the antidote for a broken health-care system. He's truly a citizen science enabler, a drug and hormone free athlete, strict carnivore lifestyle, who believes in healthcare and not our sick-care system.
On This Episode You Will Hear:
[spp-tweet tweet="Eat Meat because Meat Heals! @SBakerMD "]
Links and Resources:
People Mentioned:
Final Words:
There's a big picture, common sense way to approach health in general. This is something we've lost sight of. Sometimes all of this data can get in the way.
There is all of this data nowadays and when people try a new diet and see their cholesterol go up, they get freaked out.
We've unfortunately gained this lack of common sense. Very often, people actually do know when they are sick. We have to learn to trust ourselves again. Many doctors just throw stuff at you to hopefully find a resolution. A lot of times they are focused on the labs but aren't getting a really good picture of what's going on to truly treat you.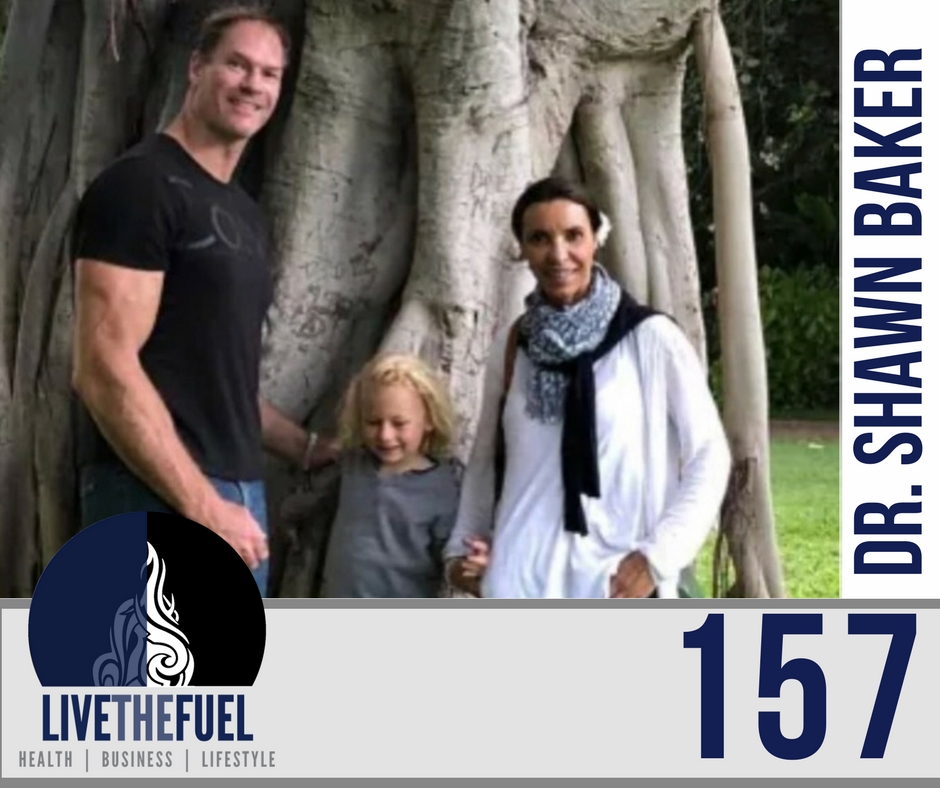 Action Steps: