151: How You Can Make YOUR Dreams Come True In NYC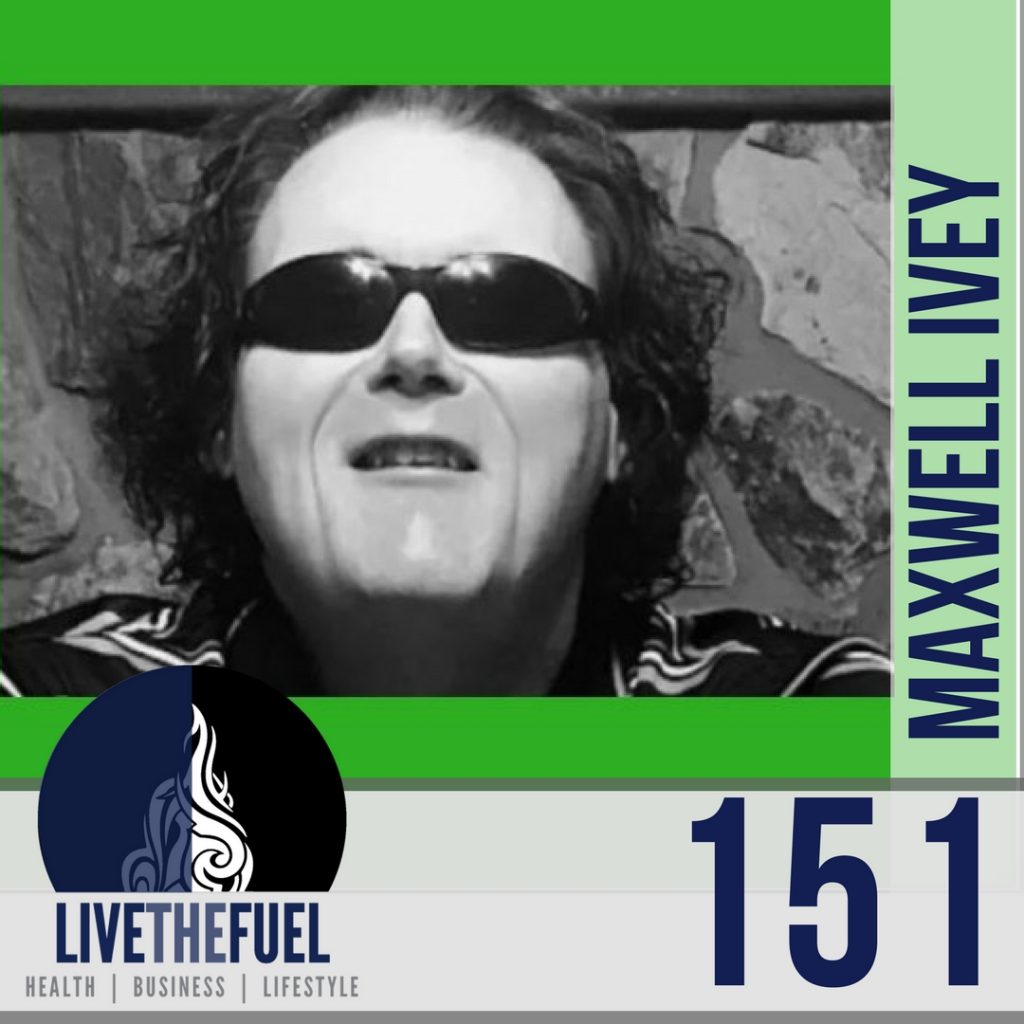 Dreams and NYC Adventures with Maxwell Ivey, The Blind Blogger himself:
A totally blind carnival owner turned equipment broker who later found out he was accidentally inspiring the world. He started sharing more of his story as a blogger, author, and now public speaker. He's also lost over 250 pounds after having gastric surgery and changing his daily lifestyle. He loves helping others in all ways. We welcome back Maxwell Ivey to our show to share his new book on his NYC adventures and the dreams he continues to achieve while inspiring others.
On This Episode You Will Hear:
[spp-timestamp time="00:30″] Introduction
[spp-timestamp time="44:45″] Max almost talks himself out of his goal to go Ice Skating Blind at Rockefeller Center, NYC. Falling and getting right back up again.
[spp-timestamp time="01:32:15″] Final Words
Success is doing ordinary things extraordinarily well! – Jim Rohn
[spp-tweet tweet="NYC Adventures and Making Your Dreams Come True! @MaxwellIvey "]
Links and Resources:
People Mentioned:
Final Words:
Max will continue to challenge himself so that he can continue to inspire and motivate other people to do more. The best way to do that is to keep showing up every single day!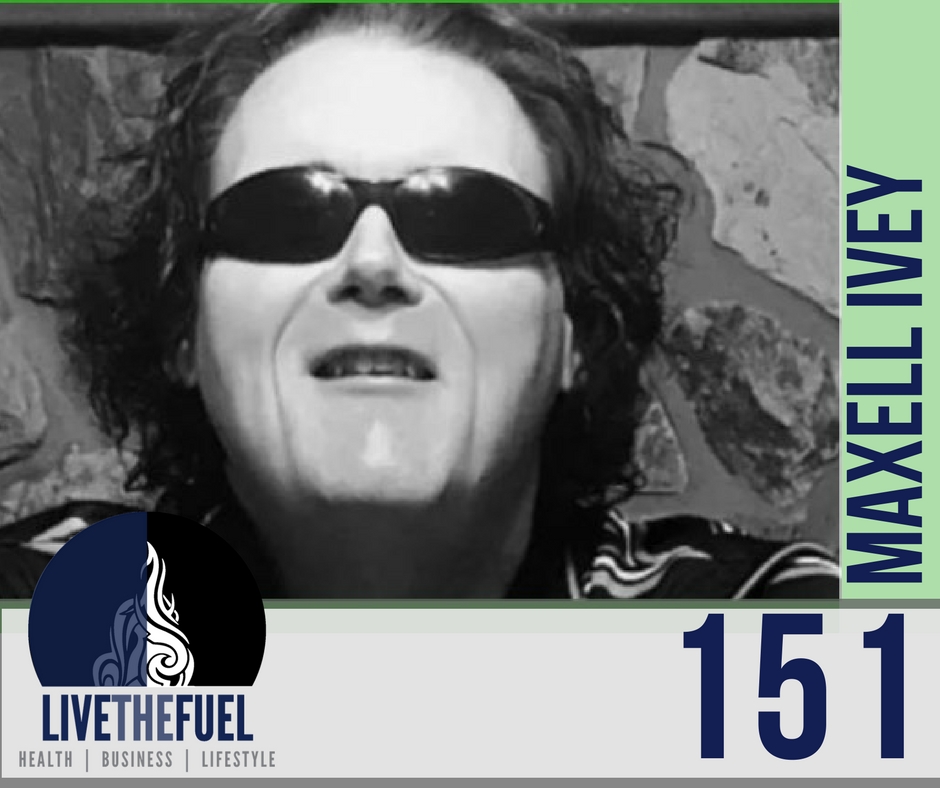 Action Steps: