149: Dangerous Meditation?! The Prime Light Protocol with Jesse Elder
Your Co-Host on Dangerous Meditation and the Prime Light Protocol:
Creator of the Prime Light Protocol:
"The World's Most Dangerous Meditation"
Author of the following courses and tools for practical self-mastery.
12 Rituals:
A Modern Approach To Finding Your Purpose, Following Your Path, and Creating Your Plan For Meaningful Lifetime Growth.
Journal Secrets:
8 methods of access to "Cosmic Google", for a life and lifestyle of deep meaning, grand adventure, and a healthy significance.
Ethical Cult Building:
The 4 part Messengers Handbook For Aligned Attraction, Influence and Wealth.
On This Episode You Will Hear:
[spp-tweet tweet="World's Most Dangerous Meditation?! @JesseElderLive "]
Links and Resources:
People Mentioned:
Final Words:
FINAL WORDS…Pending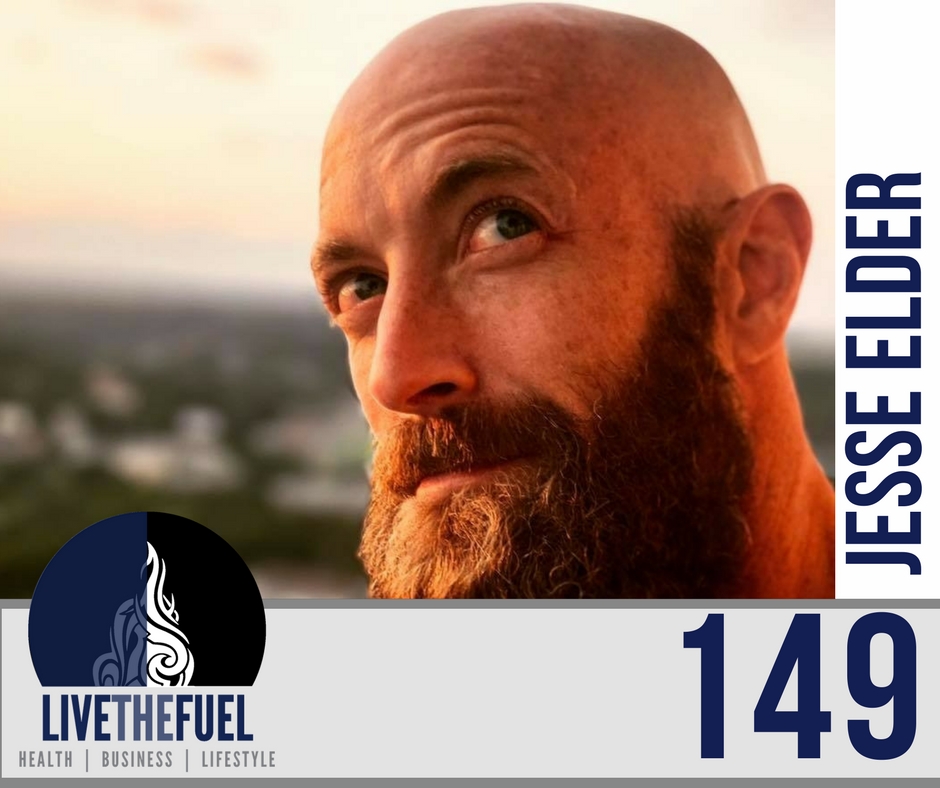 Action Steps: