120: Gambling Mistakes, Video Marketing, and Taking Action with Rohan Kale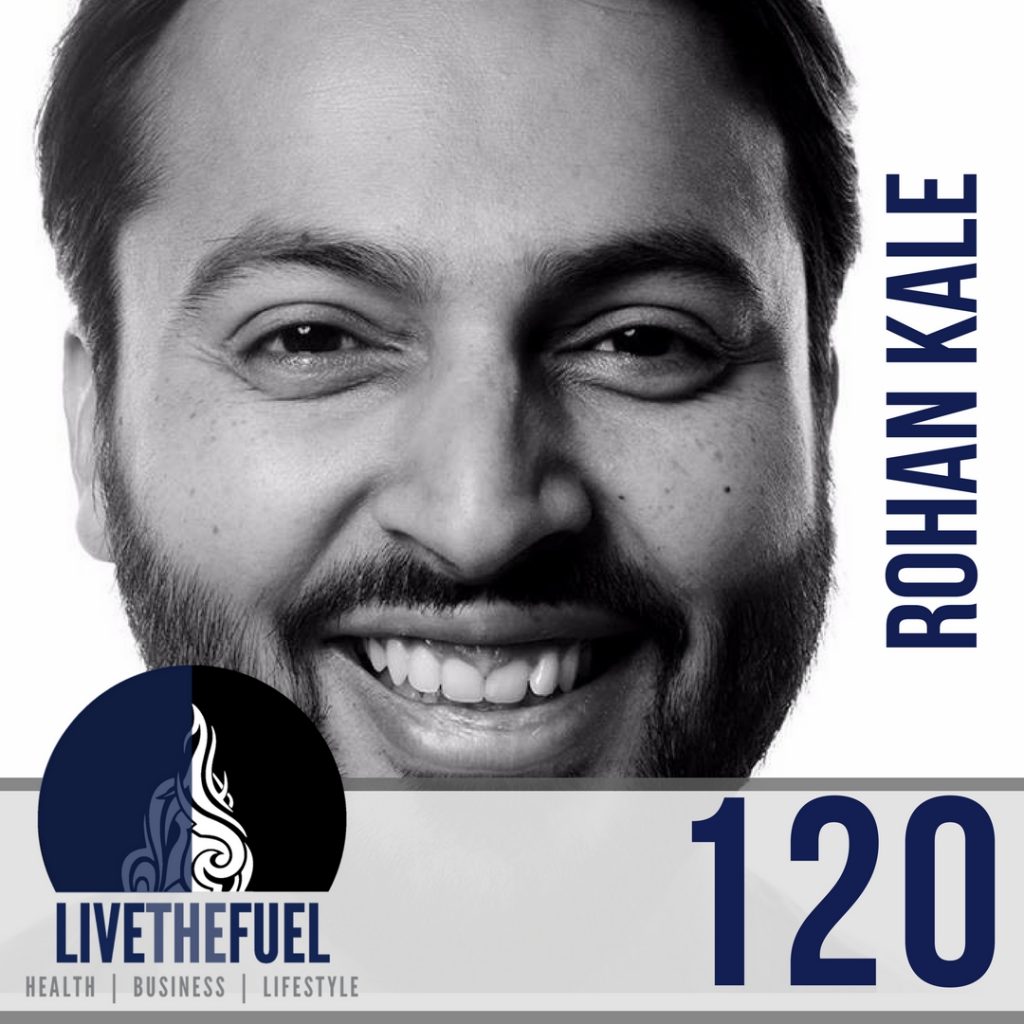 From Gambling Debt to a Video Marketing Success Co-Host:
Living in India was not an option anymore.
I had lost all my saving and had to borrow money from my parents because I lost in all in gambling. I wanted to take a shortcut and earn a quick buck because I was extremely disappointed with my job. This was rock bottom for me.
In spite of all this, I knew that I wanted to do my master's degree abroad, see the world, experience a different culture, and possibly find a well-paying job again. This time, it was time to pay off my debts and start my life anew.
"You Have To Implement!" – Rohan Kale
So I took my "last gamble", got an education loan and came to Germany to pursue MBA. A new country, new language, and new life. Initially, I struggled with everything but I realized that the only way to get around this was to be driven towards the goal I had set for myself. This put me from the surviving to a thriving mindset and I finished my MBA successfully.
I got a well-paying job in one of the best automotive companies in the world. Within 2 years I was successfully able to pay off all my debts and have a clean slate. Although during this time, I realized that a job will never make me happy and I loved having a personal connection with clients. The direct influence that my work had towards my clients was never visible. Being in big companies, this was never going to happen due to the organizational structure of corporations.
I, therefore, started looking into other options but this time, I wanted to be sure that whatever I do, it should be for the correct purpose. After taking a step back, I realized that cartoons and animations were something that I really loved right from my childhood.
During my research, I realized that video marketing has a huge ongoing demand and it's not going to stop anytime soon. I went and learned video marketing and started the business alongside my primary job. Within 6 months, I was able to quit my job and help businesses tell their stories via animated videos and attracting customers via video marketing funnels.
Here I am 2 years down, working with a team of 15, and helping businesses all over the world!
On This Episode You Will Hear:
[spp-tweet tweet="Just remember one thing… You Have To Implement! @RKaleOfficial "]
Links and Resources:
Final Words:
First thing is, be a door. There are a lot of people who talk about planning and strategy but start doing shit! Start implementing whatever you have learned, it doesn't have to be perfect. This is SO CRUCIAL! Just remember this one thing, "You Have To Implement!"
When you think that it's starting to get uncomfortable, that's the time you have to start pushing harder. That's where you are very close to your goal. It's not going to be easy, it's going to be a hell of a lot of effort to start a business!
Action Steps:
Please Submit an iTunes Show Rating & Review, we need more reviews to increase our ranking and appearance. We love 5 Stars!
Join THE FUEL TANK our community on Facebook! – "You are the average of the five people you spend the most time with." ~ Quote by Jim Rohn
Be sure to check out our Resources and a reminder to "Keep Living The Fired Up Epic Life everyone!" #LIVETHEFUEL