112: Diverse Co-Hosts Fun, even Dave Jackson at MAPCON 2017!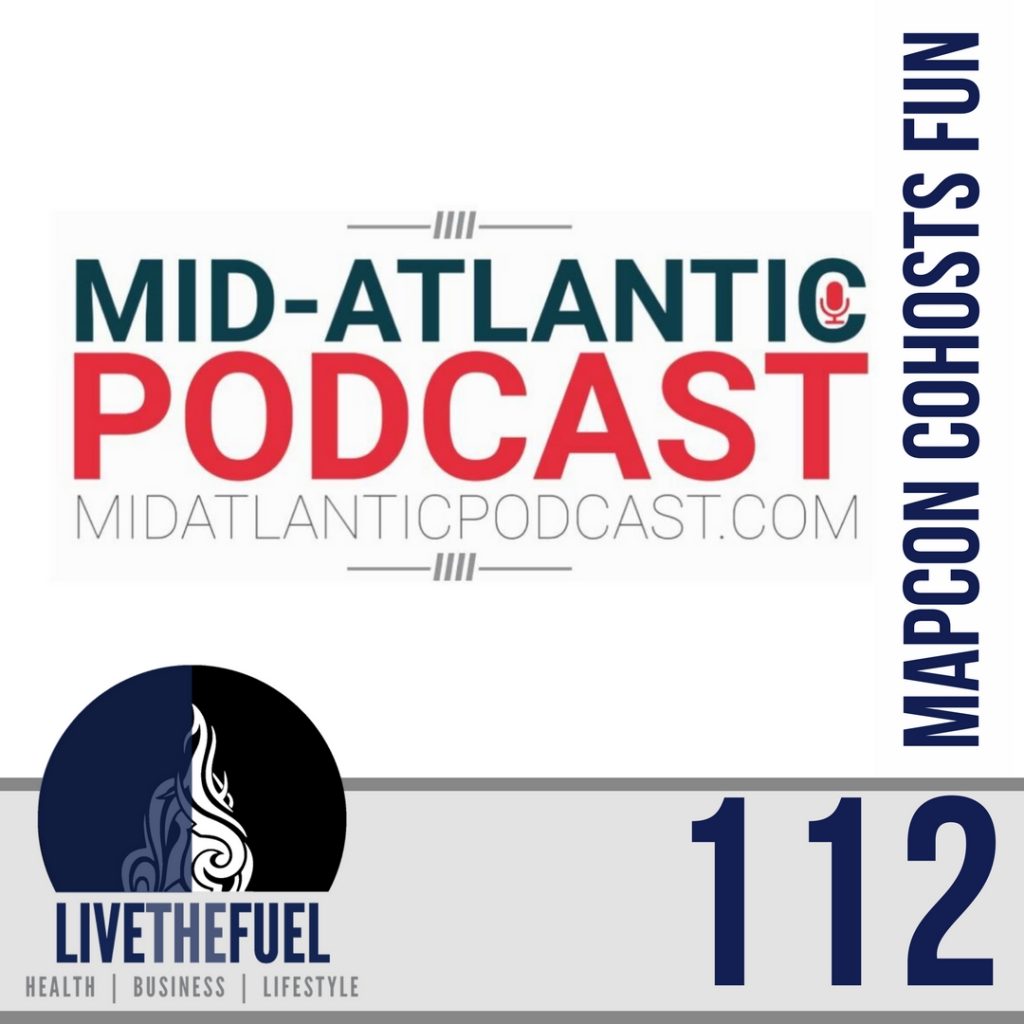 Multiple Co-Hosts and Crazy Fun Topics from MAPCON 2017:
Hilarious good times and multiple co-hosts who drop in live during this recording while we closed out the MAPCON 2017 event outside of Philadelphia, PA. We recorded over two hours of nonstop content from multiple guests dropping in with us at the afterparty of the Mid-Atlantic Podcast Conference. So play, pause, and play again to get through all of this episode which is clearly our most random and fun episode to date!
Quote: Don't talk about it, BE about it! ~ Sam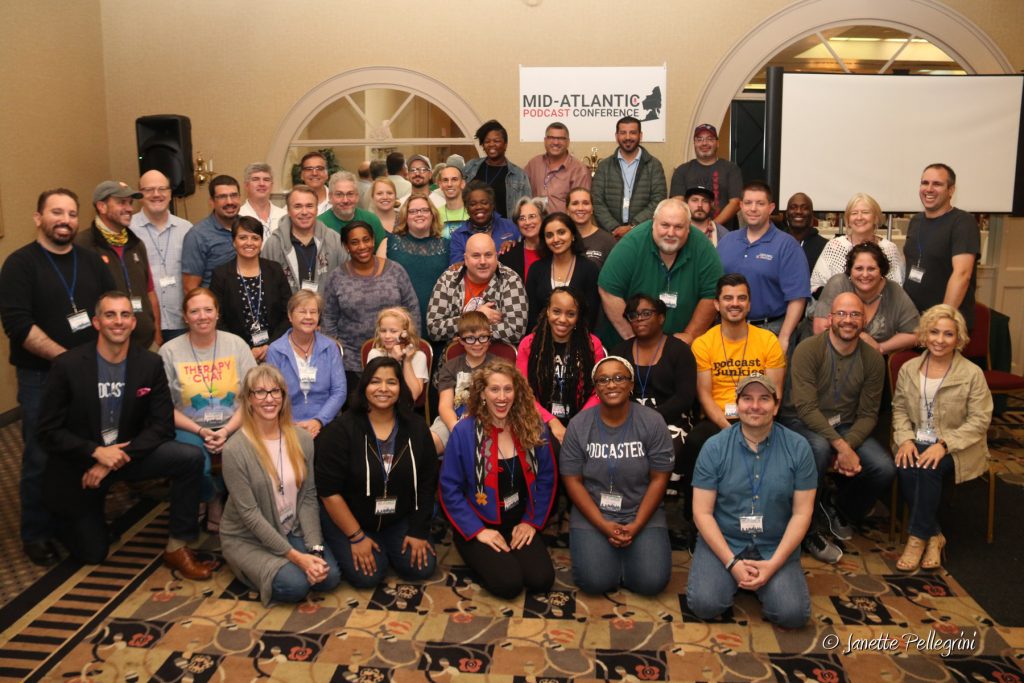 On This Episode You Will Hear:
[spp-tweet tweet="Quote: Don't talk about it, BE about it! ~ SAM #MAPCON @LIVETHEFUEL "]
[spp-tweet tweet="Our most diversified list of co-hosts in one episode ever! Live from #MAPCON 2017 @LIVETHEFUEL "]
Links and Resources:
People Mentioned:
Final Words:
Multiple Excerpts Pending…
Action Steps: