110: Lung Collapses, Supplements, and Body Epiphanies Mindset with Brandon Trean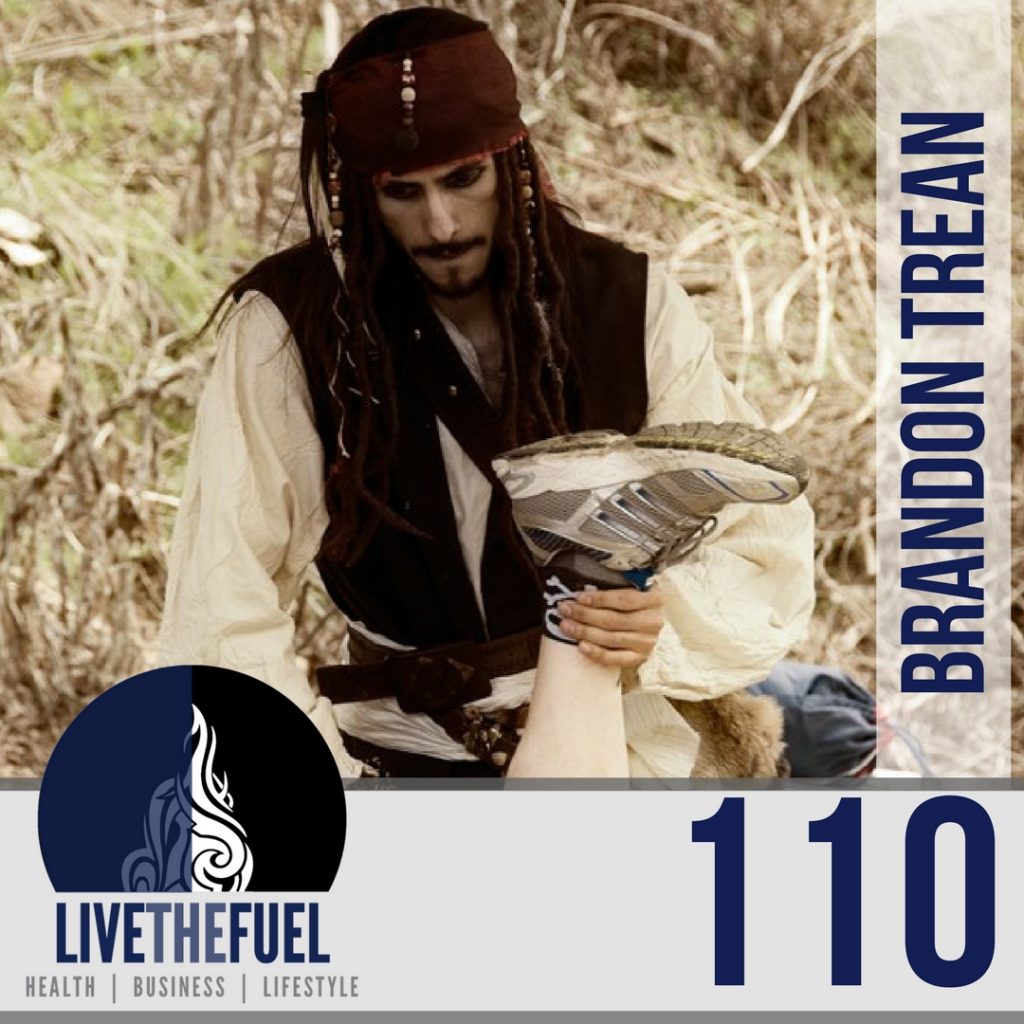 Our Body Epiphanies & Resilient Mindset Co-Host:
Brandon Trean was homeschooled most of his entire life by two awesome parents. He had wild health issues from mercury intoxication, to 8 lung collapses (one he almost died from laughing to death and had his life flash before his eyes). A year of throwing up nearly every day and coming down to intense malnutrition states at a young age, to now dealing with a gut issue that was deemed as sepsis back on March 15th, 2014. Needless to say, Brandon has been deeply educated by this inner teacher to this day. Nose bleeds that required cauterization multiple times, sleep paralysis, unique meditation experiences, etc.
I started my practice (massage/bodywork & nutritional studio) when I was 24 years old with $15K in debt even at the counter advice of other business comrades. I've only ever had one job prior to this which was a fun management position with a movie store. A lot of auspiciousness throughout my life, meeting the right people at the right times leading to more accumulating evidence that living by intuition has served me well. I think if I have something to offer to your groovy podcast series, it is simply resilience of mind in the face of seemingly insurmountable physical & mental disease states. Essentially mindset and how I have forged an optimism that is my north star in multiple circumstances that ought to have killed me (some 14 close calls with death).
I have other projects I want to offer to the world (Dappurr Cat, Immortal Inquiry, etc.) but the current health circumstance I am facing (some 220+ experiments over 3 years to attempt to correct and understand said pathology(s) has been a constant reminder that I must keep my health as my chief focus at this current time. I have interesting business marketing ideas that I have implemented over the years that have worked well in attracting my peoples as it were. I recently began a (what I call Ninja Fundraiser) opportunity for organizations that I think would do best in receiving more monetary gain. So I donate my services to raise money for select groups in this Ninja Fundraiser style which goes beyond my Body Epiphanies branding project.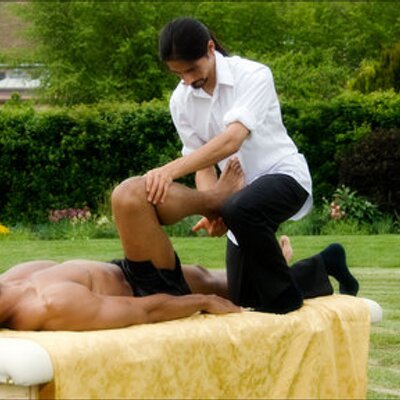 On This Episode You Will Hear:
[spp-tweet tweet="Self-inquiry or Immortal Inquiry is about constantly inquiring within. @BodyEpiphanies "]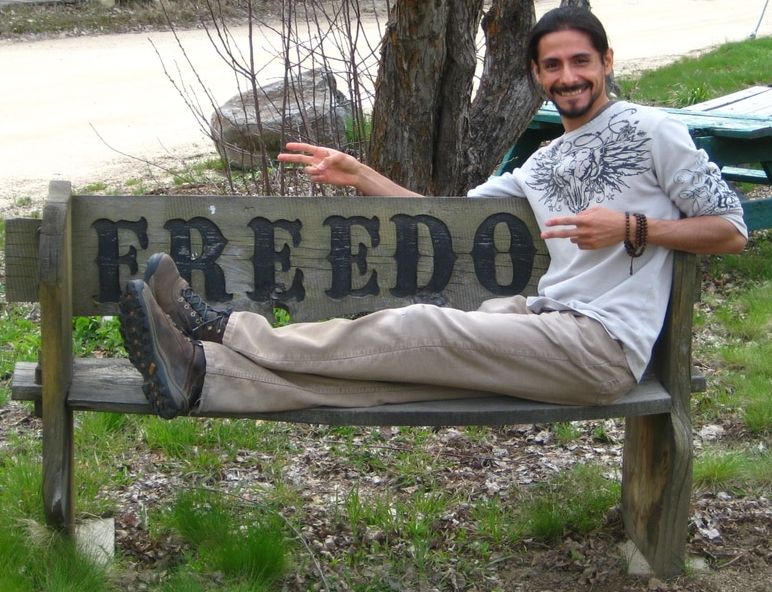 Don't go through life with blinders on. Keep your Situational Awareness and your Self-Awareness up! – Scott Mulvaney
[spp-timestamp time="02:06:00″] Buyer Aware vs Buyer Be Aware!
[spp-timestamp time="02:09:20″] Final Words
Links and Resources:
People Mentioned:
Final Words:
Ultimately, it's never-ending self-improvement. Constantly re-evaluating day in, and day out. Are you living in accordance with your core values and your definition of success? Self-inquiry or Immortal Inquiry is about constantly inquiring within and then holding yourself accountable!
Action Steps:
Please Submit an iTunes Show Rating & Review, we need more reviews to increase our ranking and appearance. We love 5 Stars!
Join THE FUEL TANK our community on Facebook! – "You are the average of the five people you spend the most time with." ~ Quote by Jim Rohn
Be sure to check out our Resources and a reminder to "Keep Living The Fired Up Epic Life everyone!" #livethefuel