109: Become FitPro Heroes with The Real AJ Rivera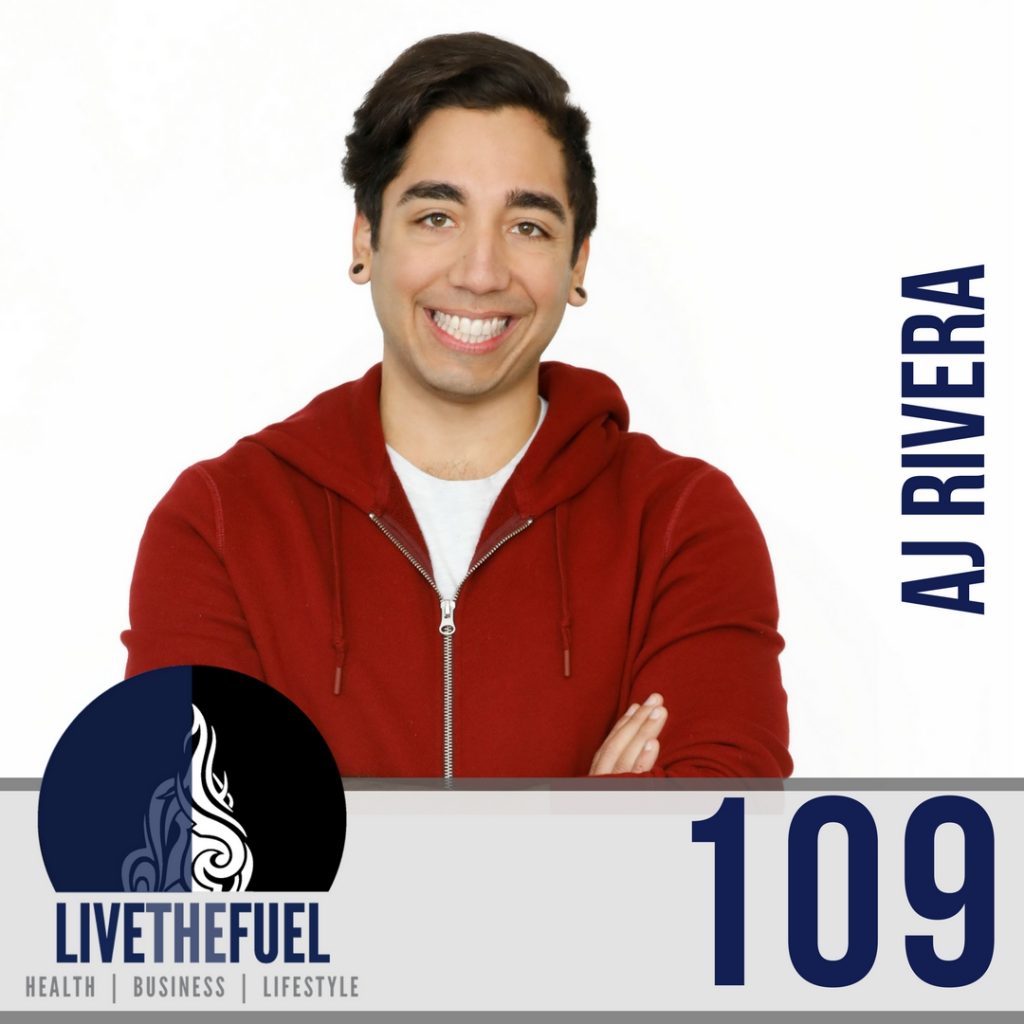 Your Creator and Influencer of FitPro Heroes Co-Host Today:
AJ Rivera grew up in Chicago always interested in the fitness industry. After being a personal fitness trainer he went on to owning multiple studios himself. As a result of helping numerous clients, he developed a repeatable system that he now teaches to personal trainers and studio owners. Now fitness business mentor, AJ helps his clients scale their business and life and become the FitPro Heroes of their own story.
You have to be willing to take the pain that comes with all of the rewards. ~ AJ Rivera

On This Episode You Will Hear:
[spp-tweet tweet="We are sending that lightning bolt to turn you into your Fitness Superhero @therealajrivera "]
Doing the same sh*t over and over again, expecting something different! ~ AJ Rivera
Links and Resources:
People Mentioned:
Final Words:
I'm trying to help FitPro's become the superhero versions of themselves. I want our network, our services, and our community to give that lightning bolt to turn somebody into a Superhero.
To any fitness professional or business owner out there, make sure you're willing to go through the pain required for achieving the goals you want. The fastest way to get anywhere is to get directions from someone who's been there before. Not only can they tell you where to go, they can tell you what to expect.
Action Steps: