108: Men of Abundance Wally Carmichael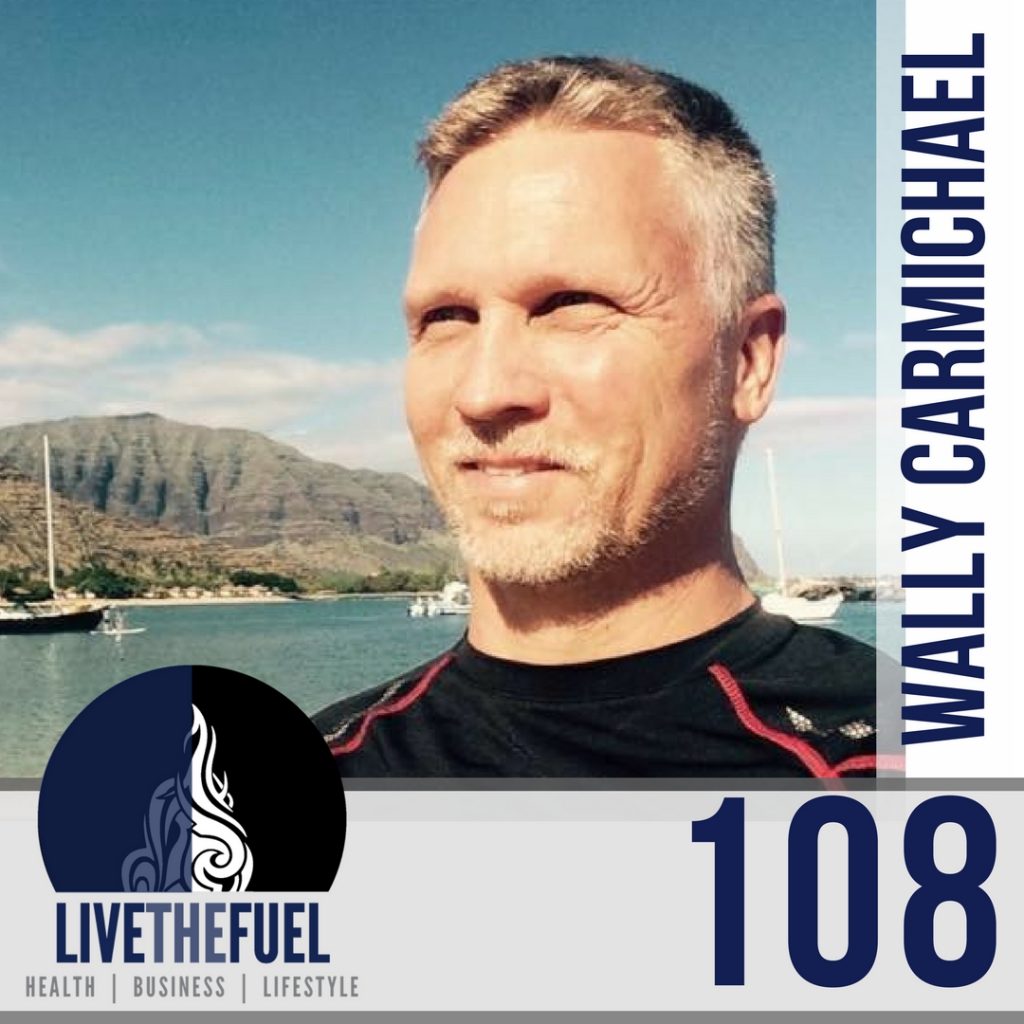 Your Co-Host today helps other men become Men of Abundance:
A husband, father, retired Army Medic, Department of the Army Operations Specialist and Podcast Host of the Men of Abundance Podcast. He was born and raised in Phoenix Arizona and joined the Army to travel the World and to escape what was clearly a destructive lifestyle.
Wally is grateful to have traveled to 23 countries on five continents. He and his family have lived in Panama, Germany, Arizona, Texas, North Carolina, and currently lives in Hawaii.
Next to family, his greatest passion is hosting his Men of Abundance Podcast – The Pay it Forward Community, where he has conversations with other Abundant leaders as well as up and coming entrepreneurs, authors, and thought leaders doing amazing things in their community.
Don't give up what you want most, for what you want now. – Zig Ziglar Quote
On This Episode You Will Hear:
[spp-tweet tweet="Join the Pay It Forward Community, gain an #abundance mindset! @menofabundance @WallyCarmichael "]
Links and Resources:
People Mentioned:
Final Words:
I don't want to paint a picture that everything is perfect because crap happens. Some talk about it more than others. It's all about HOW you talk about it.
Every morning, regardless of what's going on in life, when I look in the mirror I try and put a BIG SMILE on my face. It just changes your mood. I do it when coming home before I open the front door.
Action Steps: