104: Attend THRIVE: Make Money Matter in Las Vegas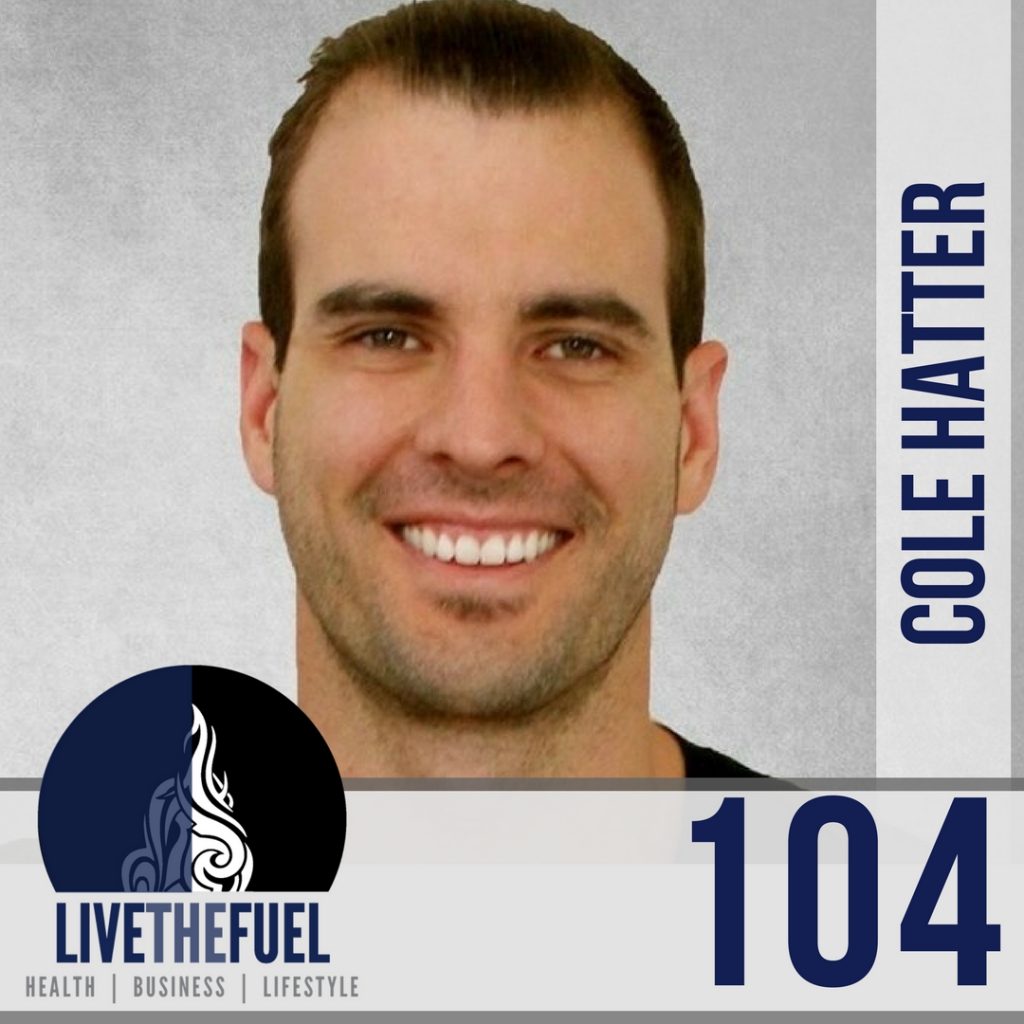 Your THRIVE: Make Money Matter Co-Host:
Besides being the event founder, our co-host today is about helping us also understand how to "Make Life Matter".
Who Is Cole Hatter:
Growing up I always knew I wanted to do something important with my life. I did not want to sneak through life unnoticed and arrive at my grave safely; I wanted to shake things up, make a difference, matter, be remembered, and have a blast while doing it. I believe most people would like to live a life that looks something like that.
So, I decided to become a firefighter. What better way to give back, make a difference, and live a meaningful life than a career serving others? Unfortunately, that dream was cut short by 2 accidents 2 months apart that left me in a wheel chair. Based on my injuries at that time, firefighting was out.
My body was physically broken, my heart emotionally broken, and my bank account…it was "broke" too.
Out of desperation and an uncertain future, I pursued entrepreneurship. Fast-forward a few years, and I've started several multi-million dollar businesses, I'm living what others tell me is a dream life, and sure enough, it's the life I dreamed of having. It's important to know how to make the kind of money you've always dreamed of making, but it's more important to not sacrifice actually living your life while you do it.
Being rich financially is meaningless if you're bankrupt emotionally, spiritually, in your relationships, and in your purpose.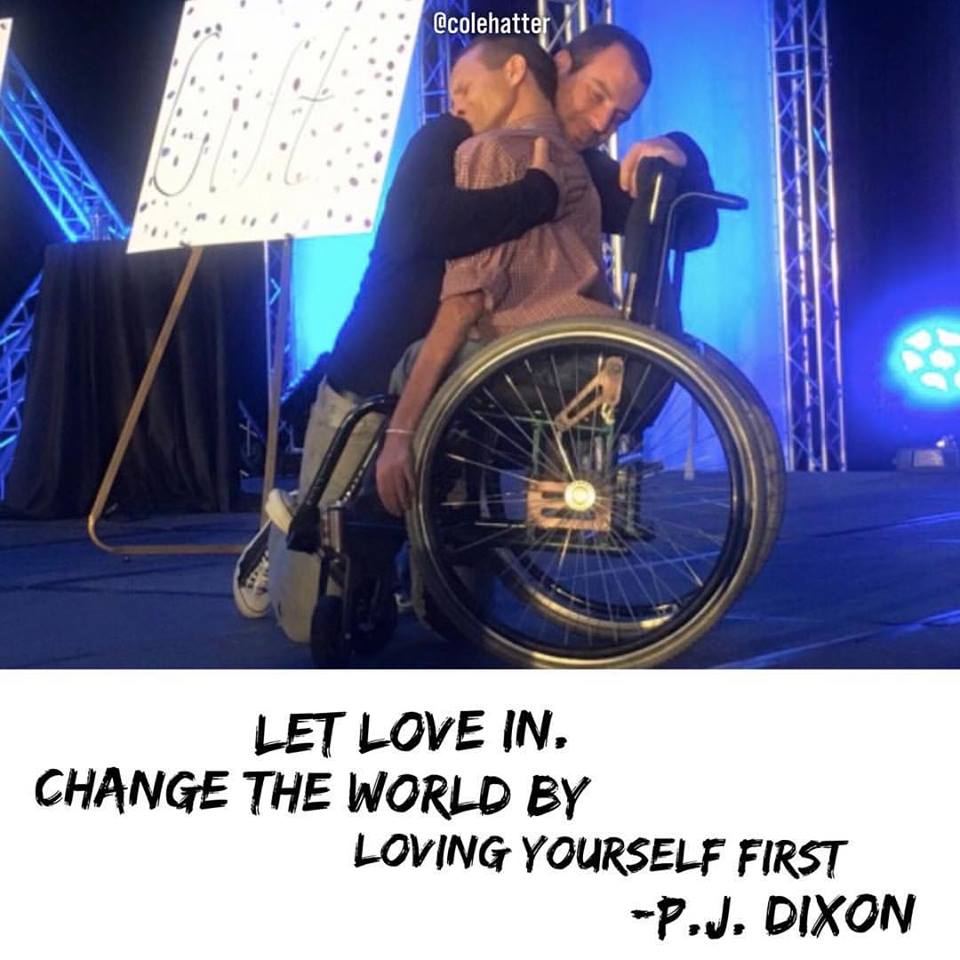 On This Episode You Will Hear:
Make Life Matter – Cole Hatter
[spp-tweet tweet="Stop our nonsense and do it now. Attend #THRIVE17 @colehatter @LIVETHEFUEL "]
Links and Resources:
People Mentioned:
Final Words:
This is our one at bat. Your net worth has nothing to do with your human worth. Having more money does not make you a better person, however, it gives you more options.
Knowing this is our only chance at life and guessing that you want to do something meaningful with the life you have… Go start a business, make it at as lucrative and as profitable as you possibly can. Live your dream life, with your abundance and the financial leftovers, make your money matter to accelerate your cause. Go out and change the world.
Final Parting Words: Go out there, make a ton of money, make it matter, let that FUEL your cause and your dream. Start a "For Purpose Business" to change the world instead of a non-profit.
Action Steps: