095: Leading You Out of the Darkness Into The Light, Author, The Blind Blogger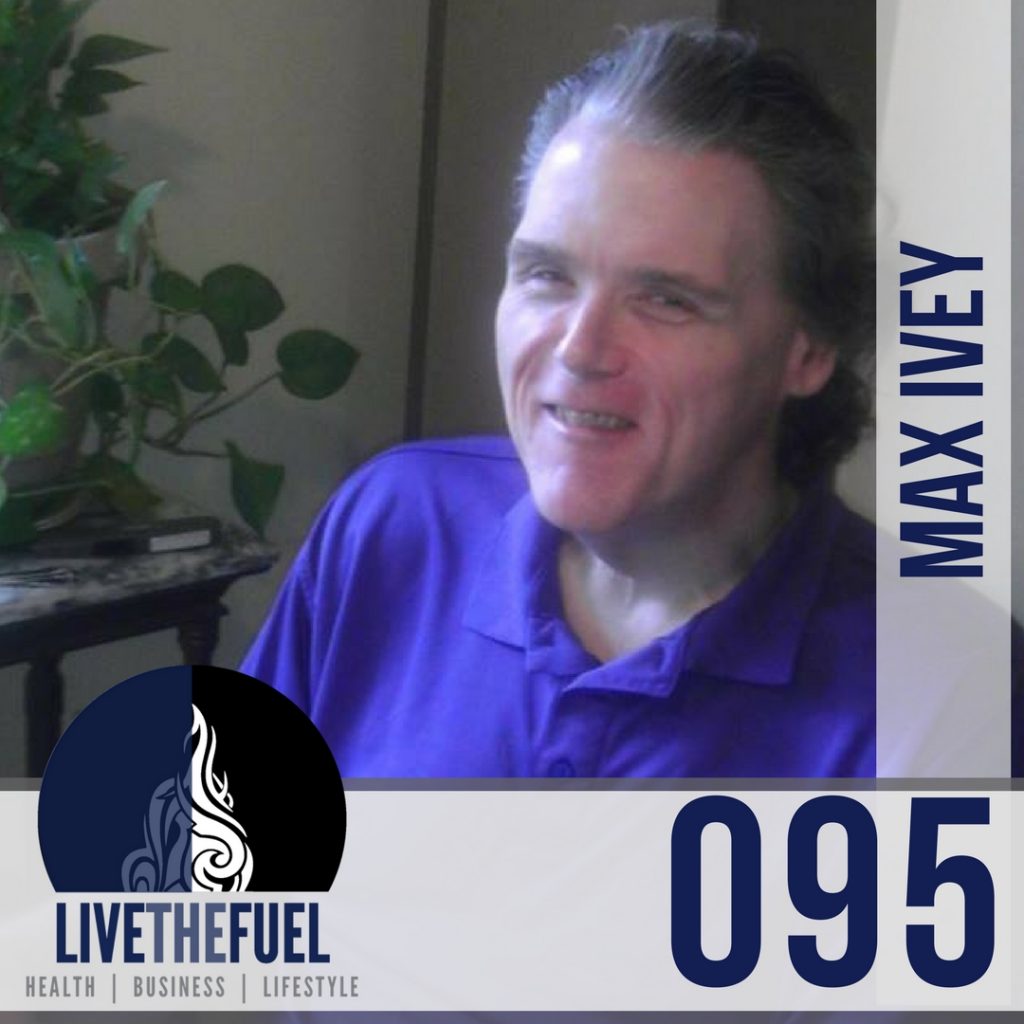 Your Author, Speaker, and Blind Blogger Co-Host:
A totally blind carnival owner turned equipment broker who later found out he was accidentally inspiring the world. So he started sharing more of his story as a blogger, author, and now public speaker. He's also lost over 250 pounds after having gastric surgery and changing his daily lifestyle. He loves helping others in all ways, welcome Max Ivey to our show!
On This Episode You Will Hear:
If I had to live my life again, I'd make the same mistakes, only sooner. ~ Tallulah Bankhead Quote
[spp-tweet tweet="Leading You Out of the Darkness into the Light author @maxwellivey "]
Links and Resources:
People Mentioned:
Final Words:
I just do the best that I can do, at this minute, on this day. Then I do better or I do more tomorrow. At the end of the day, if you can tell yourself that you did that, that you did at least one thing different, took at least one concrete step that you didn't take the day before, made one new acquaintance, if you can just do the best you can today, then do it a little better tomorrow, then eventually you'll get there.
Action Steps: