089: Archetypes & Storytelling with Kylie Slavik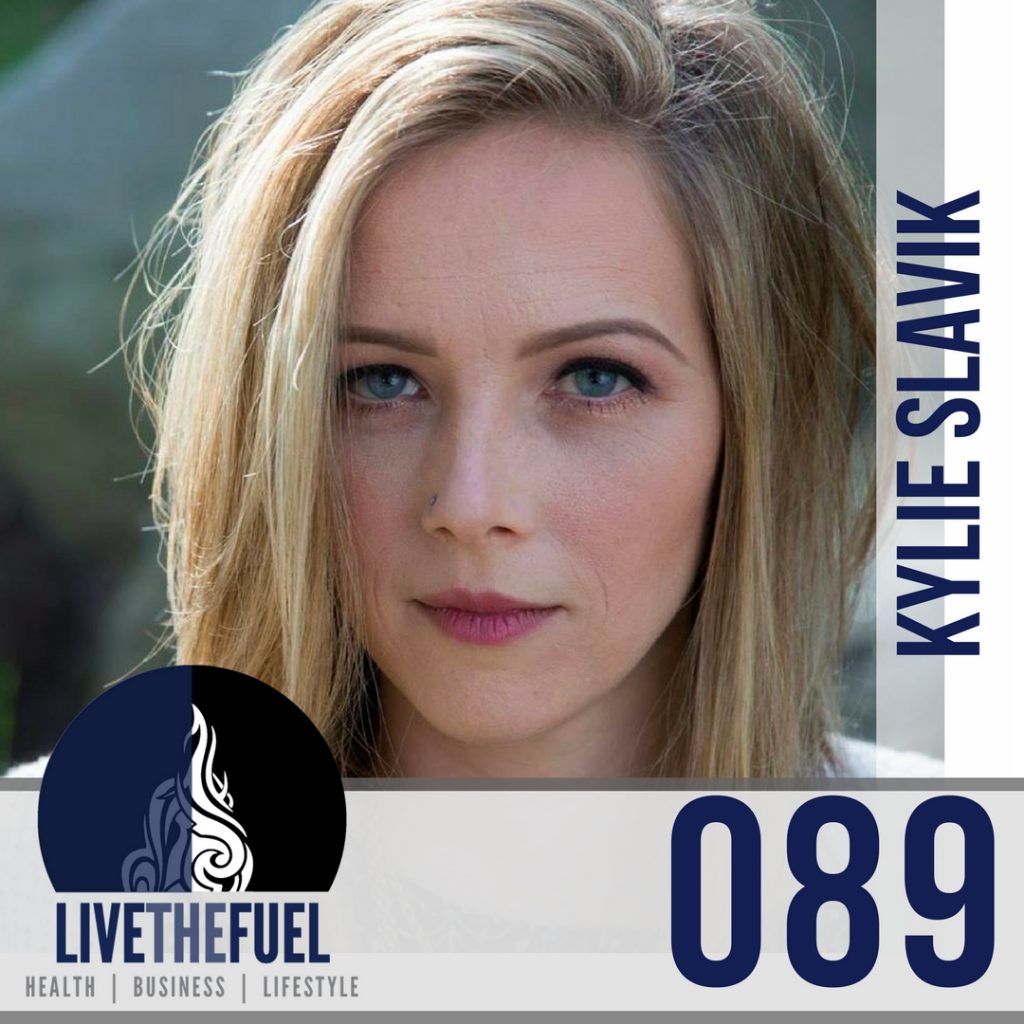 Your Professional Storytelling, Archetypes Co-Host:
Kylie Slavik has revolutionized the way online marketing is done, proving that love and story-based marketing can get better results than fear, hype, and scarcity. She has pioneered methods across Facebook and LinkedIn advertising, business storytelling, email copywriting, content marketing and strategic partnerships… generating multiple millions of dollars for her clients. She's been behind hundreds of launches and funnels and done business with teams such as Gina DeVee, Bob Proctor, Brian Tracy, Arielle Ford, John Assaraf, and more. She is a big fan of ketosis, the Ocean, running, and writing.
On This Episode You Will Hear:
[spp-tweet tweet="Find that middle path and you'll get there. @kylieslavik @LIVETHEFUEL "]
Links and Resources:
People Mentioned:
Final Words:
You need to find your own way and you need to find your own authentic way forward. At the same time, you also need guidance, you need mentors, you need structures, you need systems. It's that space between direct response and story which are opposites and both have really good things in them… Find that middle path and you'll get there.
Action Steps: