085: The Millionaires Apprentice and Prosperity Flow with Alec Friel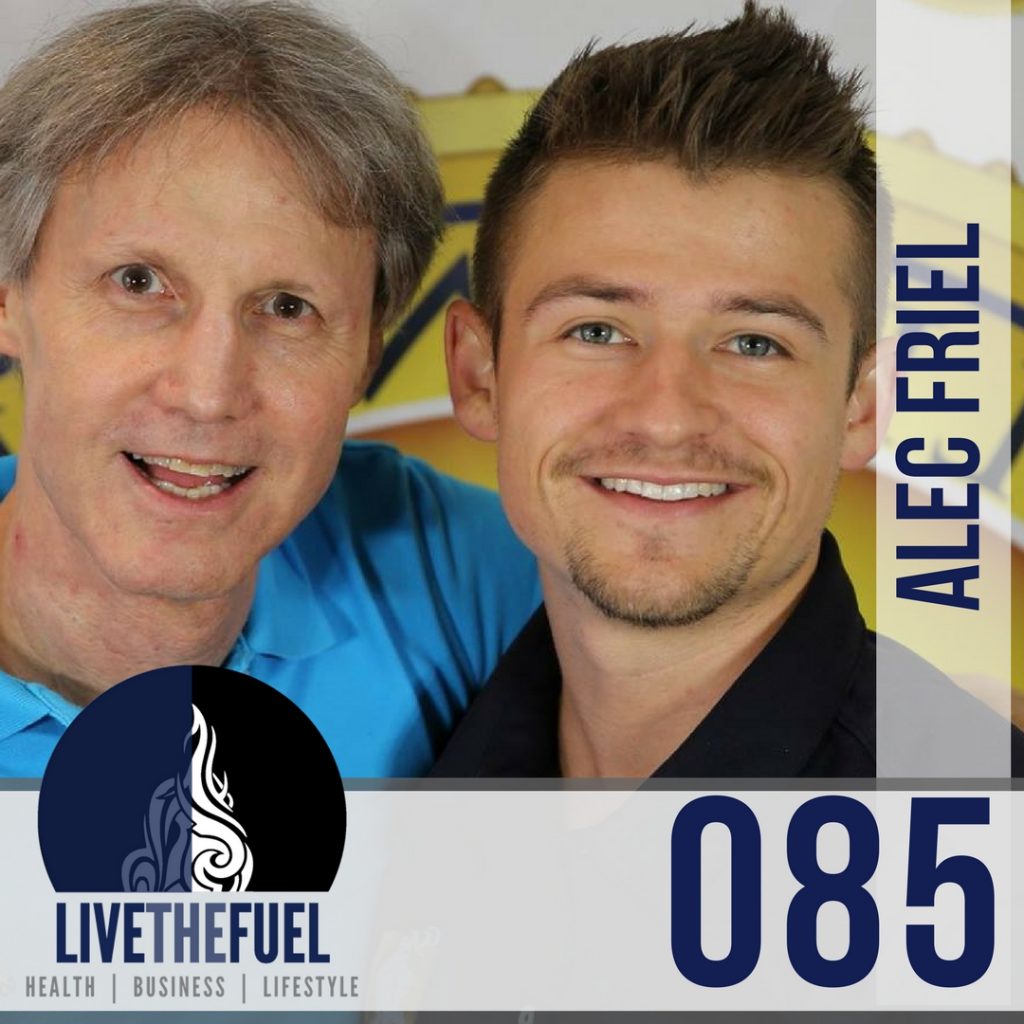 Your Millionaires Apprentice Co-Host:
The Millionaires Apprentice to Jeffery Combs of the Golden Mastermind Seminars and of the Millionaire Blueprint. Michigan Born, Bay Living, Investor, Business Owner, & Product Development Creator… welcome Alec Friel as our latest co-host!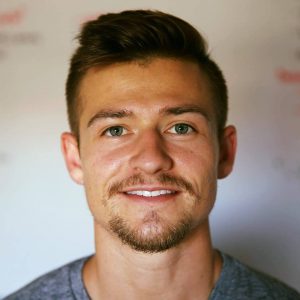 On This Episode You Will Hear:
[spp-tweet tweet="Live with compassion and you can never go wrong. @AlecFriel @LIVETHEFUEL "]
Links and Resources:
People Mentioned:
Final Words:
Your Breathing: Take a deep breath, refuel, reprogram your neurological pathways. Take in that slow breath and exhale everything you want to get rid of. You then inhale everything you are open to receiving.
Drink More Water: Drink the best water, alkaline water, or the best water available to us.
Leaving a legacy and living purpose: Alec believes the world is about the people. Live with compassion, help someone, put in that extra effort. It'll always come back to assist you and benefit you in the future. Consider looking at the people around you and find a way to help them. Take them to the next level. If it's just one more level; if it's a little bit healthier, a little bit better in business, or more understanding on that next exam. Live with compassion and you can never go wrong.
Action Steps: